Why Are Clay Courts of French Open Watered Regularly?
Published 06/12/2021, 5:08 AM EDT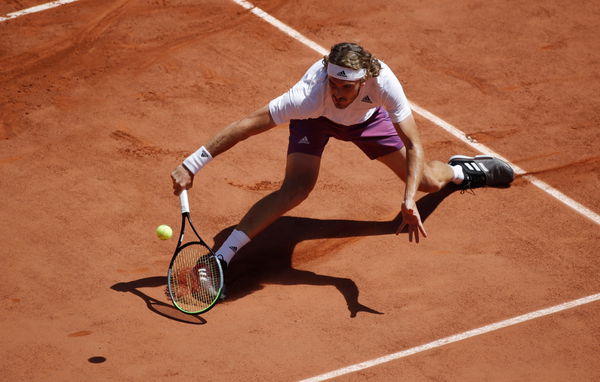 ---
---
Choosing the most difficult court from the four types of tennis courts, fans and pundits won't hesitate to pick clay courts as the one. From the likes of grass, artificial grass, and hard courts, you can always expect strains, but those can't match what a clay court offers to the players.
ADVERTISEMENT
Article continues below this ad
Winning a title on a clay court demands tactical adroitness and peak physical and mental condition in a player. Over the years, Rafael Nadal has proven to be the greatest player to ever set foot on a clay court, with the Spaniard winning an unprecedented 13 French Open titles.
Maintaining a clay court
ADVERTISEMENT
Article continues below this ad
The maintenance of a court is a huge aspect of tennis. A well-maintained court won't create any fiascos about the quality that it can offer. So what is the process that goes into maintaining a clay court? Well, here is a quick look at how a clay court has to be cared for.
Intense sessions of watering moistened the court is the foremost procedure, something that can be done either installing an automatic water system or using a simple garden hose.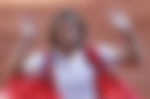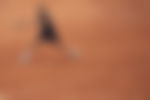 Overuse of water can cause harm to the court, so there should always be a balance. Watering is necessary as it prevents it from being hard. It also promotes better fixation on the crushed brick. Other than watering, the use of calcium chloride is important for maintenance as doing so once a week helps with moistening the court.
ADVERTISEMENT
Article continues below this ad
Morning and Evening; the most important times
The clay court must be exposed to the sun during the morning as the sheets are uncovered and swept. Keeping the court clean is a major scenario, and during a match, the clay court is swept and cleaned in between every set. After the match, it is important that the courts go through a watering session, and the evening is the best time to do so. 
These are some of the major steps that are necessary for maintaining a clay court. A well-maintained clay court is vital in setting the stage for the players to showcase their talents.
ADVERTISEMENT
Article continues below this ad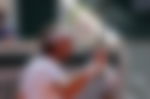 Trending Stories