'Won't Be Tarnished'- Toni Nadal Hails Roger Federer's Legacy Following Wimbledon Championship 2021 Exit
Published 07/10/2021, 4:30 PM EDT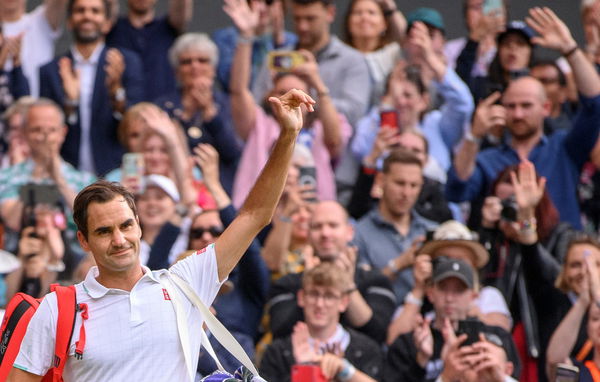 The quarter-final round at the 2021 Wimbledon Championship ended on an unforgettable note for many. Legend Roger Federer bowed out of the tournament, leaving fans heartbroken.
Young Hubert Hurkacz defeated Roger in straight sets, leaving the crowd stunned and in awe of the display the young gun put on.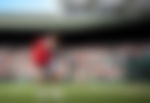 Post his shocking elimination, social media flooded with questions and the gates of Wimbledon were packed, as everyone waited for a final glimpse of the legend.

ADVERTISEMENT
Article continues below this ad
As many mourned this defeat, some saw it as an opportunity to remind others of Roger Federer's legacy.
"Whatever the end of Roger Federer's tennis career, nothing and no one can tarnish the prestige that the great Swiss tennis player has bestowed on the history of tennis," said the renowned Spanish coach, Toni Nadal.
WATCH THIS STORY: Wimbledon 2021: Roger Federer's Emotional Farewell
"Roger Federer is a sporting icon"- Toni Nadal
It's been a long journey for Roger, coming from rehab and recovering from the repercussion of the pandemic. However, even in this defeat, he played some aesthetically pleasing shots, entertaining the crowd vintage style.
But while he made sure the crowd got their money's worth, Hubert gave Federer a run for his money. The Swiss looked exhausted and completely out of focus.
Toni Nadal dissected what the factors were behind Federer's exit from the grass Major.
"Those of us who are in the world of tennis already sensed that, not only because of the 40 years that the Swiss will turn on August 8, but above all because of the insufficient preparation he has been able to do in the last year after his long injury, it would be difficult for him to face a tough opponent," Toni said.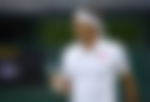 Tennis – Wimbledon – All England Lawn Tennis and Croquet Club, London, Britain – July 3, 2021 Switzerland's Roger Federer reacts during his third round match against Britain's Cameron Norrie REUTERS/Toby Melville
Toni also shared his thoughts on the 'Big 3'.
"I believe that both he, Novak and Rafael, will decide to retire the day they feel they have no chance of victory. And when Roger decides that day has come, hopefully he will say goodbye one by one and, at the very least, to all four Grand Slams."
ADVERTISEMENT
Article continues below this ad
39-year-old Federer struggled to keep up with Hubert's pace. Even though he pushed himself to the limit, Federer looked far from at his best. However, if this is goodbye, Toni hopes this isn't the way he does choose to go.
Fans wait for Roger Federer's comeback
ADVERTISEMENT
Article continues below this ad
Federer was and will remain one of the greatest players of this sport. However, fans would love anything more than a grand end to this glorious career. But even as they wait, they are aware that a comeback is doubtful right now, let alone a title.
If we've learned anything from Federer, it's his touch of class. His cool, calm demeanor has often fooled many on the court. But the greatness of this man has fooled none, only inspired many. Here's hoping, he returns to his mecca because it is not over until it's finished.