All You Need to Know About the Australian Open 2021 Sponsors
Published 02/04/2021, 5:59 AM EST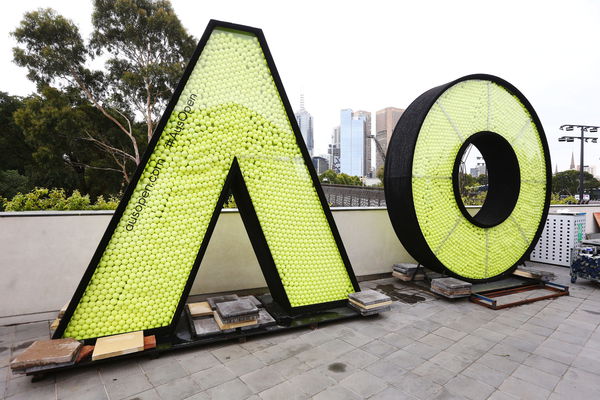 ---
---
The Australian Open has been one of the biggest events in the history of tennis. It has seen so much success, but this success wouldn't have been possible if they didn't have sponsors, and here are the sponsors of the 2021 edition of the event.
ADVERTISEMENT
Article continues below this ad
Australian Open Sponsors
The major partner of the Melbourne Slam is Kia, a South Korean automotive manufacturer. They have been sponsoring the event since 2002, and the Australian Open is surely grateful for this. Officially, their partnership will end in 2023, but they will probably extend it as it has been very successful.
ADVERTISEMENT
Article continues below this ad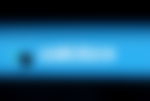 Moving on to the associate partners, Rolex has been sponsoring the Australian Open and will continue to do so till 2027. Luzhou Laojiao, a liquor company, has also been an associate partner since 2019. In addition to them, Emirates Airlines has also been sponsoring the event since 2015.
Other regular partners of the event are ANZ, Mavi Gim, Infosys, Toshiba, Polo, Yonex, Dunlop, and many more. Clearly, the Australian Open has many sponsors which explain its enormous success over the years.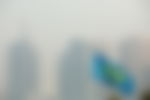 2021 Prize Money
Due to the coronavirus pandemic, there are going to be fewer spectators at the Melbourn Slam. However, thanks to the sponsors, the event has not had to change its prize money pool, which remains at $71.5 Million.
ADVERTISEMENT
Article continues below this ad
This was great news for the players, as a lot of them depend on prize money for their source of income. Hopefully, all of them will do well in Melbourne. We will have to wait and see who bags the Au$2.7 million as the champion of the event.
ADVERTISEMENT
Article continues below this ad