"I Would Lose 6-0, 6-0 in Five Minutes" – Serena Williams on Playing Against Andy Murray
Published 04/09/2020, 12:49 PM EDT

Follow Us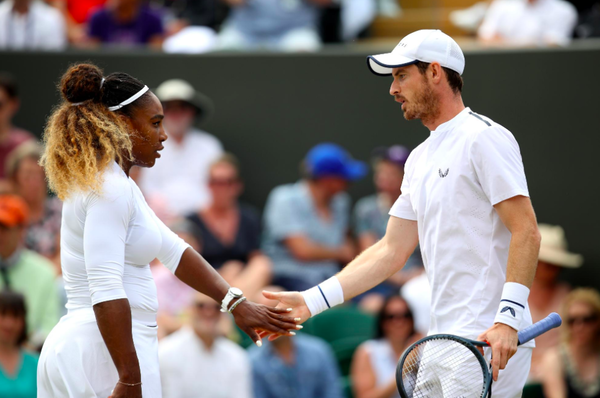 The two domains of the sport of tennis, WTA and ATP, are absolutely different from each other. Time and again, there have been comparisons between these two separate spheres of the sport. American tennis icon Serena Williams also weighed in on these constant comparisons.
She took the example when a three-time Grand Slam champion and two-time Olympic gold medalist Andy Murray asked her for an exhibition match. However, she refused as she believed she would fail to win even one game against the Brit.
In 2013, Murray showed his interest to play an exhibition match against Williams. "I've never hit with her but she's obviously an incredible player. It's happened in the past with Jimmy Connors and Martina Navratilova. How about Las Vegas as a venue?" Murray said.
ADVERTISEMENT
Article continues below this ad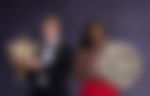 But on the Late Show with David Letterman, Serena mentioned it was never going to happen. "Actually it's funny, because Andy Murray, he's been joking about myself and him playing a match. I'm like, 'Andy, seriously, are you kidding me?' For me, men's tennis and women's tennis are completely, almost, two separate sports," Serena Williams said.
"If I were to play Andy Murray, I would lose 6-0, 6-0 in five to six minutes, maybe 10 minutes. No, it's true. It's a completely different sport. The men are a lot faster and they serve harder, they hit harder, it's just a different game."
"I'
m not going to let Andy Murray kill me" – Serena Williams
ADVERTISEMENT
Article continues below this ad
The Americana ace Williams is happy to compete in the women's game and she doesn't want another 'Battle of the Sexes' in the 21st century.
She admires the works of Billie Jean King who established the Women's Tennis Association. And she's the one who brought equality in the sport.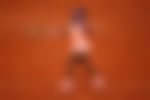 "I love to play women's tennis. I only want to play girls, because I don't want to be embarrassed and I would not do the tour, I would not do Billie Jean King any disservice. So Andy, stop it. I'm not going to let you kill me," Williams added.
ADVERTISEMENT
Article continues below this ad