REPORTS: Tennis to be Shut Down For Over 6 Weeks Amidst Coronavirus Threats
Published 03/11/2020, 7:37 PM EDT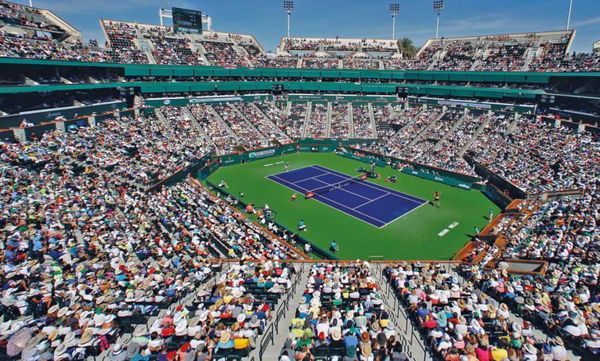 With the growing menace of coronavirus all across the globe, the World Health Organization declared the coronavirus outbreak a global pandemic. WHO's statement is equivalent to declaring a global emergency and with other serious issues in the world, it also halts professional tennis.
Reportedly, the for the next six weeks the ATP Tour will be suspended. No tennis action will be taking place in Indian Wells, Miami, Houston, Marrakech, Monte Carlo, Barcelona, and Budapest. The tennis season 2020 is expected to resume on April 27, 2020.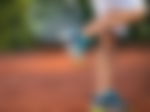 ADVERTISEMENT
Article continues below this ad
Moving further, the Mutua Madrid Open in Spain might take place in the month of May. But at present more than 2,000 COVID-19 cases are confirmed in the Spanish region. These numbers consequently halt the Madrid Masters from getting underway.
The subsequent tournament, Rome Masters has the maximum of chances getting canceled. As of Wednesday, 827 people lost their lives in Italy and 12,462 coronavirus cases have been confirmed. At present no flights are taking off from Italy and the situation is quite serious.
Novak Djokovic on the tennis tournaments
ADVERTISEMENT
Article continues below this ad
World Number one Novak Djokovic also doesn't want any tennis action amidst the coronavirus outbreak. With the Miami Open 2020 being on the brink of its cancellation, the Serb expressed his concerns.
"I do not see how the Miami tournament will be held under these conditions. My advice to all guys in the US is to return to Europe in the next 48 hours, maybe earlier."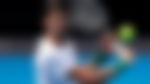 ADVERTISEMENT
Article continues below this ad
"I'm currently in Los Angeles but will take flight tonight or tomorrow at the latest. I honestly do not know what can happen under these new circumstances. I do not know if we can play Miami other tournaments until WHO removes the statement of the pandemic," Djokovic said.
Also, The Fed Cup Finals in Budapest, Hungary which was scheduled from April 12-19, 2020 are now postponed. The Hungarian government has announced a country-wide emergency amid the widespread threats.