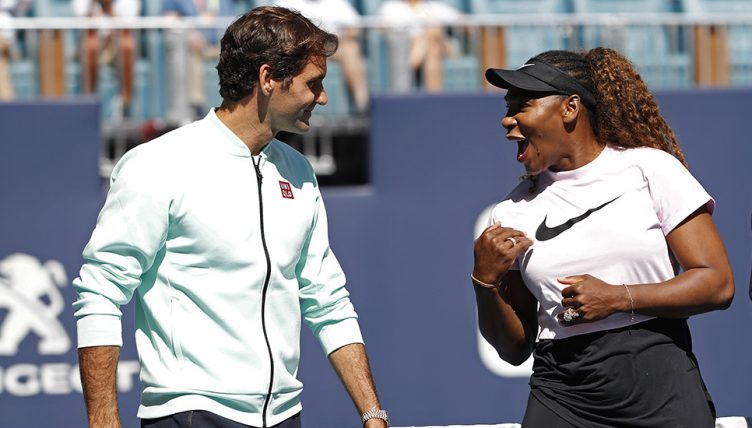 The 38-year-olds Roger Federer and Serena Williams have undoubtedly given the sport of tennis a different dimension. Both of them have their own legacy in the men and women's game, and they keep inspiring the world across all generations. They have almost played against five generations of tennis.
Currently, Roger and Serena are playing against those kids who were born after the duo made their Grand Slam breakthroughs. Along with their unprecedented on-court achievements, their personal life events have also been tremendously successful.
Serena Williams on Federer
They came into limelight as young souls and now as parents, they are still endeavoring to take that extra mile. During the Hopman Cup 2019, Serena shared about traveling the world with her daughter Olympia. And simultaneously she lauded the 20-time Grand Slam for managing his two sets of twins.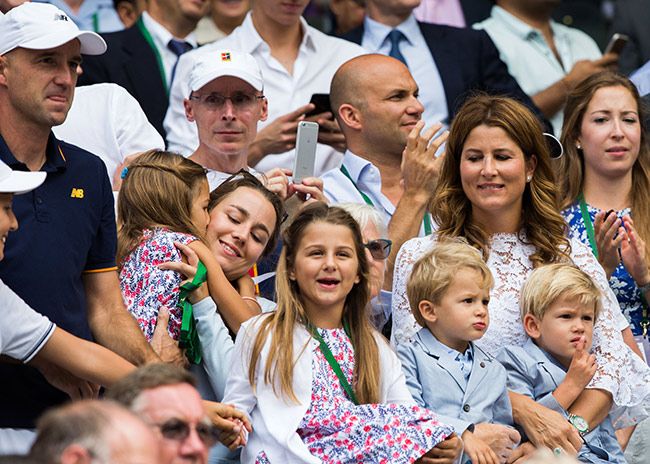 "It's definitely different. She (Olympia) is familiar, she is doing a lot of stuff, proudness and enjoyment is everything in my life, and I cannot imagine having two sets of twins. You (Roger) are really a superman in it. Because it's hard. It just shows that we as tennis players have a career and also realizes that family means so much to us as well," Serena Williams shared.
Federer's ten-year-old daughters Myla Rose and Charlene Riva, his twin boys Leo and Lenny and his wife Mirka Federer, travel the world with him. The world is well aware of Federer's on-court wizardry, and managing it with four kids, he's indeed a 'superman'. 
Life of professional tennis player is a challenge in itself with all the traveling and managing their on-court strategies. And doing all that and simultaneously being a parent is definitely a taxing job. Despite all the odds, Roger Federer and Serena Williams are acing against it.
As a father, Roger has won five Slams in her career. Also when Mirka was pregnant with his girls in 2009, Federer completed his Career Slam by winning the French Open. And a few weeks later he completed the 'Channel Slam' at Wimbledon 2009.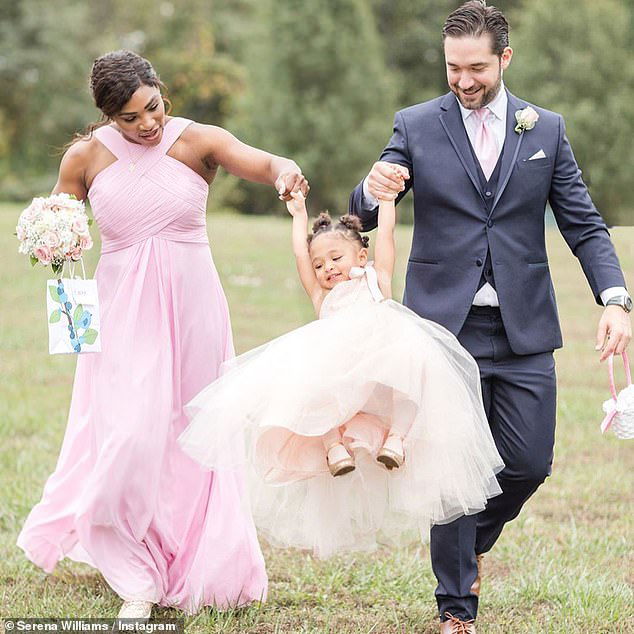 Serena won her first title as a mother at Auckland Open 2020, and she has reached four Slam finals after giving birth to Olympia.
Also Read – WATCH: Serena Williams' Daughter Gives Her a Tough Time