US Open 2020 will soon be underway under the blanket of the pandemic in New York City. Right before the tournament, the Cincinnati Open will also be held at the same site, i.e., Flushing Meadows. But sadly, numerous players are reluctant to take a flight to the US this year. On the women's side, the recent two singles champions Bianca Andreescu and Naomi Osaka are expected to be absent from the American major.
Bianca Andreescu and Naomi Osaka at the US events in 2020
According to L'Equipe, both of them have not registered to play at Cincy Open in New York. This could also denote their absence from the US major. The young ladies and the budding rival pair, Osaka and Andreescu defeated the six-time US Open champion, Serena Williams, in their championship matches and progressed to pull off their first Major titles in the US.
Unlike Naomi and Bianca, Serena announced her participation at the US Open on the same day the tournament confirmed its occurrence in this year. WTA players like Petra Martic and Qiang Wang will also be playing at the US Open.
Andreescu hasn't stepped on the professional courts this year due to her prolonged knee injury. And Osaka hasn't played any WTA match since her Aussie Open third-round defeat.
Other players take on US Open
A few days ago world number two Simona Halep pulled out of the Palmero Open in Sicily as the Italian government decided to quarantine people from Romania due to growing cases of COVID-19. Tournament officials of the Palermo Open were trying to exempt Halep from the rule, but her withdrawal frustrated them.
Read More – "Frustrating All Our Efforts" – WTA Tournament Director Disappointed With the Withdrawal of Simona Halep
Given the complications, Halep previously had no interest in flying to the US for the major event. In the upcoming weeks, she doesn't seem to have changed her take on the same. Also, reigning semi-finalist Belinda Bencic is skeptical regarding her travel to the western part of the world in the upcoming weeks.
On the men's tour, defending champion Rafael Nadal has enrolled to play at the Madrid Open in Spain. The tournament starts just one day after the conclusion of the US Open. It seems like Rafa will be absent from the New York Slam.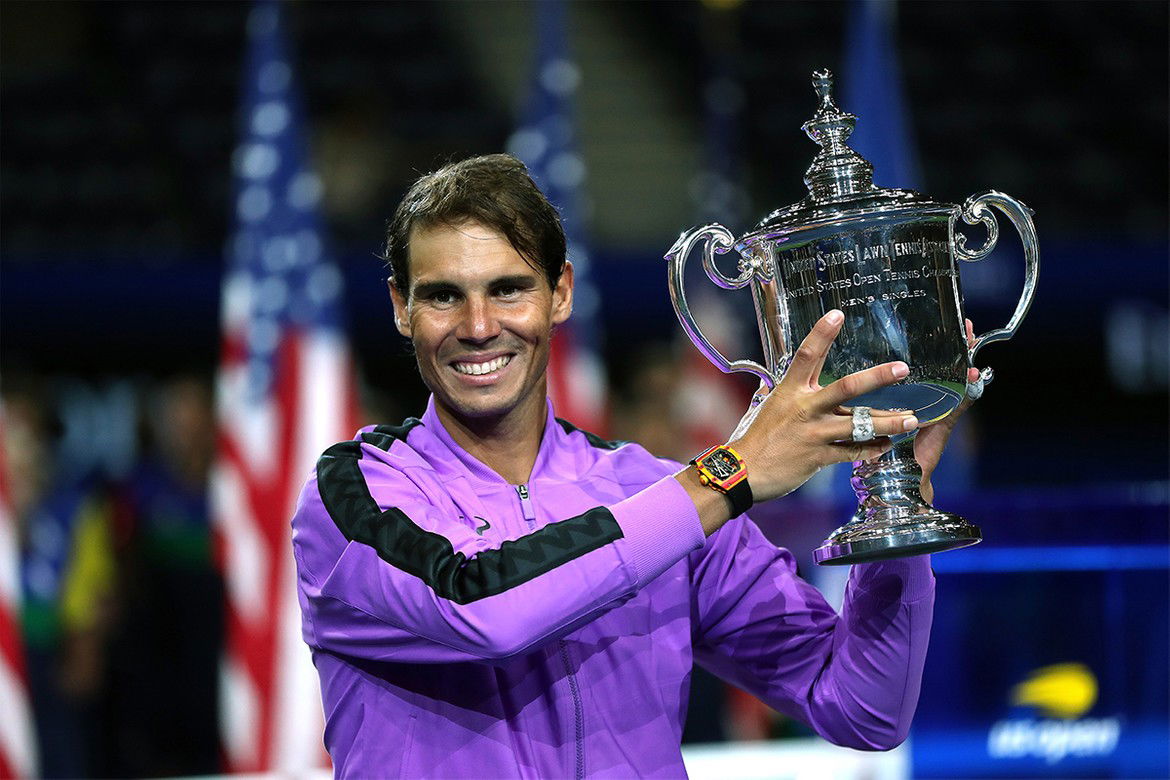 On the contrary, world number one Novak Djokovic has demanded a shipment of US Open balls from the American Slam. Looks like he's working hard to catch Grand Slam number 18 in New York this year.
The US Open will start on August 31, and continue till September 13, 2020.
Source – L'Équipe