Former Canadian number one tennis player Eugenie Bouchard recently raised US $85,000 for a charity, as she put up an offer of a dinner date. The auction was part of the 'All In Challenge' which is carried out by the charity.
Former Wimbledon finalist, Bouchard is quite active on social media, using which she often interacts with her fans. By doing so, she leaves herself open to receiving negative comments on her social media posts. Recently, she reflected on tackling those negative vibes, while positively accepting all the criticism.
"There's a lot of positive out there. And I realize that everybody has haters. It means you stood up for something in your life, it means you've done something in your life. Try to take it as a reverse-compliment and just realize it's someone who maybe has their own issues. Or is mean or negative and you shouldn't worry about someone like that," she told CNN.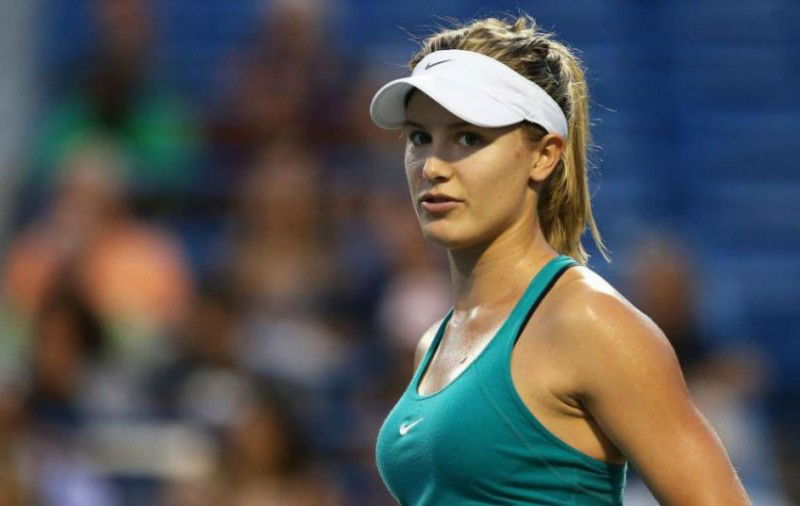 "
Why it is such a big deal?" – Eugenie Bouchard 
Bouchard doesn't really mull over those remarks. She feels it is completely normal to use social media, and she's oblivious to the negativity surrounding her.
"You shouldn't worry about their opinion, so I really try to take a step back from it and not take it personally," she added.
"It's only natural for someone my age to be active on social media. Why it is such a big deal? I think the most important thing is to not hate back. To accept it for what it is and understand that it's more of a reflection of them and how they're feeling and not that you're a horrible person. It's hard because there's so much negativity out there."
Recently, Bouchard also opened up on her first date experience. She mentioned it was one of the most awful episodes of her life and described it as a 'disaster.'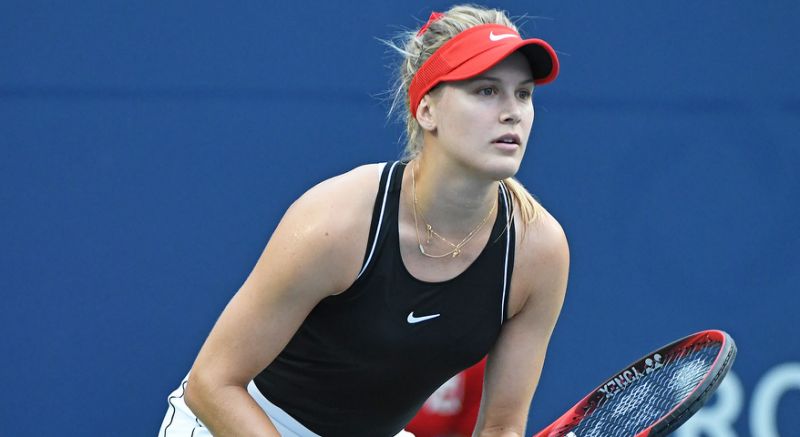 Read More – "It Was a Disaster" – Eugenie Bouchard Reveals Her Worst Date Ever
World Number 332 Bouchard will be next playing an exhibition event in Charleston, USA along with several other WTA women in the month of June.