"I Find Myself Empty" – Garbine Muguruza
Published 05/19/2020, 4:44 PM EDT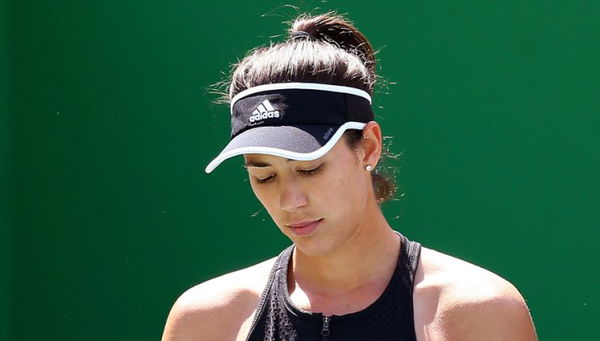 Two-time Grand Slam champion, Garbine Muguruza made a phenomenal start to the 2020 season. She concluded 2019 with a losing streak of matches, however, this January she sprinted into the finals of Australian Open 2020,  she pulled off a set in the championship match but lost to the young American wave, Sofia Kenin.
ADVERTISEMENT
Article continues below this ad
Before that, she progressed to the semi-final in Shenzhen, China where she lost to fifth seed Ekaterina Alexandrova.
Muguruza was determined to perform well during the Sunshine Double this year. Sadly, the tennis tour was suspended just as the Indian Wells was about to begin. Check out how she felt about the suspension caused by the coronavirus pandemic.
ADVERTISEMENT
Article continues below this ad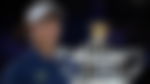 "It went from everything to zero," Garbine Muguruza said. "24 hours before I had plenty of stuff to do. And now I find myself like empty."
The Spaniard is spending the quarantine period in Switzerland,  and she's kept herself occupied during these days devoid of tennis. She's isn't really training, but, spending quality time with the other subjects in this world.
"With traveling and playing tennis, it was always hard to open a book. Now I really have time for it. I found it quite interesting — you can relate to so many things. Until you lose something, you don't appreciate what you had," said Muguruza.
ADVERTISEMENT
Article continues below this ad
Garbine Muguruza on working with

Conchita Martinez
Towards the end of 2019, she began working with Conchita Martinez after splitting with her former coach Sam Sumyk. Previously, when she trained with Martinez, Muguruza claimed the Wimbledon title, defeating Venus Williams in the finals.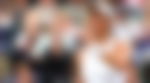 ADVERTISEMENT
Article continues below this ad
"The good thing about having a coach who has been very good as a player is that they usually understand a lot. As Conchita, she has been in very special moments because she understands me a lot as a player in that aspect and it is an advantage. I am very fortunate to share that experience with her," she said in a video conference with ITF and WTA.
In the second half of 2019, Muguruza was inconsistent. After losing the first-round match at Wimbledon, she had won just one match in Wuhan against Peng Shuai. Later, Conchita's training made the difference. This year, after her success in Melbourne,  Garbine Muguruza reached the quarterfinals in Dubai and Doha.