"I Got Used to Playing Through The Pain" – Serena Williams Shares Her Uphill Battle With Migraine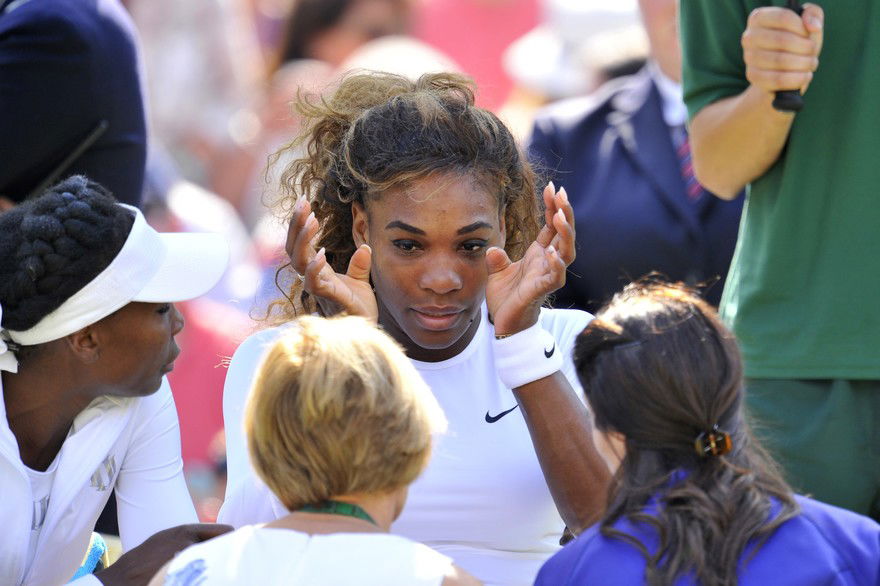 Legendary tennis player Serena Williams has had several ups and downs with her body. However, tackling numerous physical injuries and surgeries, Williams has managed to thrive on the WTA tour. Even after undergoing a complicated pregnancy period and her daughter's delivery, Serena has been at the apex.
Recently, she opened up about her up-hill battle with migraine attacks. It is not an injury or a wound but is pain is simply intolerable. She has been dealing with migraine attacks since her twenties. At the very beginning, it was difficult to explain the intangible and dreadful pain to her former coach and father Richard Williams:
"Migraine isn't a knee injury — it's something you can't physically see," she told PEOPLE. "You can't really say, 'Oh, Dad, I have a migraine. I'm going to stop playing.' People are like, 'I don't see swelling. I don't see bruising. Tough it out.' I got used to playing through the pain."
Serena Williams on her struggles with migraine
During her matches, Serena Williams has experienced migraine attacks. During those times Serena played against her opponents as well as the migraine simultaneously. She has also lost matches due to the same.
"You can't go into a press conference with the media asking, 'Well, what happened?' and say 'Well I had a migraine attack,'. I had to figure out a way to work through it," she said.
The coronavirus pandemic and the lockdowns have been giving Williams a substantial amount of stress. This has also been aggravating the pain that comes with the migraines.
"It's all incredibly stressful. I was dealing with a lot of stress and unknown factors and things that I wasn't used to, and so I think that was contributing to my migraine attacks and making them more frequent. I would be so intense with the baby all day long, and then, at night, I would have this long migraine," Williams added.
On the WTA front, Serena Williams will be next seen on the courts of Lexington for the Top Seed Open 2020. It will be her first tournament seen her Aussie Open third round exit in January this year. Her sister Venus Williams will also be seen at the tournament.
Moving further, six-time US Open champion Serena has committed to play this year's American Slam under the blanket of the pandemic.
Source – PEOPLE