"I Literally Had Tennis Taken Away From Me" – When Venus Williams Was About To Retire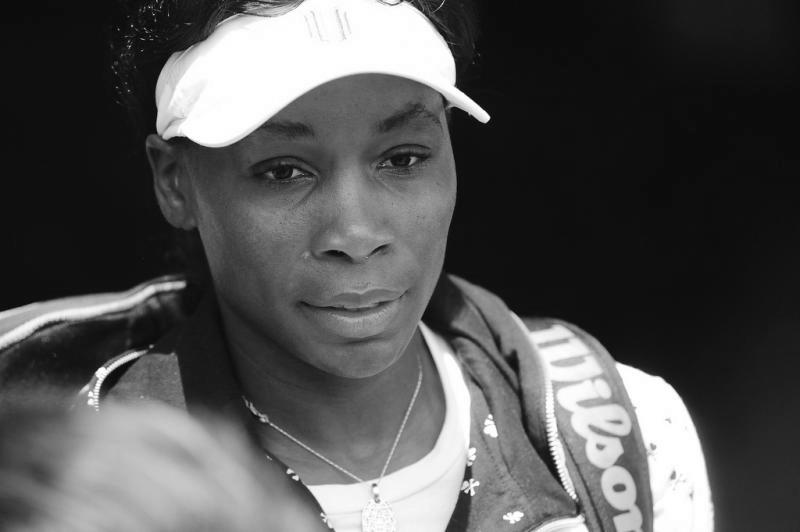 Seven-time Grand Slam Venus Williams has had a prolific tennis career, and her game is simply peerless when compared to the rest of the WTA Tour. In the year 2010, the American ace was ranked number two in the world, and simultaneously, she was the top-ranked tennis player on the doubles circuit.
Her career was quite smooth-sailing. However, in the subsequent year, a series of injuries led to mid-match retirements and withdrawals from tournaments in Venus' career. In 2011, due to a hip muscle injury, she pulled from French Open and marked the first Grand Slam absence since the 2003 US Open.
She returned to the circuit for the grass-court tour, further she featured at North American hard-court season. But, before she could play her second-round match at the US Open 2011, Venus Williams was diagnosed with a career-threatening disease. 
When Venus Williams was diagnosed with
Sjogren's Syndrome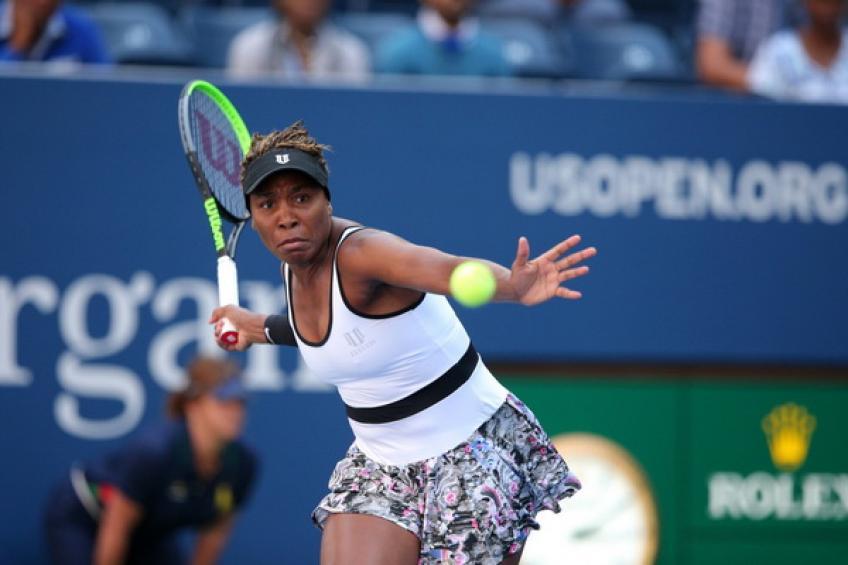 It was Sjogren's Syndrome, an autoimmune disease that causes muscle and joint pain, and fatigue. Former World Number one Venus also dealt with shortness of breath. And everything compelled her to call off her tennis season during the Flushing Meadows major in 2011. And eventually, she dropped out from the Top-100 rankings.
The period was recovery was quite challenging for Venus. It was nullifying her hopes to return to the circuit as her symptoms were deteriorating day by day. She felt being on the brink of her career.
"No matter how hard I worked, I was exhausted, short of breath, and never felt in shape. It was really frustrating," Williams told Prevention.com in 2019. "My symptoms got progressively worse, to the point where I couldn't play professional tennis anymore. Unfortunately, that's typical of people with autoimmune disease."
"They're misdiagnosed or too sick to function. I literally had professional tennis taken away from me before I got the right diagnosis. So you can imagine, it has definitely affected my game. I felt out of control."
However, with sheer positiveness and patience, she took apt treatment an recovered from the nerve-wrenching syndrome.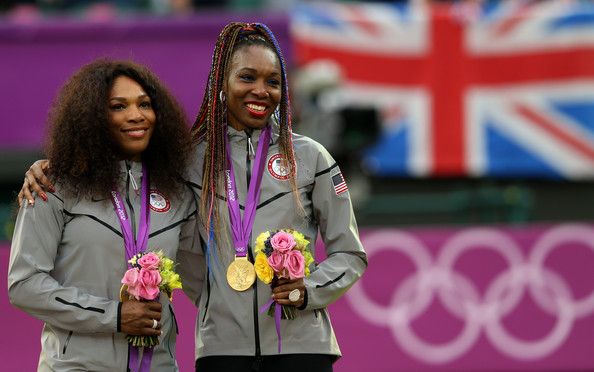 After experiencing the menacing disease, she had a teetering resumption on WTA Tour in the year 2012 and continued to make slow progress on the professional circuit. And, during the Summer Olympics 2012 in London, Venus clinched a Gold medal in the doubles domain alongside her sister Serena Williams.