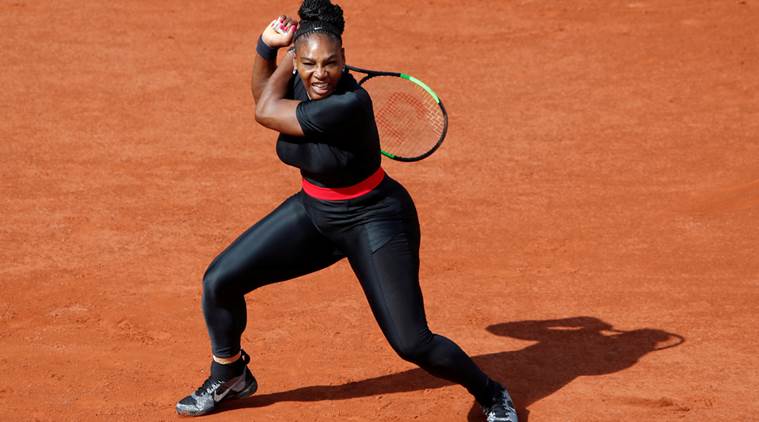 World Number nine Serena Williams will be resuming her tennis circuit at Lexington Open in Kentucky, USA. Also, she has committed to play Cincinnati and US Open 2020. Post the conclusion of American swing, she reflected upon her trip to Europe for the French Open 2020.
As of now, Serena is pretty much committed to playing at Roland Garros under the blanket of the pandemic. If it gets underway without any major restrictions, Williams will be flying to France for the French Major. "I see myself doing it all if it happens," she responded when asked regarding the European clay-court swing plans (as mentioned by George Bellshaw).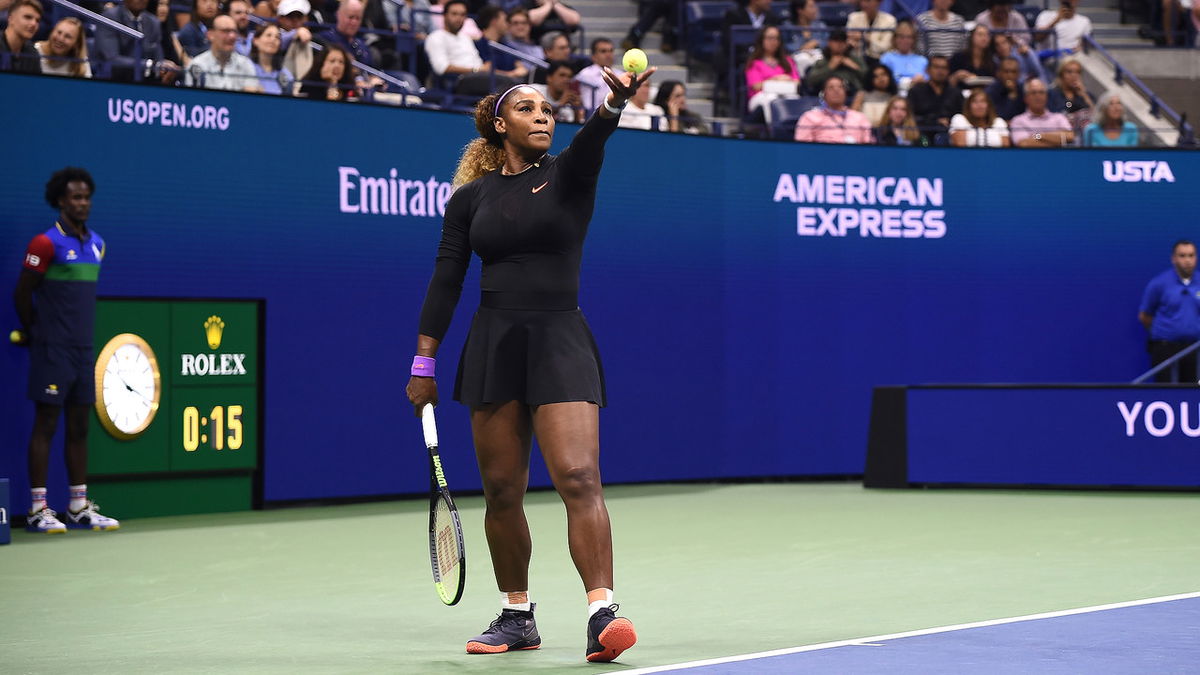 Last year at Roland Garros, Serena lost to her compatriot and the now-reigning Australian Open champion Sofia Kenin in the third round.
Serena Williams on playing The Top Seed Open
Further, she talked about playing the unexpected event in Kentucky. "I never expected to be playing here in Kentucky, but it's close to Florida and easy to get here for me, and I'm excited," Williams said (as per WTA).
"There won't be fans here… but it's cool. We've been stuck at home for six months and I've never been home for that long since I was a teenager. Even when I was pregnant, I was traveling a lot to so many different places, so it's been a long time since I've been home that long. [That] was nice, but it's also a really cool opportunity to come to Kentucky," she added.
Also, she elaborated upon how she dealt and is dealing with the fatal virus situation. She mentioned being utterly cautious with her health.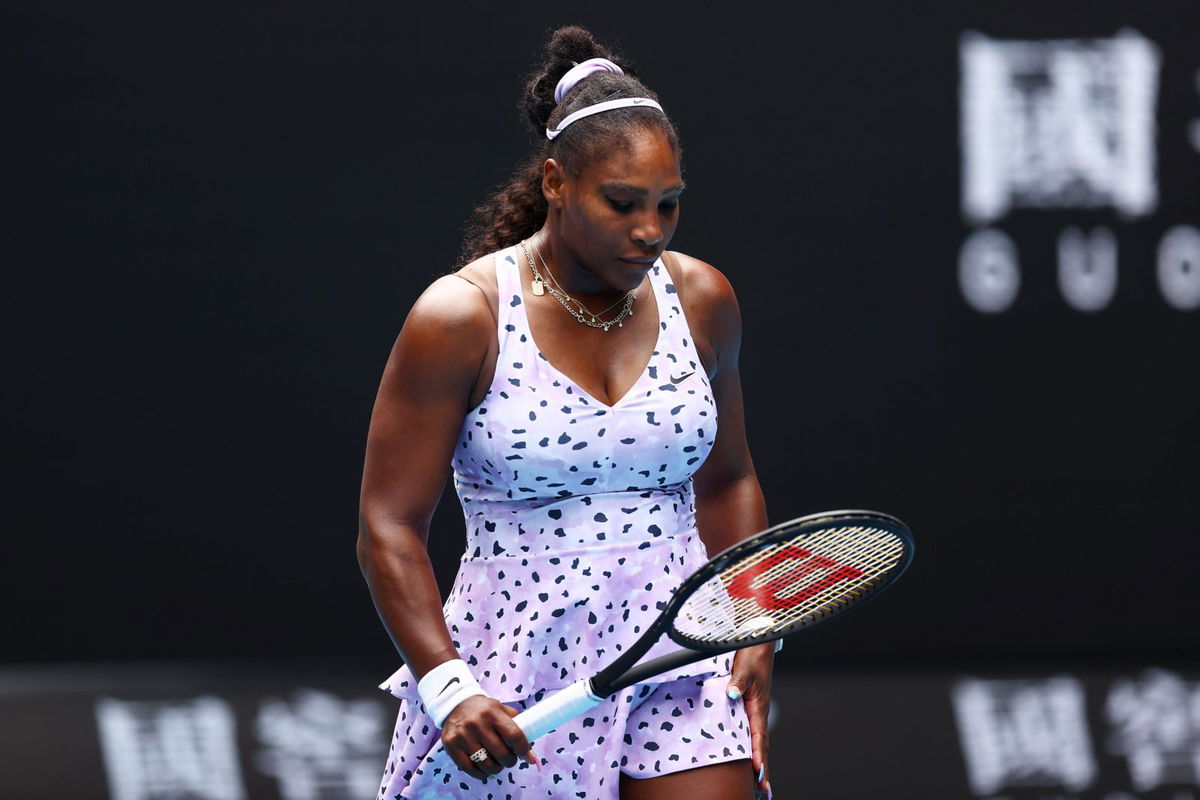 Serena last played at Fed Cup in the US, wherein the American ladies defeated the Latvians and qualified for the finals. Unfortunately, this year, the tournament's edition in Budapest, Hungary was called off. Meanwhile, the Top Seed Open in Lexington is scheduled to start on August 10, 2020.
Source – George Bellshaw, WTA