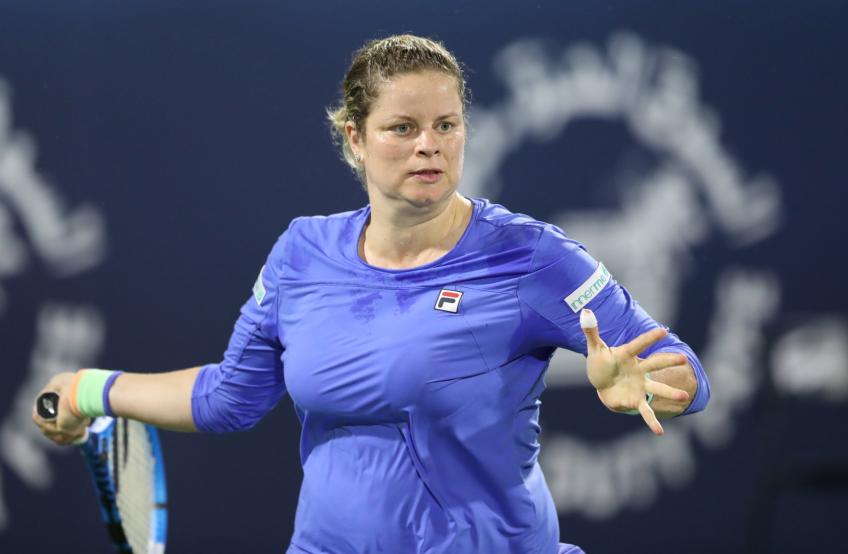 The anticipated first-round matchup Kim Clijsters vs Garbine Muguruza lived up to its hype. It was a near-perfect comeback for Clijsters as the veteran played unreal tennis against World Number 16 Muguruza.
Despite her loss, Clijsters was delighted with her performance and she is optimistic about her upcoming battles on the WTA Tour. "I had a good feeling out there," Clijsters said. "I do feel a little bit of– I'm not going to say relief, but a feeling of the pace I can handle."
After a straight-forward opening set. The 36-year-old Kim emerged dominant in the second set. Despite making a sluggish start and trailing by 0-3, she created difficulties for Muguruza.
She retrieved one of her breaks at 1-3 and the second one at 4-4. And post that, the action in Dubai was scintillated with the Belgian's feisty forehands. With the crowd rooting for Clijsters, her tennis was becoming unreal.
li"The second set, I felt I was really in the match," Clijsters added. "I felt like for a while I was dominating some of the points. I think that's a good feeling to have, knowing the way I started the first set.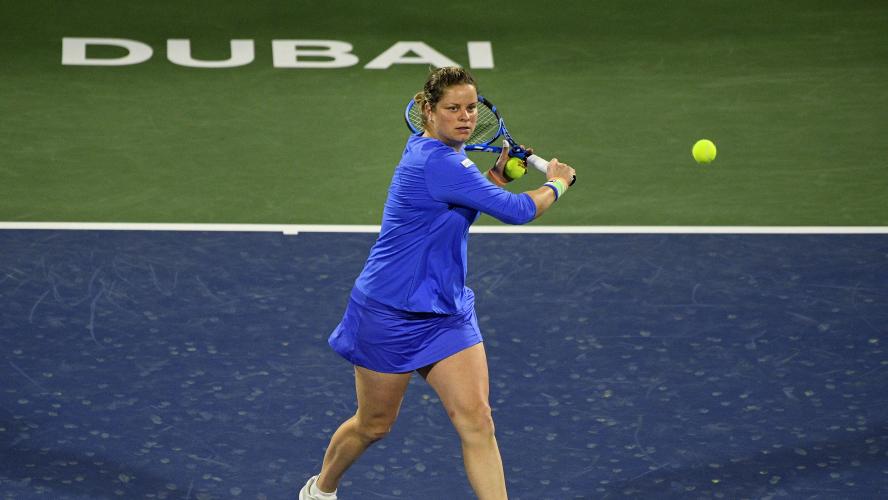 "And then the way I was able to get back into that second set, with the type of tennis I played, it's something that is positive about this match. I'll take that with me for the next matches."
Room of improvements for Kim Clijsters
Kim's 10 double faults made the task little bit unchallenging for Garbine. For the forthcoming battles, Clijsters needs to work upon her service game. Try winning points on her second serve and cautiously deal with her first-serve returns. 
The Dubai opener was her first match since September 2012 and besides being against a reigning Australian Open finalist, her gameplay on Monday was simply beyond the expectations of the tennis world.
Win or lose, a VERY impressive performance from @Clijsterskim clean ball striking and astonishing little nerves! 👏👏👏👍👍💪💪

— Chris Evert (@ChrissieEvert) February 17, 2020
She must have lost 6-2, 7-6(3) on the Emirati court, but she won the hearts of her fans worldwide. In the near future, the tennis enthusiasts are waiting for the Kim Clijsters vs Serena Williams showdown.