World Number two Simona Halep will cherish all her memories from Wimbledon 2019 finals for her entire life as she crushed the seven-time Wimbledon champion Serena Williams 6-2, 6-2 in no time.
The Romanian ace just needed 56 minutes to pull off her maiden crown at SW19. Before the match, Halep was recollecting her match from WTA Championships 2014 in Singapore.
In the group stages, she pulled off a one-sided victory against Williams by dropping just two games. But later in the finals, it was Serena lifting up the title with a 6-3, 6-0 win over Simona.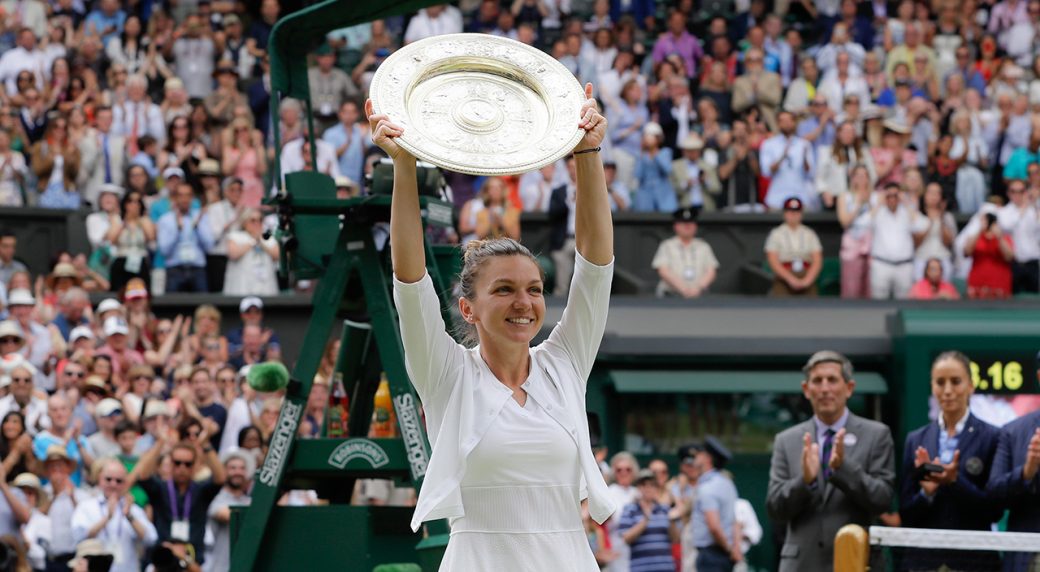 "Well, definitely it was the best match of my career, and there's no doubt. Before the match, I was just concentrating on my memories from Singapore, when I faced her in the groups and then in the finals, and I don't want to talk about it," Simona Halep said at 'lockdown' edition of the Tennis Legends vodcast. 
Also Read – "The Break Will Be Longer Than July" – Simona Halep
"On
the grass, Serena Williams is the favorite" – Simona Halep 
From the very first point and until the end at Wimbledon finals, Halep was calm and composed. She just committed three unforced errors, came up with no double faults, in short, the Romanian played a focused and error-free game.
During the biggest match of her career, Halep had a mindset of playing a Grand Slam final. She was focused on that, rather than playing 'SERENA WILLIAMS.' She was being aggressive and gave her 100% for every ball she slammed and she was 'not letting Serena make her game.'
"I was very focused on making her move and being aggressive. Because, I knew if I do some steps backward, I cannot handle her power. So, I said, on the grass, she's the favorite, because she has experience," Halep continued.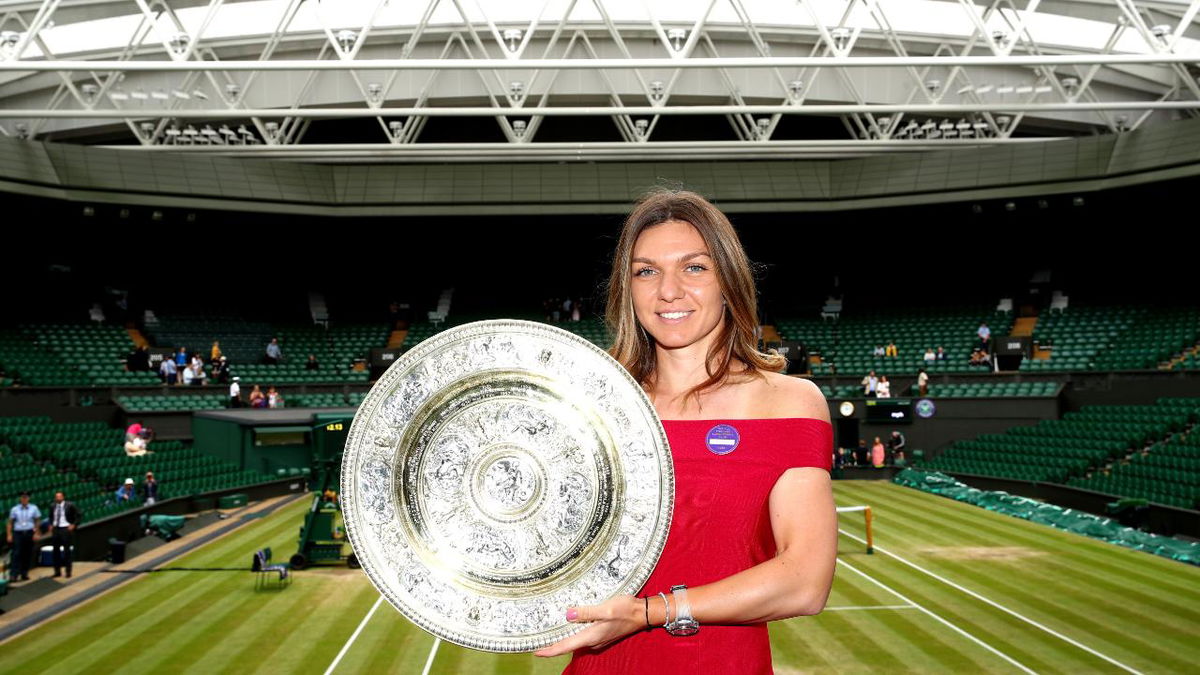 "She has faced those moments many more times than me. Actually, I was there for the first time. And mentally I was strong I said, I have my chance and I have to go there."