"It's a Very Big Honor" – Naomi Osaka on Meeting Li Na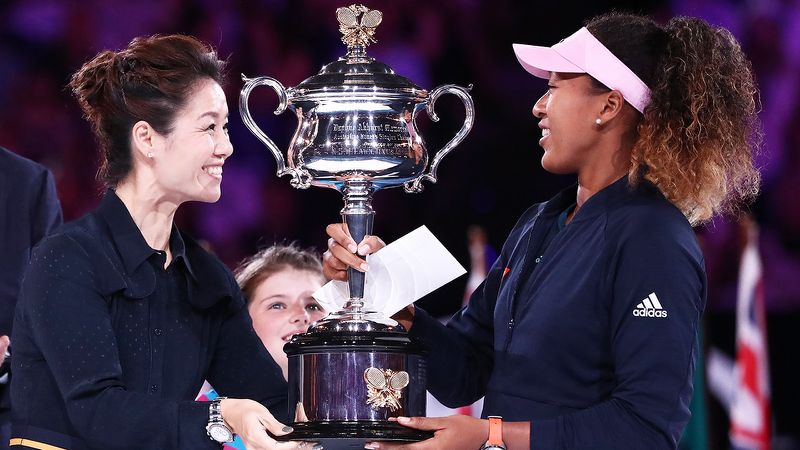 Two women who have put the Asian tennis on the world map, Li Na and Naomi Osaka are probably the rarest species from the eastern part of the world. The Japanese ace had the privilege to receive her second Grand Slam trophy from the multi-time major champion Li Na during the Australian Open 2019.
Former World Number one Osaka shared about their conservation which took place before the Aussie Open. "Yeah, I mean, for me that was, like, I'm not going to count when she gave me the trophy in Australia. But that was my second time meeting her. The first time was in Wimbledon last year, yes," she said.
"Honestly, for me, I feel very happy when I see her because I remember I used to watch her press conferences or her on-court interviews. It's just so nice seeing someone that's so happy. And able to bring out such personality after playing such tough matches."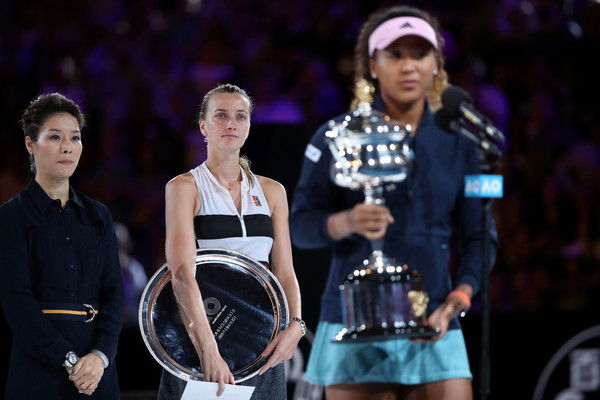 The Chinese star Li Na was the first Asian tennis player to win a Grand Slam. Also, she reached a career-high ranking of World Number two, at that time, she was the highest-ranked Asian ever. But in a few year's time, Haitian-Japanese tennis icon Osaka emerged and attained World Number one niche by claiming multiple Grand Slams.
"Whenever I talk to her, I feel very nervous and I start sweating and I rub my palms. She probably thought I was very strange (smiling)," Osaka continued.
"I was able to, like, ask her questions about what she thinks that I can do better and stuff like that. It's a very big honor that I was able to ask her those questions in the first place."
You may also like – "Rihanna Can Do Whatever She Wants" – Naomi Osaka
"
Naomi Osaka was so focused on her game" – Li Na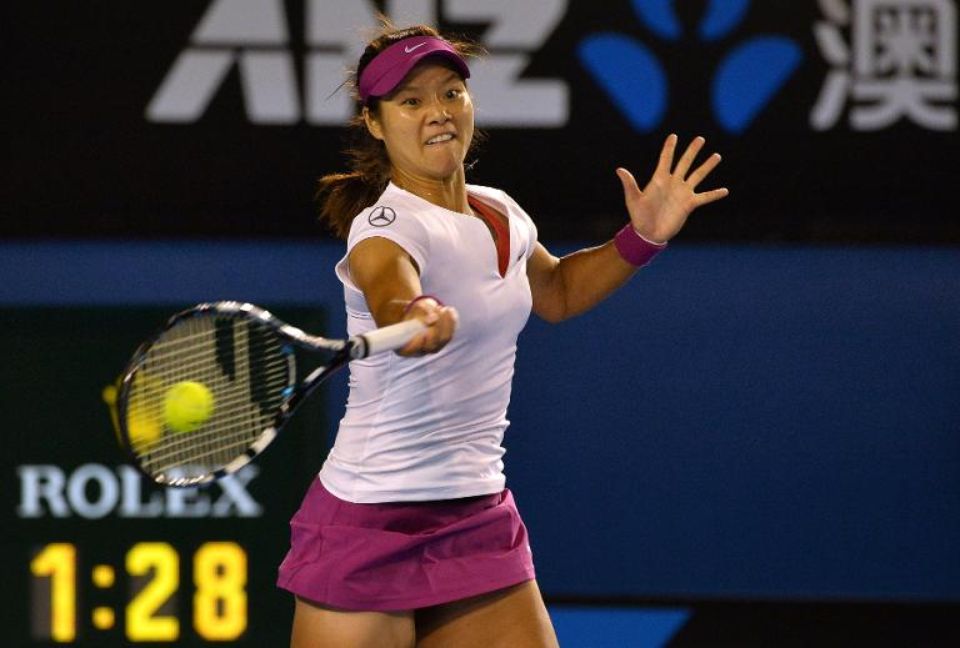 The Chinese ace once spoke about Naomi's movements on the court. She found Osaka to be one of the promising players on the tour. "When I first saw Naomi Osaka play, I thought she was really calm, very mature on court. She was so focused on her game itself, no pressure, point by point. That quality and the player's focus really impressed," Li once said.