"It's Enough For Me" – Petra Kvitova Gives a Thumbs Up to US Open 2020 Protocols
The elite players on the women's tour including the likes of Ashleigh Barty, Elina Svitolina, and Kiki Bertens have pulled out from the US Open 2020 citing the widespread of the virus in the country of United States. However, amidst all the withdrawals a few players have decided to travel to New York. This includes two-time Major champion Petra Kvitova.
The Czech star mentioned she is not really bothered with the strict protocols laid down by USTA and that those conditions are acceptable. Also, she doesn't have any issues traveling with a limited number of members in her entourage, whereas some of the players are complaining regarding the same.
"They've allowed us a two-member escort, so we'll fly in three with a coach and a physiotherapist," Petra Kvitova said, as quoted by Tenisovysvet.
"I'm not the type of player who needs a lot of people around me. It's enough for me, it will probably be worse for men. I'll try my best and have a clear conscience, let it turn out as it turns out. I'm really looking forward to the matches, adrenaline, and everything around. It's a long time and tennis after all. I miss it. It will be nice."
Petra Kvitova on playing behind closed doors
During the break, Petra Kvitova won an exhibition event in Prague, and it has given her some significant match practice. She further reflected on tennis action without the audience, and how she's looking forward to playing with virtual fans at the US Open.
"It was very strange. We played beautiful exchanges and no one applauded us. This is the time, but it is harder to deal with it on the court. We have reports that they will put virtual fans there (at the US Open), so hopefully, it will be a little more enjoyable," she said.
(Quotes have been translated)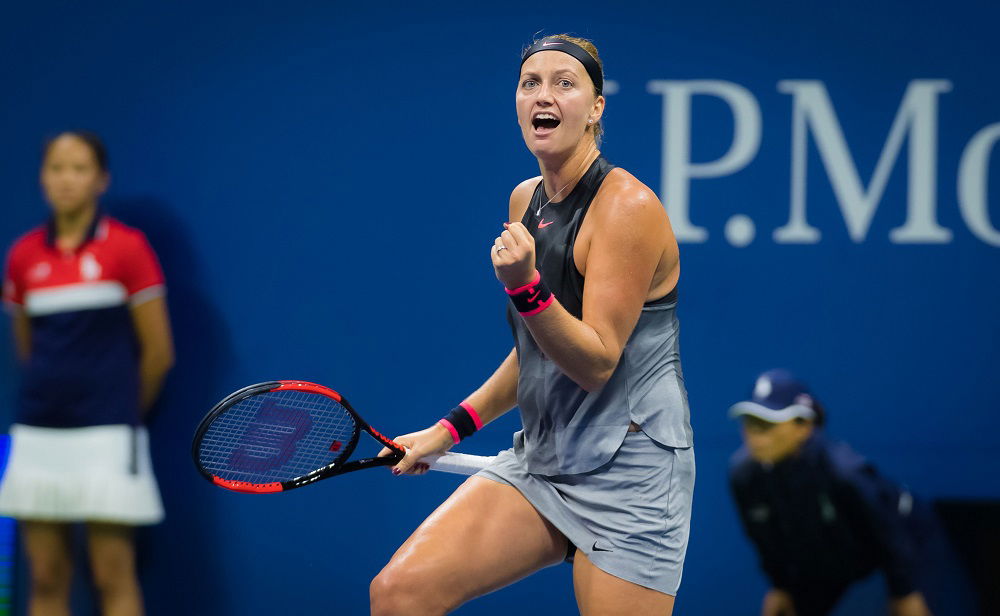 In the year 2020, Kvitova was ousted by Ash Barty in the quarterfinals of the Australian Open and that halted her from defending her finalist spot at Melbourne Major. A few weeks later, she reached the finals at the Qatar Open in Doha and lost to Aryna Sabalenka.
Source – Tenisovysvet via UBITennis