"It's Never Enough" – Venus Williams Reveals a Crazy Goal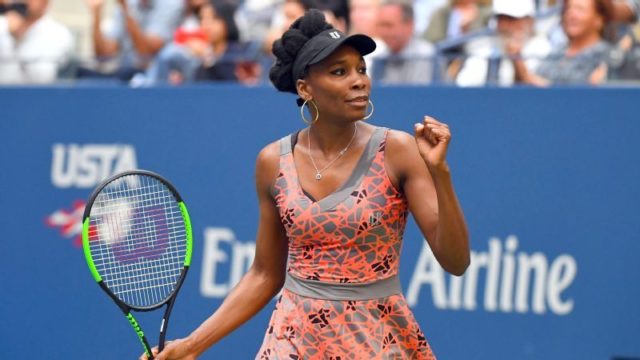 Seven-time Grand Slam champion Venus Williams has spectacular longevity on the WTA Tour. The American legend has completed 26 years of service to the women's game and she doesn't seem to hang her racquets any time soon.
Venus will be turning 40 in a few day's time, but her aspiration to bloom on the professional circuit is becoming stronger and stronger as she grows older. 
She has a plethora of titles under her belt, also she has been successful in the doubles domain of tennis. Nevertheless, the legendary American icon still has the hunger to flourish on the WTA circuit and win more titles.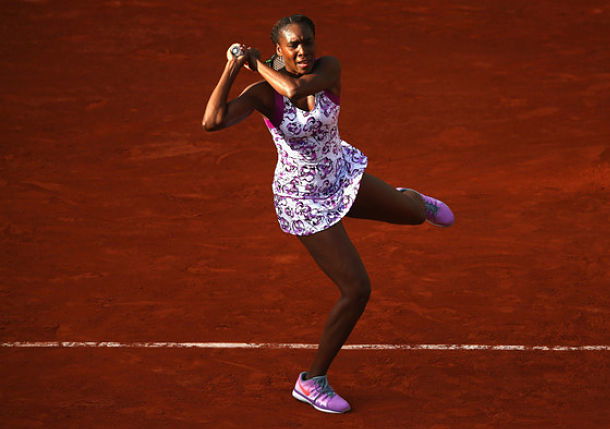 "I probably won't be playing as long as what I have already played. We'll see how I feel. I still love winning as much, but when it's over, it's over. I love the Olympics. My father always loved it, it was always his dream. That's why I played at the beginning and I also loved it growing up, I always liked being there," Venus Williams told Tennis Majors.
"
I was unlucky" – Venus Williams on missing out from Major event victories
World Number 67 Venus aspires to win Australian Open and Roland Garros. By doing so, she'll complete her Golden Slam reverie (having won all four Slams and an Olympic Gold), and only elite players have achieved that niche.
Venus was a finalist twice in Melbourne (2003, 2017). She was once a finalist in Paris, which was in 2002 and she lost to Serena in the championship match.
She's a Golden Slam champion in the doubles domain alongside her legendary sister Serena Williams, but like every other tennis player, Venus wants to earn that prestigious tag in the singles track.
"You always have to have dreams, so I keep having them. I would like to win the Roland-Garros. I was not far from it. The same goes for the Australian Open: I was unlucky, I always missed it a little. The Doubles Masters at the end of the season would be great too. As would winning the mixed doubles at Wimbledon and the US Open," she added.
"I think that you should always be dreaming. So if you've achieved all your dreams then either you want nothing else or you're dead. So I think for me I'm still dreaming. It's never enough if you win something, it's not enough if you lose something so, yeah, it's never enough."
In the year 2020, Venus Williams hasn't pulled off her first WTA match victory. Her last singles match win came at China Open 2019 against Barbora Strycova.