"It's Not Going To Be Like a Normal Roland Garros" – Victoria Azarenka Before French Open 2020
Published 09/25/2020, 4:10 PM EDT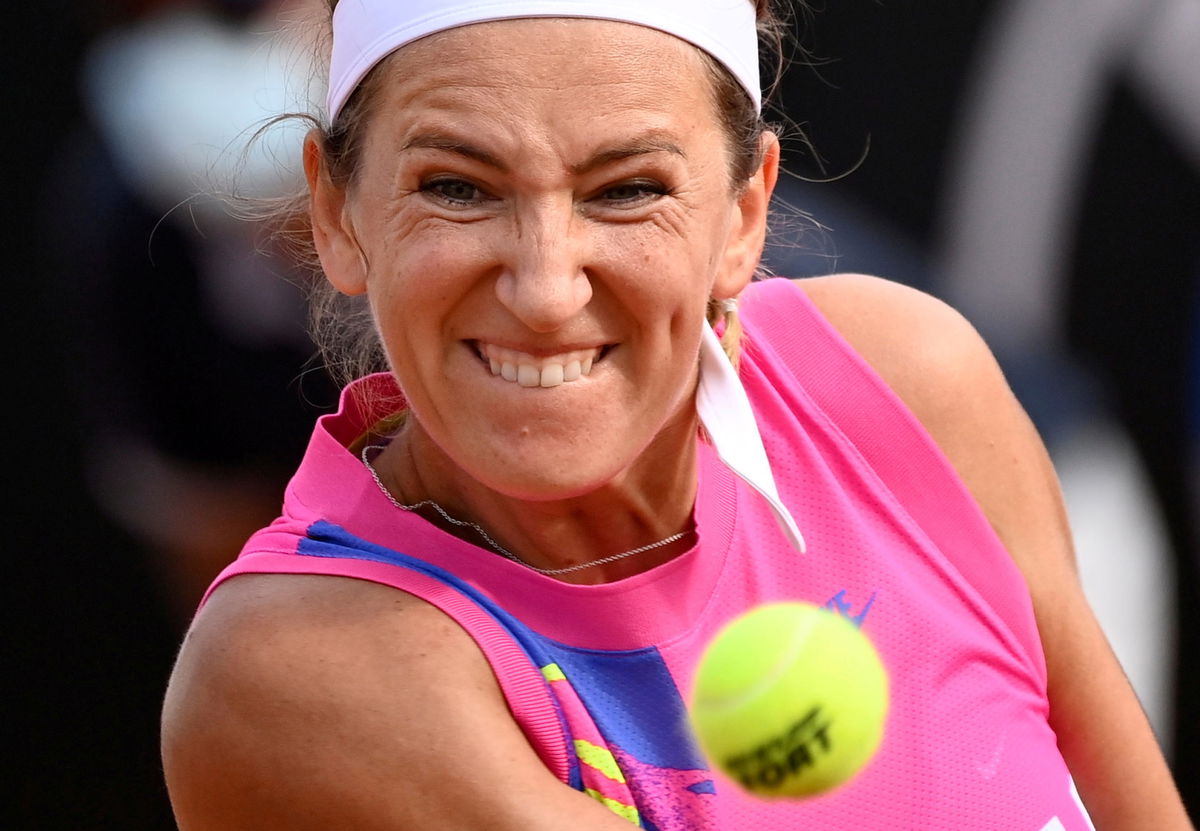 ---
---
French Open
2020 is set to commence soon. Delayed because of the COVID-19 situation, the French Open will be a big challenge for the players. While some big names have pulled out from the tournament, the talent pool is still very competitive.
Victoria Azarenka
 is one of those players who will add great value to the red clay.
ADVERTISEMENT
Article continues below this ad
In stellar form, the Belarusian will look forward to her maiden French Open finals.
Talking about the delay, Azarenka said that Roland Garros would be different this time. There will be certain changes this year and players will have to adapt themselves accordingly.
ADVERTISEMENT
Article continues below this ad
"It's not going to be like a normal Roland Garros where the ball bounces high and the court gets faster. I feel like it's going to be something different. I feel like it's going to be a day-to-day adjustment,"
the tweet read
.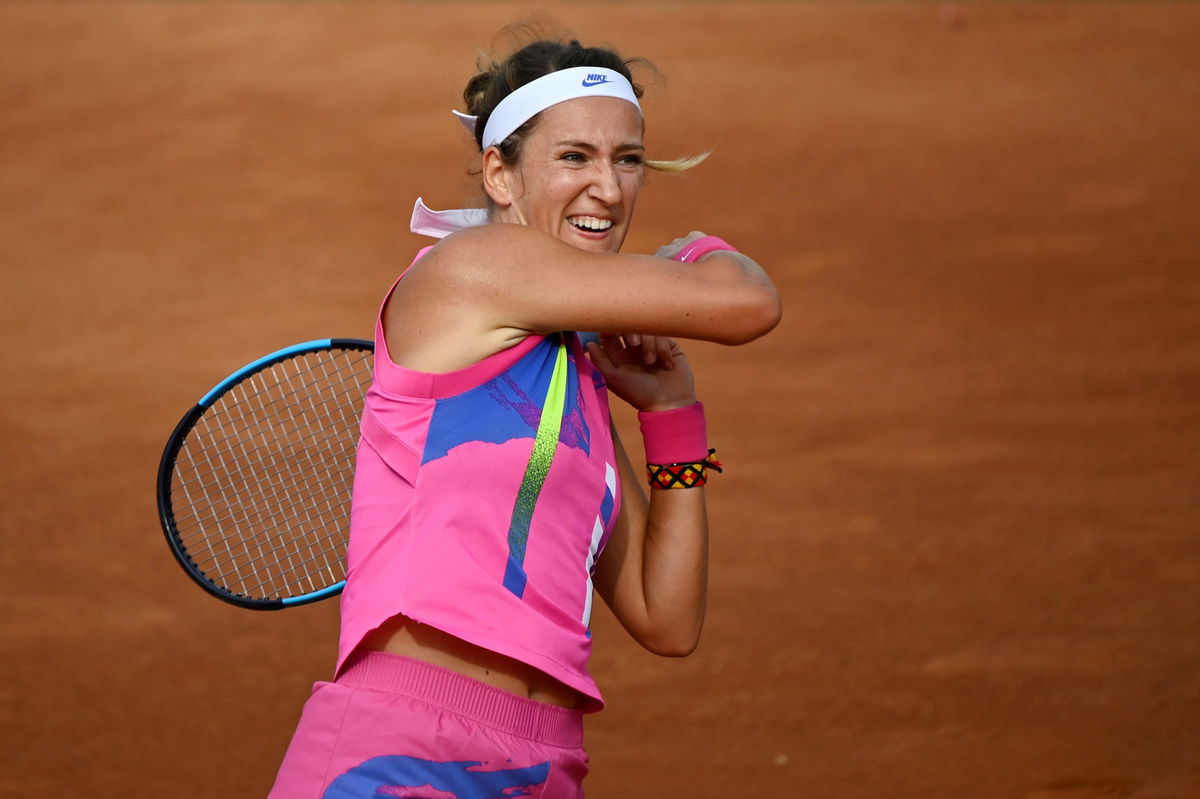 Victoria Azarenka all set to make an impact in Paris
Victoria Azarenka is in fine touch this season. She won the Cincinnati Open and made it to the US Open finals.
She steps into the European session with a realistic chance at the French Open 2020 trophy.
"
Well you're right, I feel like especially from last year, I felt that I finally start to kind of finding my rhythm, actually enjoying myself playing on clay, siding instead of cussing the play out of every single time I play on it,
"
Azarenka stated
.
"I was actually looking forward to playing. I feel like I enjoy better, I adjust better. As I said earlier, I think it's going to be a lot about adaptation from day-to-day. I'm actually excited about kind of building up my game on clay. The second-year I'm enjoying after 16 years on tour. It's time to make some evolution on clay. I'm looking forward to it."
The void in the French Open 2020
ADVERTISEMENT
Article continues below this ad
With some of the biggest names missing in action from the French Open 2020, it is anticipated that the tournament won't be as successful as the previous years.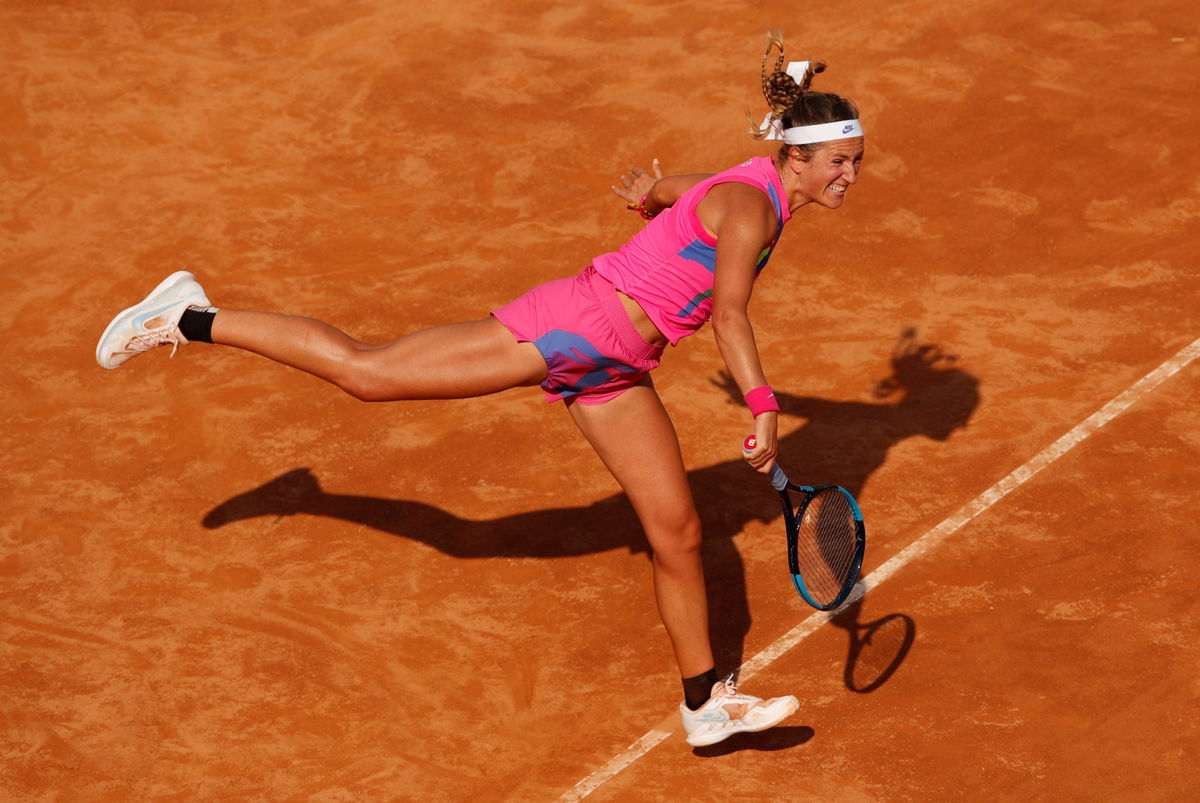 However, it is difficult to overlook the existing block of players. The fascinating aspect of this year's talent pool is that there is a blend of youth and experience. It's difficult to make predictions because every player comes with their own unique strengths and weaknesses.
ADVERTISEMENT
Article continues below this ad
Even though the absence of some of the biggest names will be felt, some exceptional clay court tennis by the current batch of players will fill the void.
More from EssentiallySports on French Open