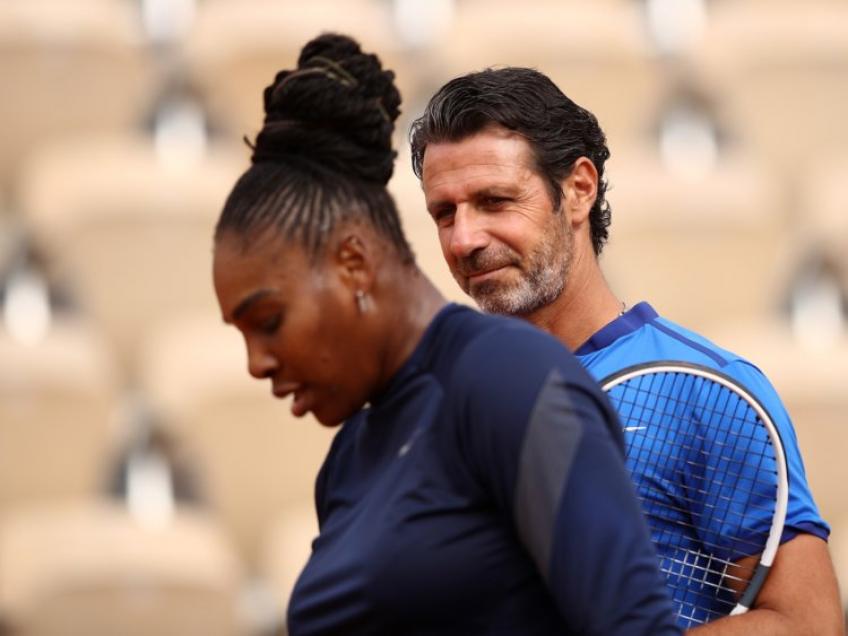 World Number nine  Serena Williams began the fourth decade of her tennis career with a title victory in Auckland. Amongst the active women on the tour, only Serena and Venus Williams have won more than five Grand Slams. And in the near future of tennis, certainly, there isn't any female player on the tour who'd surpass their achievements.
Since Serena came back from her maternity hiatus in 2018, she is hunting her 24th major title. She made it to four Major finals but every time she's falling short of two sets. Her head coach Patrick Mouratoglou revealed American ace Williams is 'close to' achieving her goal. Also, he is optimistic regarding the incoming for her next Major title. 
"She had a baby, she was 37 years old when it happened, and it's such a transformation for a woman both physically and I think also emotionally and mentally," Patrick Mouratoglou shared with JR SportBrief.
"You have to get used to that and you have to deal with that and you have to bring your body back in shape. She's done such an incredible amount of work with such an intensity to get back in shape."
"Serena Williams feels
she can do it" – Patrick Mouratoglou
Once French-Greek coach Mouratoglou revealed what went wrong during Wimbledon Championships 2019 finals against Simona Halep and that day actual 'Serena' did not show up.
Read More – Patrick Mouratoglou Reveals Reasons Behind Serena Williams' Poor Performance at Wimbledon 2019 Finals
Over the past few years, Patrick says Serena's hunger to attain her next Grand Slam has been multiplied. He feels she'll soon pull it off. "I've been so impressed because you have no idea about how much effort she put there. She really wants to get that record. It's on the line. She feels she can do it," he added.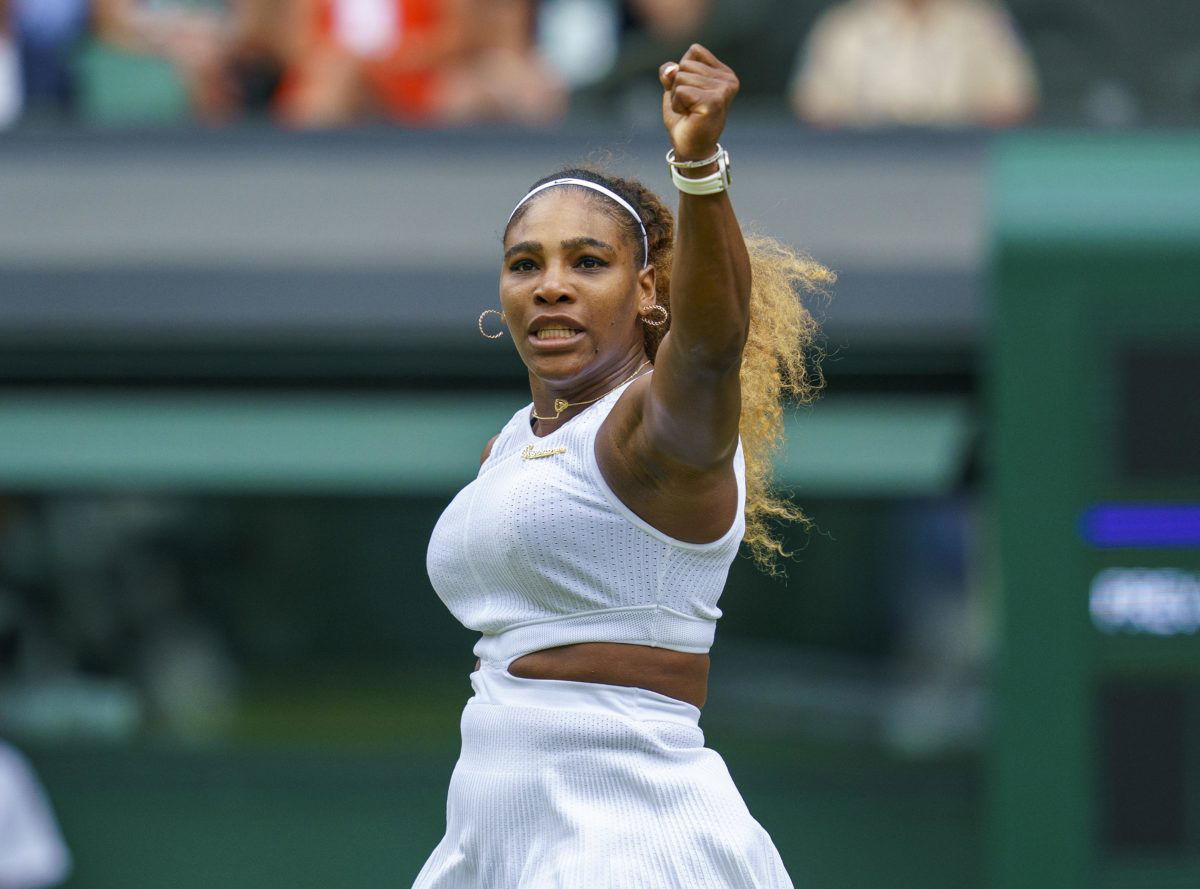 "She's been close because she's reached the last three years four Grand Slam finals. There is clearly something missing still even though she's close – because when you reach the final, you're just one match away from achieving your goal."
Presently, 37-year-old Serena Williams is training in the US, and Mouratoglou is staying in France. Both of them connect virtually and carry out their training sessions.