The Dutch player Kiki Bertens has stormed into the finals of St. Petersburg Open. She'll play Elena Rybakina to win the Russian title for the second consecutive time. Bertens had decided to play Dubai Open starting on Monday, and she was drawn to open against the four-time Grand Slam champion Kim Clijsters.
Kim Clijsters vs Garbine Muguruza at Dubai Tennis Championships 2020
But upon reaching the finals, Bertens withdrew from the UAE's event. Her withdrawal has shifted the seeds in the women's main draw. Now the Belgian ace Clijsters will play her first match since September 2012 against reigning Australian Open finalist Garbine Muguruza.
Interestingly, when Clijsters retired in 2012, just a few before in March 2012, Muguruza turned a professional. They never played each other on the WTA courts. But Muguruza's coach Conchita Martinez and Kim Clijsters have played each other six times from 2000-2005.
Out of those six times, Martinez could win just once against Clijsters in San Diego, California in the year 2000. Post that, she could just pull off a set against the Belgian veteran.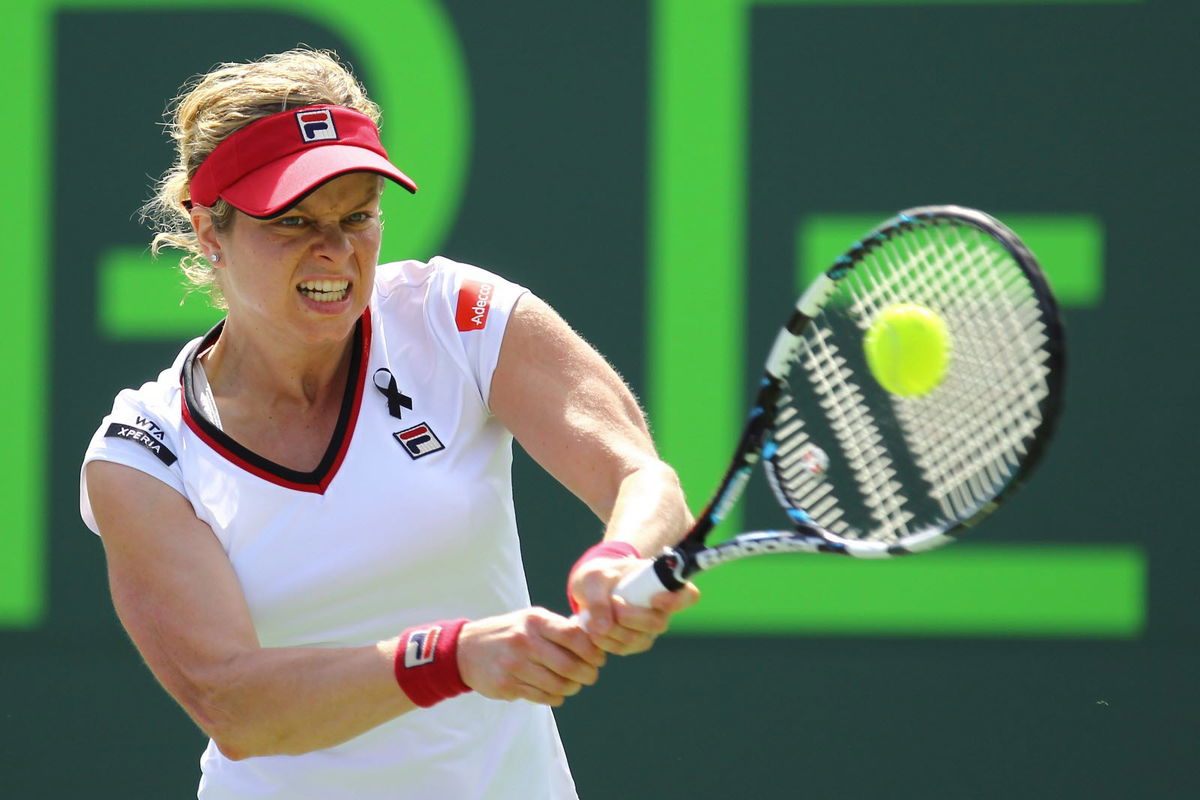 Former World Number one Clijsters owns 41 career singles titles, 11 career doubles titles. Despite her previous accomplishments, she'll have to produce some cautious tennis while tackling the new players of WTA.
Over the span of seven years, women's tennis has evolved. The women are employing a wide variety of shots in the game followed by some powerful hitting.
Nevertheless, as WTA's one of the best returners Kim Clijsters can withstand the hefty serves of Naomi Osaka, Karolina Pliskova, Ashleigh Barty and Aryna Sabalenka.
Elina Svitolina's opening-round in Dubai
Earlier, the two-time major champion Muguruza was drawn to face Elina Svitolina in the opening round. Recently, in Melbourne, Muguruza dismantled Svitolina in the third round. And now, the lucky Ukranian will face a qualifier instead of the tough opener against the Spaniard ace.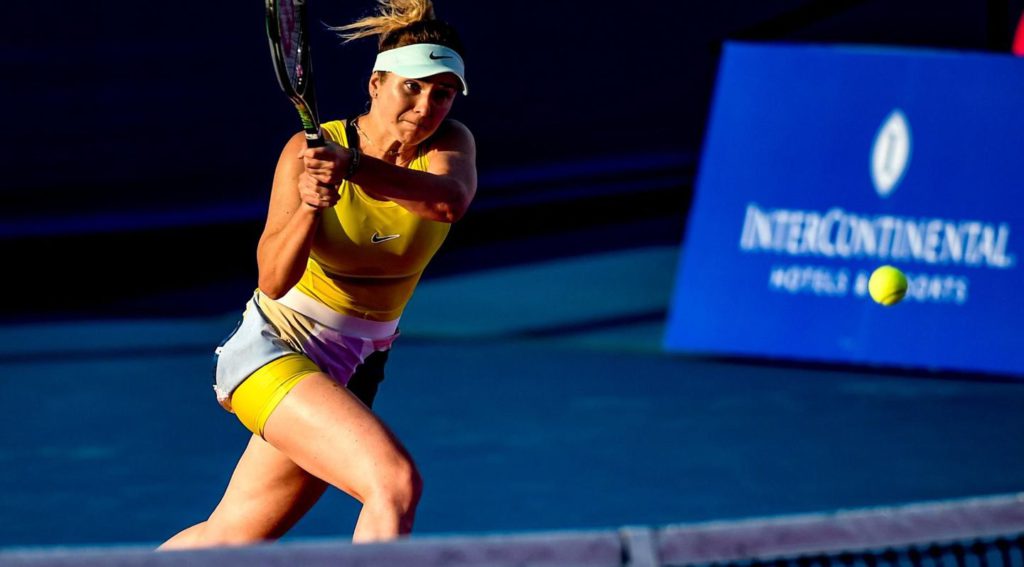 Svitolina recently played at Hua Hin Championships 2020 as the top-seed. She lost to Japan's Nao Hibino in the quarterfinals.