Martina Navratilova Dismisses Sofia Kenin's Chance Against Iga Swiatek At French Open 2020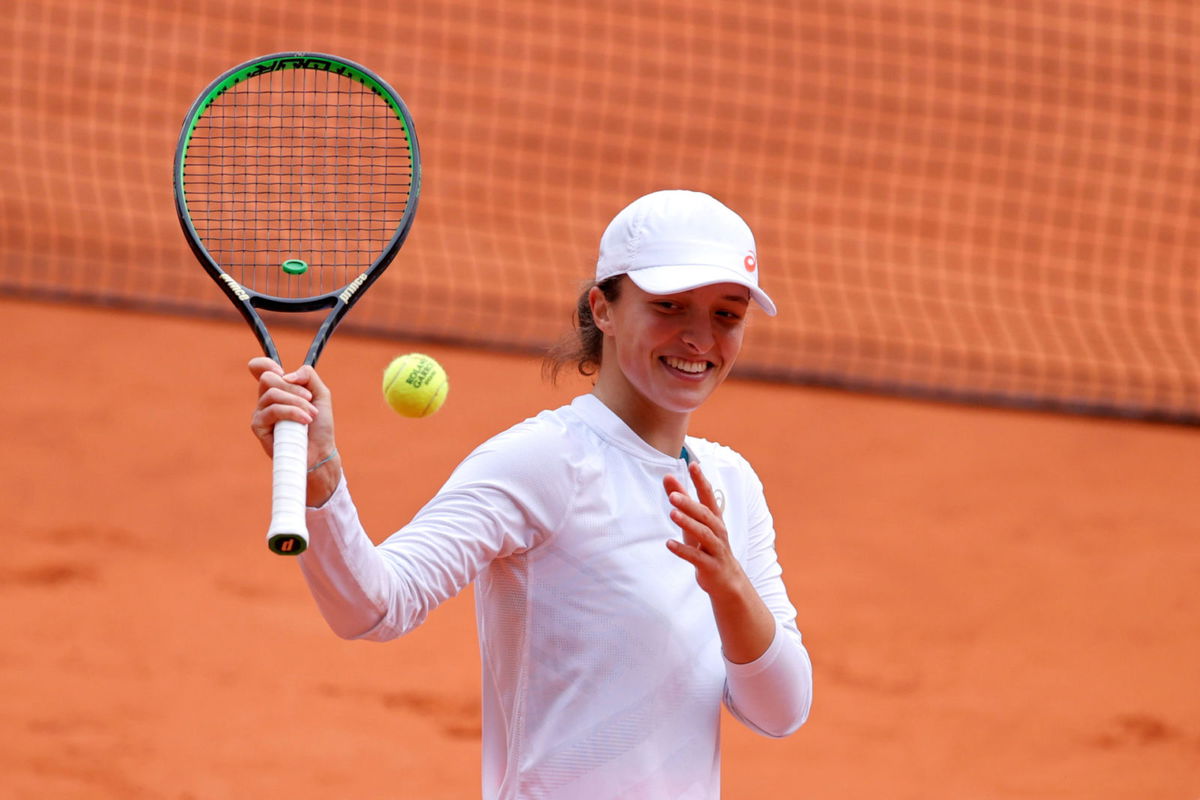 Polish youngster Iga Swiatek has already found a place in history books. The 19-year-old became the first woman from Poland to find a spot in the finals of the Roland Garros after defeating Nadia Podoroska in straight sets.
The victory not only ensured her a place into the finals but also brought in hefty praises from all sides. Former world number 1 Martina Navratilova is impressed with the youngster's performance.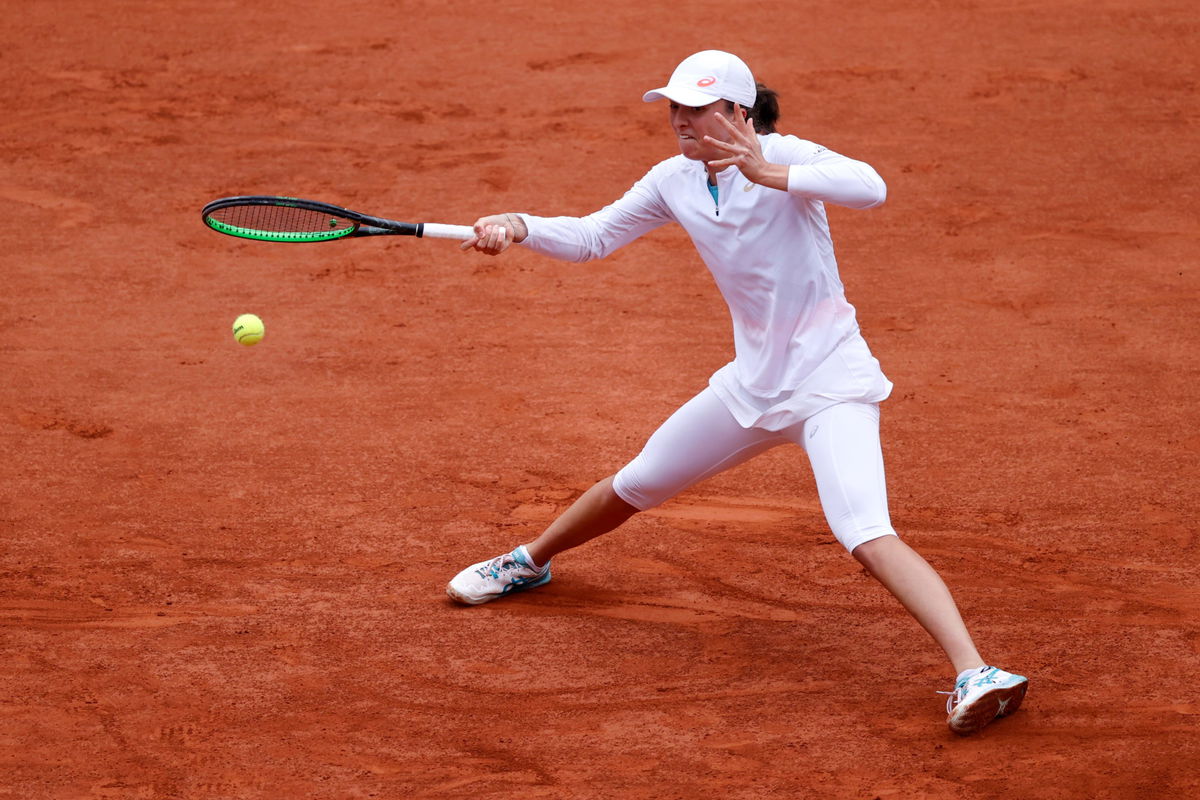 Iga's ability to defend and attack with equal tenacity has awed Navratilova beyond measure. She predicts that neither Sofia Kenin nor Petra Kvitova will be able to defeat the youngster.
"Martina Navratilova says that she doesn't think Kvitova or Kenin will be able to defeat an Iga Swiatek playing this well, as she's 'defending beautifully and attacking even better," Journalist Ben Rothenberg revealed.
Iga Swiatek will face Sofia Kenin
The 19-year-old continued her dream run by going all the way into the finals of the Roland Garros. The statistics prove her dominance throughout the tournament. She is yet to lose a set in Paris having won 60 games and losing only 20. She'll be up against Sofia Kenin of the United States on Saturday.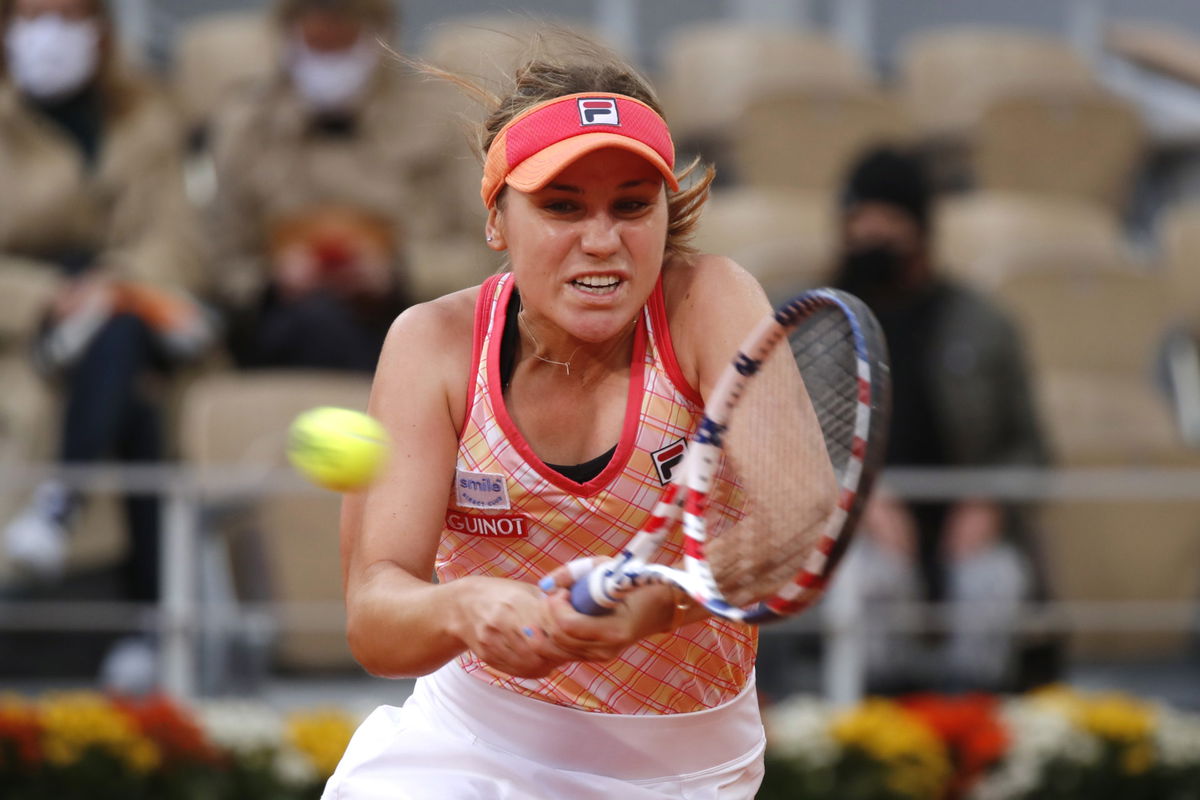 While some may call it blind luck, that only works for a game or two. To go all the way to the finals of a Grand Slam requires hard work, dedication, and talent.
She gained her momentum defeating Eugenie Bouchard in the third-round match. Her journey wasn't easy as she faced top seed Simona Halep in the fourth round. However, avenging her French Open 2019 loss, Iga ousted Halep from the tournament.
Winning against the reigning Australian Open champion won't be easy. However, she'll be brimming with confidence as she goes in the final. The countdown has started, and she is a game away from creating another record.