Naomi Osaka Tears Into Existence of Racism in Japan
Published 06/06/2020, 5:47 AM EDT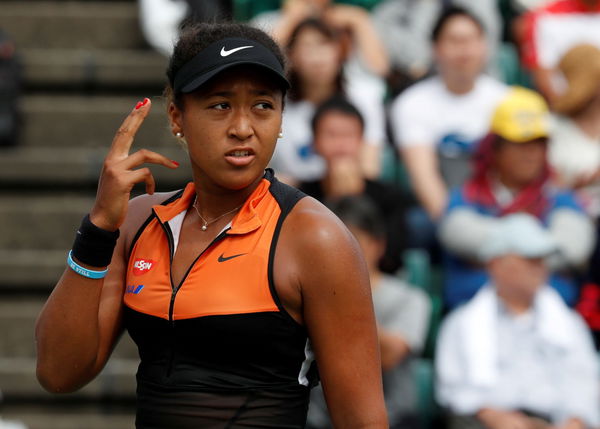 The tennis typhoon from Japan Naomi Osaka has actively been vocalizing the issue of racism in the USA. However, racial discrimination is not just concerned with the country of the United States, rather it has crossed the borders. World Number 10 Naomi Osaka was once a victim of racism in her home country of Japan.
Osaka was born to a Haitian father and Japanese mother. She refers to her ethnicity as 'black Asian'. Following her heritage remarks and her tanned complexion, in the year 2019, a comedy duo from Japan made a racist quip on Naomi.
They called her to be 'too sunburned' and stated she needed some 'bleach'. Later, their management firm issued an apology letter to Naomi Osaka.
ADVERTISEMENT
Article continues below this ad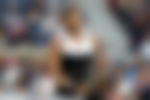 With racial discrimination becoming a turmoil in the US numerous other countries are also involved in the Black Lives Matter campaign. The peaceful match has also been carried out in Japan, and Osaka showed her support for it on Twitter. However, one of the tennis fans referred to Osaka's support and said: "There is no racism in Japan. Do not make a disturbance."
But having faced racism at a personal level in her home nation of Japan, Naomi posted the headlines from the past and highlighted that it exists in the Asian country of Japan as well.
ADVERTISEMENT
Article continues below this ad
"There is no racism in Japan" –

Naomi Osaka backfires the comment

Following George Floyd's brutal death in Minneapolis, Minnesota, the demonstrators on the American streets came out in large numbers. Osaka took a dig on the vandalism of the protesters which was going on Twitter.

ADVERTISEMENT

Article continues below this ad

In 2020, Former World Number one Osaka attained a new milestone in her thriving career. She became the highest-paid female athlete in sporting history. The most-marketable athlete in the present-sporting era Naomi has earned  $37.5 million from June 2019 to June 2020.

The amount is $1.4 Million more than what Serena Williams made in the same time frame, and she eventually surpassed the American icon and held the apex of the Forbes list highest-paid female athletes.