"Not a Pushy Mom"- Serena Williams Signs up Olympia for Tennis Lessons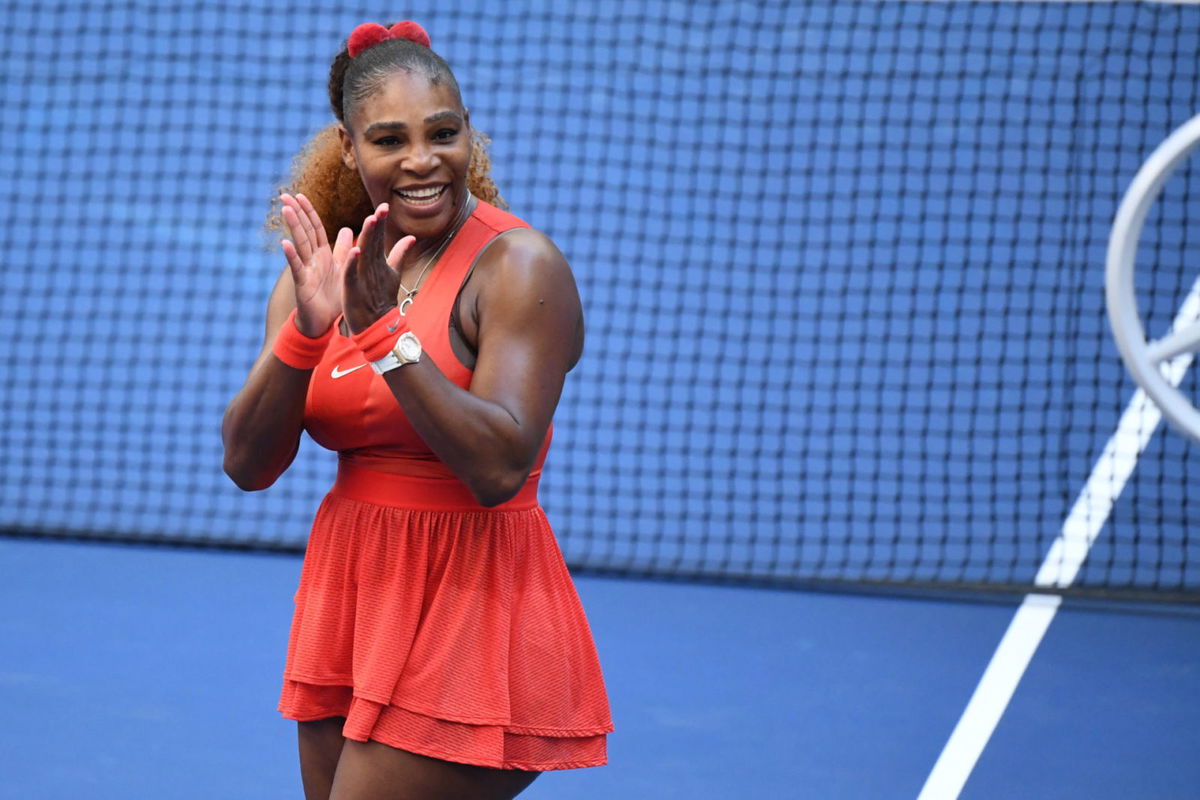 Serena Williams shares a strong bond with her 3-year-old daughter Alexis Olympia. She is a super mom who recently gave fans very exciting news through her Instagram. Her daughter has taken the first step on the tennis court.
"Guys, I signed Olympia up for tennis lessons. Don't even start with me, because I'm not giving her tennis lessons. I signed her up for some. But the lady has no idea that it's my daughter. So, we'll see how that goes," said a joyful Williams in the video.
Serena signs Olympia up for tennis lessons. 👸🏾 let her learn from the best! Who doesn't know that Olympia is your daughter? ❤️🤣 pic.twitter.com/hU6mnU5M1v

— 😂 (@jamiepatrice60) October 22, 2020
Williams is not her daughter's first coach which is quite distinctive and strange. She hired a tennis coach who was unaware that she would be training the daughter of the 23-time Grand Slam winner. What a feeling it must have been for the coach once she came to that realization!
Also Read: Serena Williams' daughter refuses to share strawberries
"I'm not a pushy mom"- Serena Williams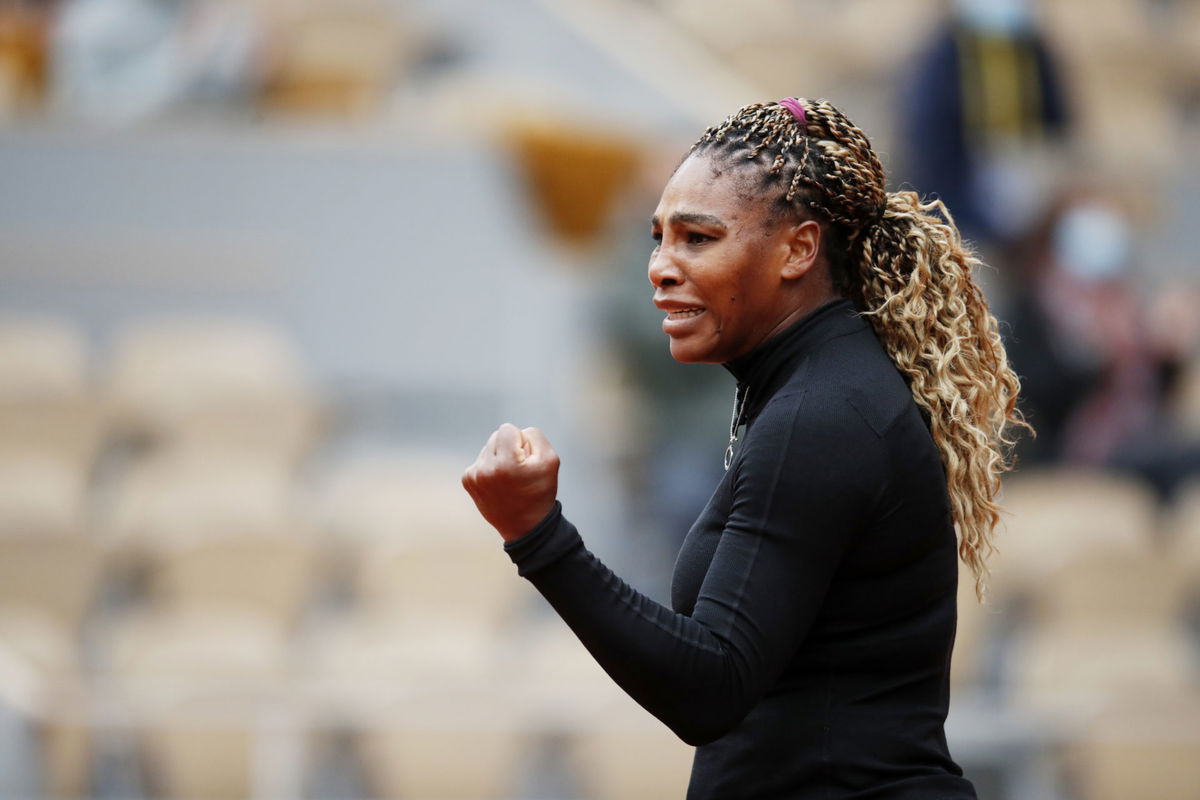 Many fans might wonder why the champion player wasn't giving her daughter her very first training sessions. Williams answered this in the same video.
"So she's at her tennis lesson. But I'm gonna leave, so I'm not distracting. I know how to leave and be. I'm not, like, an overprotective mom, no matter what Alexis says," said the 39-year-old American.
Williams clearly doesn't want to intrude into her daughter's life on every matter. She even brought up her husband Alexis who thinks that Serena is an overprotective mother. She disagreed with her husband jokingly here and claimed that she wasn't one. However, she has also made sure that she has hired the right person for the job.
"I'm not a pushy mom but I know how I like technique. So, I want to make sure she's good at teaching Olympia some techniques," concluded an enthusiastic Williams.
If Olympia starts today, she could undoubtedly do wonders in tennis someday. With the guidance of her mother, she just might go on break quite a few of Williams' records.