Patrick Mouratoglou Hails Serena Williams and Coco Gauff's Stance on Racism
Published 06/18/2020, 5:48 PM EDT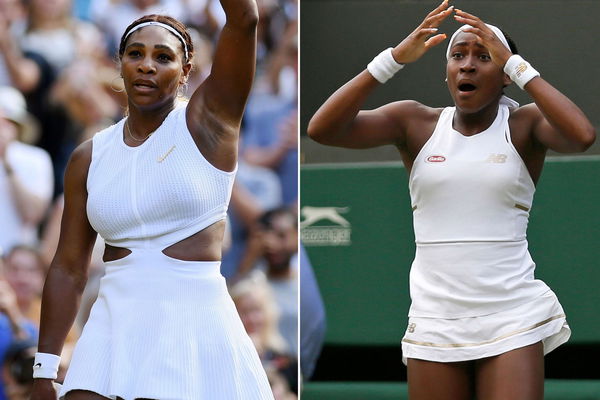 ---
---
The death of a Black American man, George Floyd, has reignited the mass protesting campaign #BlackLivesMatter in the entire world. Following that, many tennis stars voiced their opinions, including the likes of Serena Williams and Coco Gauff.
ADVERTISEMENT
Article continues below this ad
After coming across the stance of these phenomenal Black ladies, their coach Patrick Mouratoglou was proud of them. One of the best tennis coaches in the world, Mouratoglou has the leverage of working with both Serena and Coco. Also, he works with the Greek gun Stefanos Tsitsipas.
"Serena especially, coming from a tough neighborhood, the whole Williams family, she had to go through a lot of difficulties, much more than someone who is wealthy and white," Patrick Mouratoglou told Eurosport.
ADVERTISEMENT
Article continues below this ad
He praised Coco's commendable job of oration on racial equality in Delray, wherein she said: "I think it's sad that I'm here protesting the same thing that my grandmother did 50-plus years ago." 
Read More – "It's in Your Hands to Vote For My Future" – Coco Gauff Sends a Powerful Message During Speech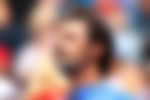 "I am proud of Coco because she is 16. The way she has been able to support this cause at only 16 years old. I don't know whether you saw that speech that she made," he said.
"It is a good thing not to be involved because it is about humans. It is about who we are all of us and it is easy to stay back and not to be involved when you are not personally touched. But you also have to think about others that are not in the same situation as us and have to suffer from it."
ADVERTISEMENT
Article continues below this ad
Serena Williams to player US Open 2020!
With the tennis tour resuming in mid-August World Number nine Serena Williams has confirmed her appearance at US Open 2020, also Coco Gauff is expected to be present for the New York Major.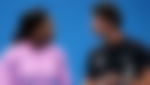 The stadium is always brimmed with tennis fans whenever both the ladies are in action. But sadly, this time in New York, there won't be any fans to cheer them on.
ADVERTISEMENT
Article continues below this ad