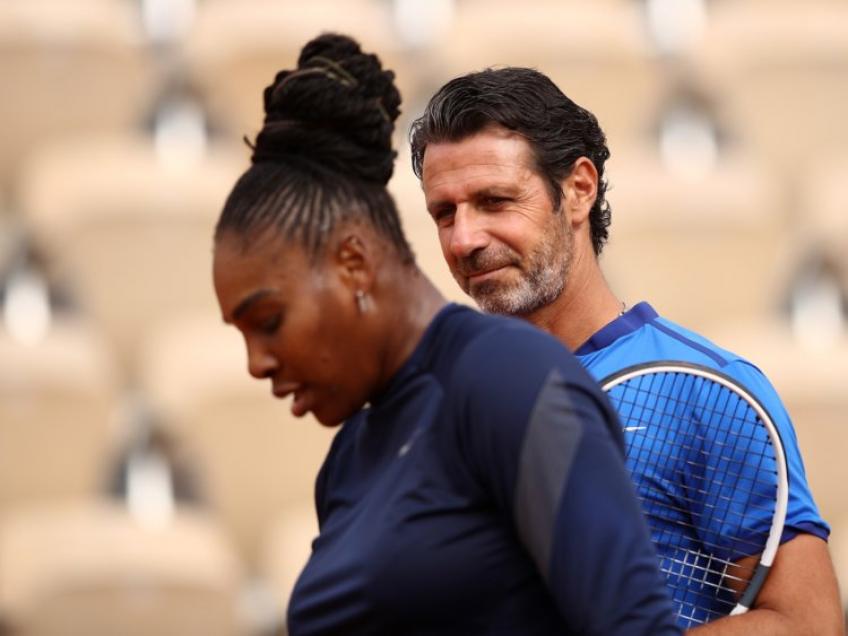 23-time Grand Slam champion Serena Williams has been on the quest to attain her 24th Major title and her first Slam as a mother. Over the past two years, she has been on victory's doorstep four times. However, each time, she fell short of two sets.
During the prolonged break of the tennis tour, Williams has been practicing to her fullest. She has been hitting tennis balls with players in Florida while also virtually training with her longtime coach Patrick Mouratoglou who lives in France.
Recently, her coach Mouratoglou flew to the United States to train Serena. He will accompany her to the North American hard-court summer. She is scheduled to play Lexington, Cincinnati, and the US Open 2020. Patrick spoke about her form ahead of tennis' resumption:
"She's doing well. She's practiced really well and as much as she can. When you have a date for your next tournament, that's the extra motivation all the players need because they are used to having short-term goals," he told Express Sport.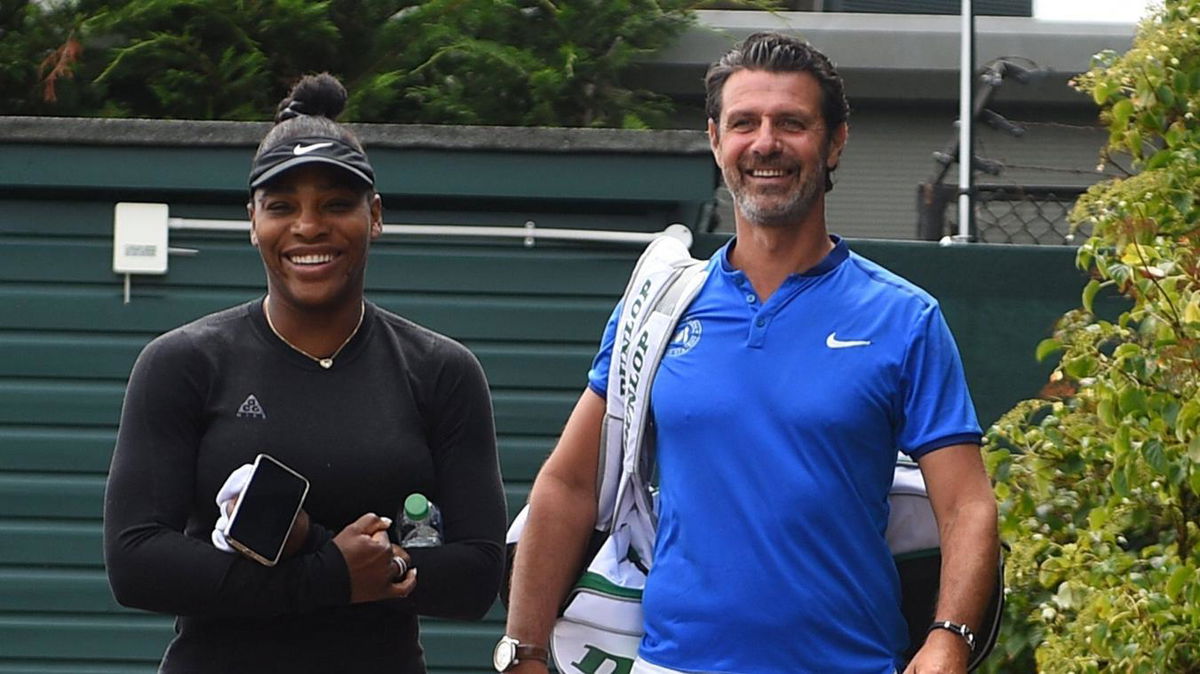 "They all have long-term goals but without the short-term goals, it is difficult to have 100 percent dedication. And she is practicing every day, very seriously," Mouratoglou added.
Why is Serena Williams playing in Lexington?
He also revealed why Serena has chosen to play in Lexington this year. "When you know you are going to play soon, suddenly you lock-in. The opportunity to play competition is so important for the preparation and that's why Serena is playing at Lexington because she needs those matches like everyone," he said. "The ones that have played and have several matches under the belt is such a huge advantage."
American legend Serena Williams last played at the Australian Open 2020 wherein she exited from the tournament in the third round. Later she played a few Fed Cup matches following which the circuit was suspended. Serena did not play any exhibition matches while the circuit was shut, and just focussed on improvising her tennis.ill
Source – Express