Petra Kvitova Gives Retirement Update After Losing to Sofia Kenin at French Open 2020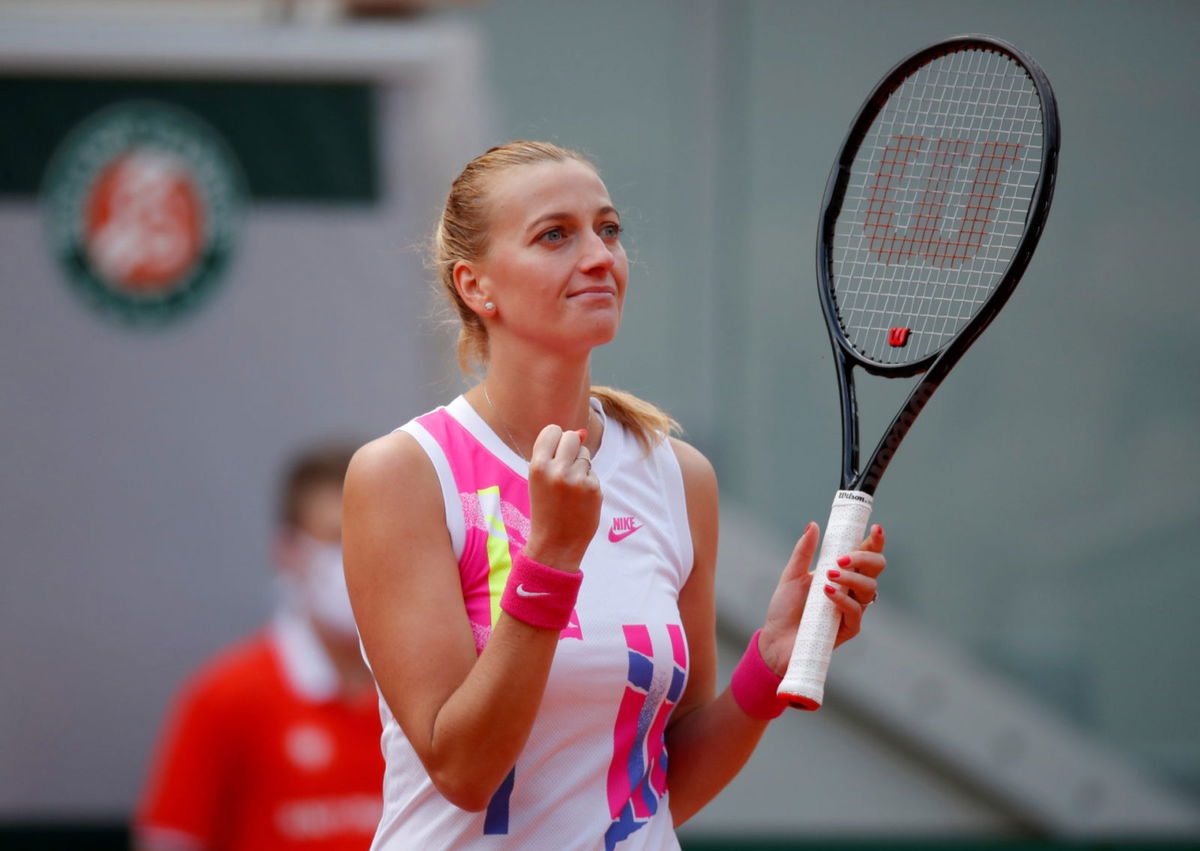 Petra Kvitova recently lost to World No.6 Sofia Kenin in the semi-finals of the French Open 2020. Kenin defeated the Czech player in straight sets with the final scoreline of 6-4, 7-5. In the post-match presentation, the player admitted that she was not thinking about any possible retirement and wanted to enjoy the game of tennis as long as possible.
"I'm not ending my career yet"@Petra_Kvitova, always a smile on her face 😁

#RolandGarros pic.twitter.com/MmoMOpcX9J

— Roland-Garros (@rolandgarros) October 8, 2020
"Of course, that I'm ready to challenge them. I don't want to give them free spots, for sure. I mean, none of us. We are sure to do it. I'm not ending my career yet, so that's how it is," claimed an ever-cheerful Kvitova.
The 30-year-old has definitely ruled out all the possible rumors about her retirement. The 2-time Grand Slam winner is open to more and more challenges. With her loss in the semis, she is yet to win a French Open title. It was her second semi-final at Roland Garros after 2012.
"She was better on the court today"- Petra Kvitova on Sofia Kenin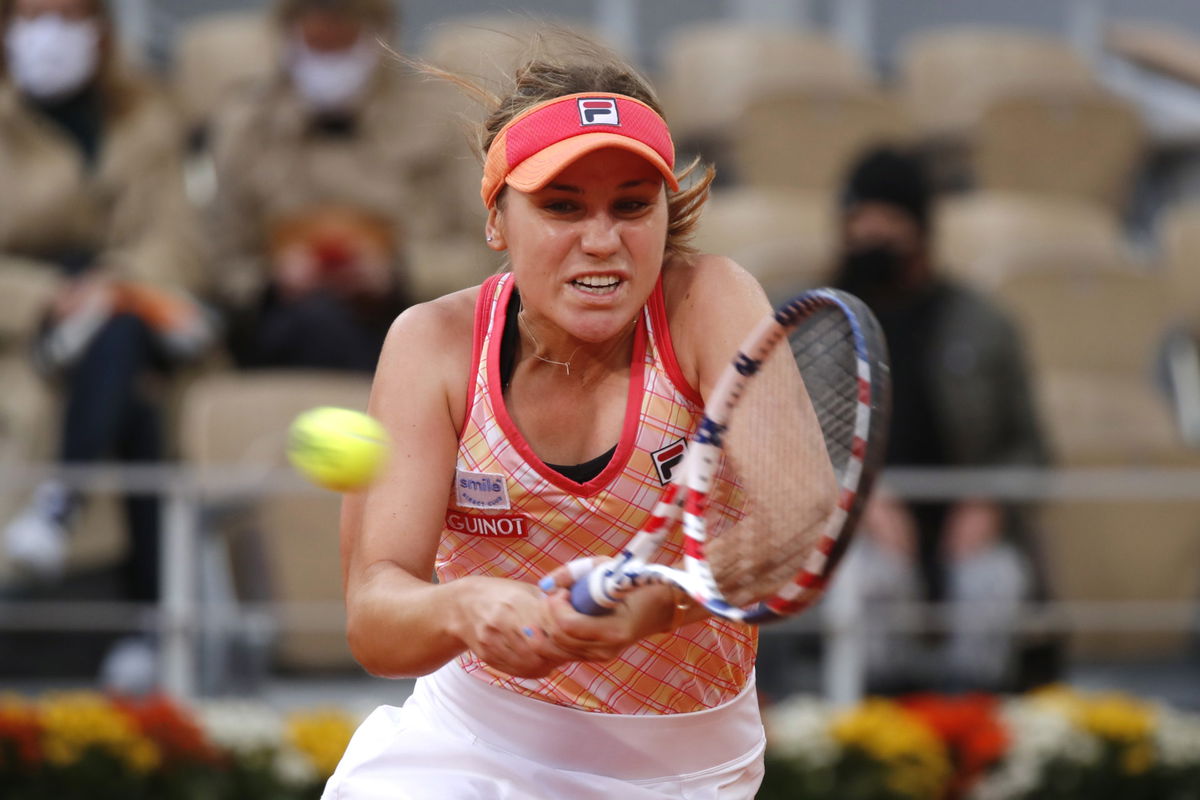 Speaking about her opponent, Kvitova admitted that Kenin played much better tennis than her. She praised Kenin for showing a strong character on the court.
"I think that [Kenin] played great tennis today. She was better on the court today," acknowledged Kvitova.
The Czech player also talked about how she fought for each and every point but she still couldn't win the match. She appreciated Kenin for taking crucial points in the game, which eventually made her the winner.
"I was really trying to fight for every point. I was trying to still be in the match and still wait for the chance, which actually just came little small one, then she took it again," said Kvitova.
Sofia Kenin is now in the finals of the French Open 2020. She will face the 19-year-old Iga Swiatek who knocked out the top-seeded player Simona Halep from the competition. Though the 2020 Australian Open winner Kenin will start as the favorite, Swiatek will be aiming for her maiden Grand Slam. It is going to be an electrifying final on October 10.
Also Read: Sofia Kenin recalls junior clash against Iga Swiatek after reaching French Open 2020 finals