There have been numerous documentaries produced on the prolific careers of Venus and Serena Williams, but for the very first time, a project has been initiated to make a movie on the man behind their success, who's their father, Richard. American actor Will Smith is playing the role of their father in the movie called 'King Richard.' Also, he is the producer of the biopic.
On Wednesday Will Smith and Richard Williams were slapped with a lawsuit over the movie. The production companies TW3 Entertainment and Power Move Multi Media Inc are suing Smith's production company Overbrook Entertainment and Richard Williams. Warner Bros Entertainment and Star Thrower Entertainment is also being sued.
TW3 Entertainment and Power Move Multi Media Inc are claiming that they were initially handed the movie rights for Richard's biopic. But later they were cut out and the rights were transferred to Warner Bros Entertainment.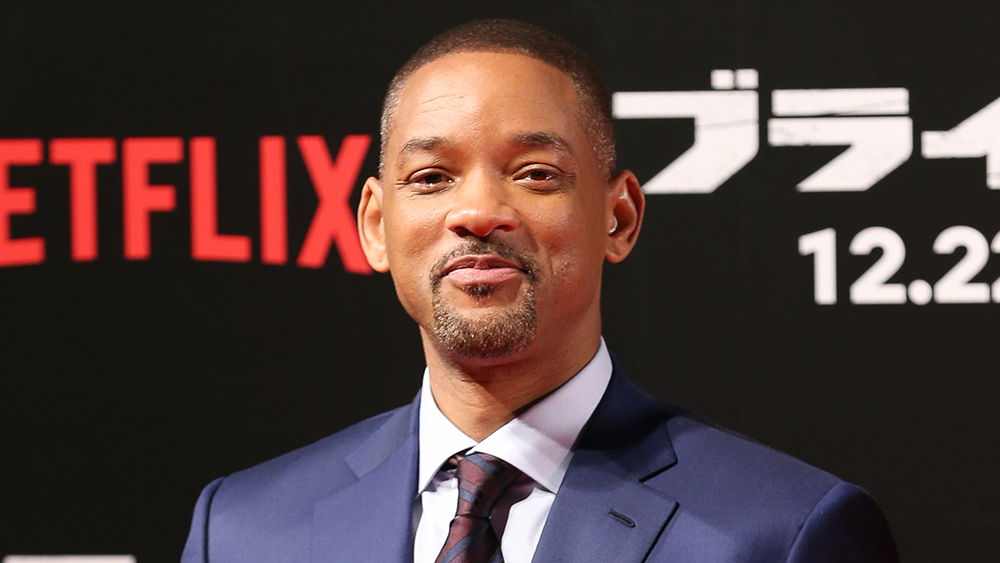 The movie is based on Richard's book "Black and White: The Way I See It" which was released in the year 2017. And TW3 Entertainment and Power Move Multi Media Inc stated they bought rights to produce a movie on the same.
The production firms claim that they have ownership rights of the movie. They issued their lawsuit with stated: "This case presents an unfortunate and tawdry situation: the cold and calculating misappropriation and interference with Plaintiffs' intellectual property."
"Plaintiffs' good faith and contractually protected efforts to bring an amazing story into visual art form were met with Defendants' greed and disregard for Plaintiff's existing rights."
The plaintiffs are furious about it and they have demanded for an explanation. Also, Smith will be placing all the profits made from the movie into a trust.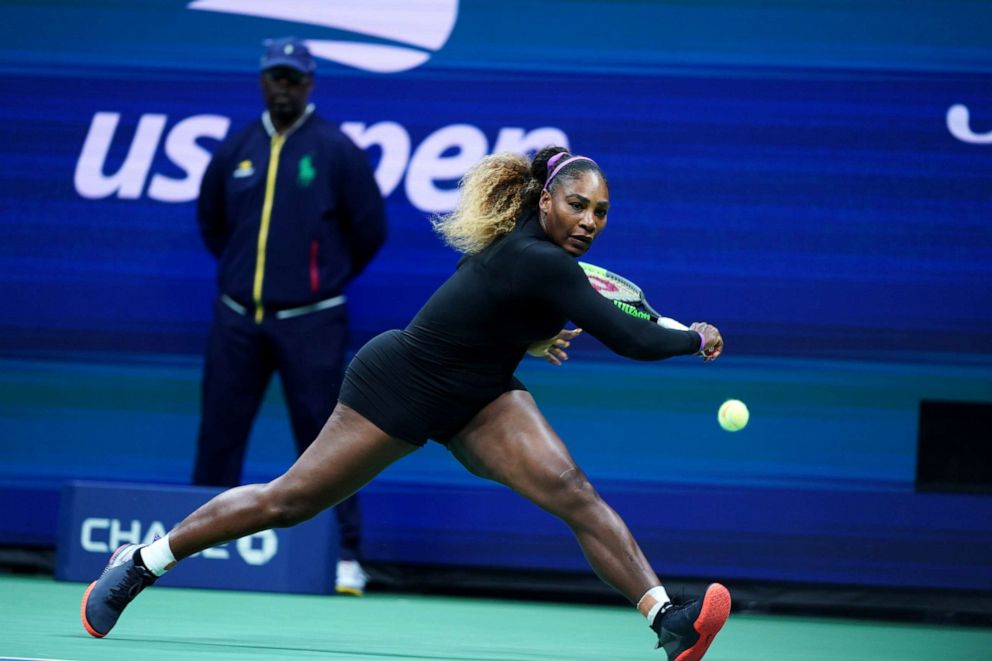 Also, the lawsuit states that Richard has sold the movie rights to Warner Bros for at least $1 million. Amid the pandemic, the works of the movie are put on a halt. The movie is expected to release in November this year. 
Serena Williams at US Open 2020
Meanwhile, World Number nine Serena Williams has announced she will player US Open this year, which will get underway as per schedule but behind the closed doors.