Serena Williams and Maria Sharapova Feature as America's Richest Self-Made Women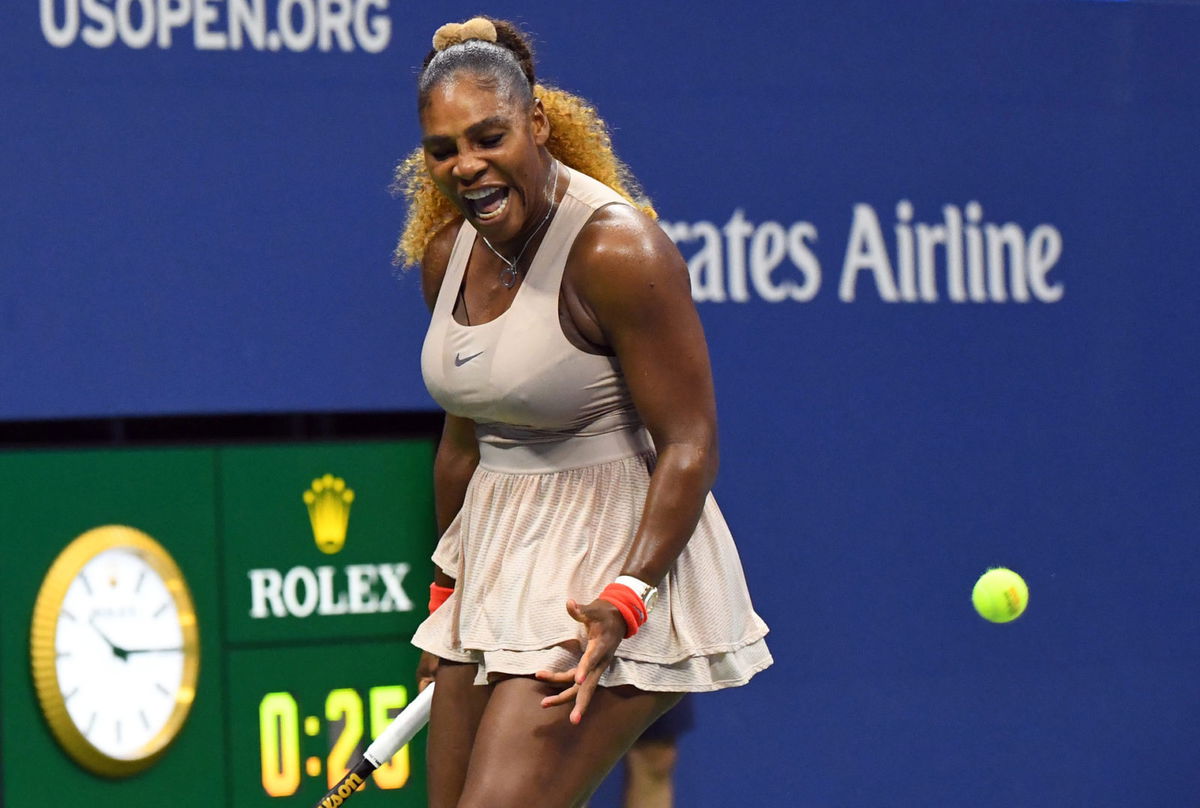 Forbes recently released the list of America's Richest Self-Made Women. It lists down the country's Top 100 self-made women based on their entrepreneurial success. The measurement of this success took place via a 'self-made score' based on several parameters and factors. The 23-time Grand Slam winner Serena Williams has consolidated her position in the list. The 39-year-old, with a self-made score of 9, is at the 83rd position on the list. Her net worth is $225 million.
One of the new entrants on the list is former World No.1 Maria Sharapova. She is in the 87th position with a self-made score of 9. Her net worth is  $200 million, making her one of the richest women under the age of 40. Although she is a Russian by birth, she has been a permanent resident of the United States and thus has been included in the list.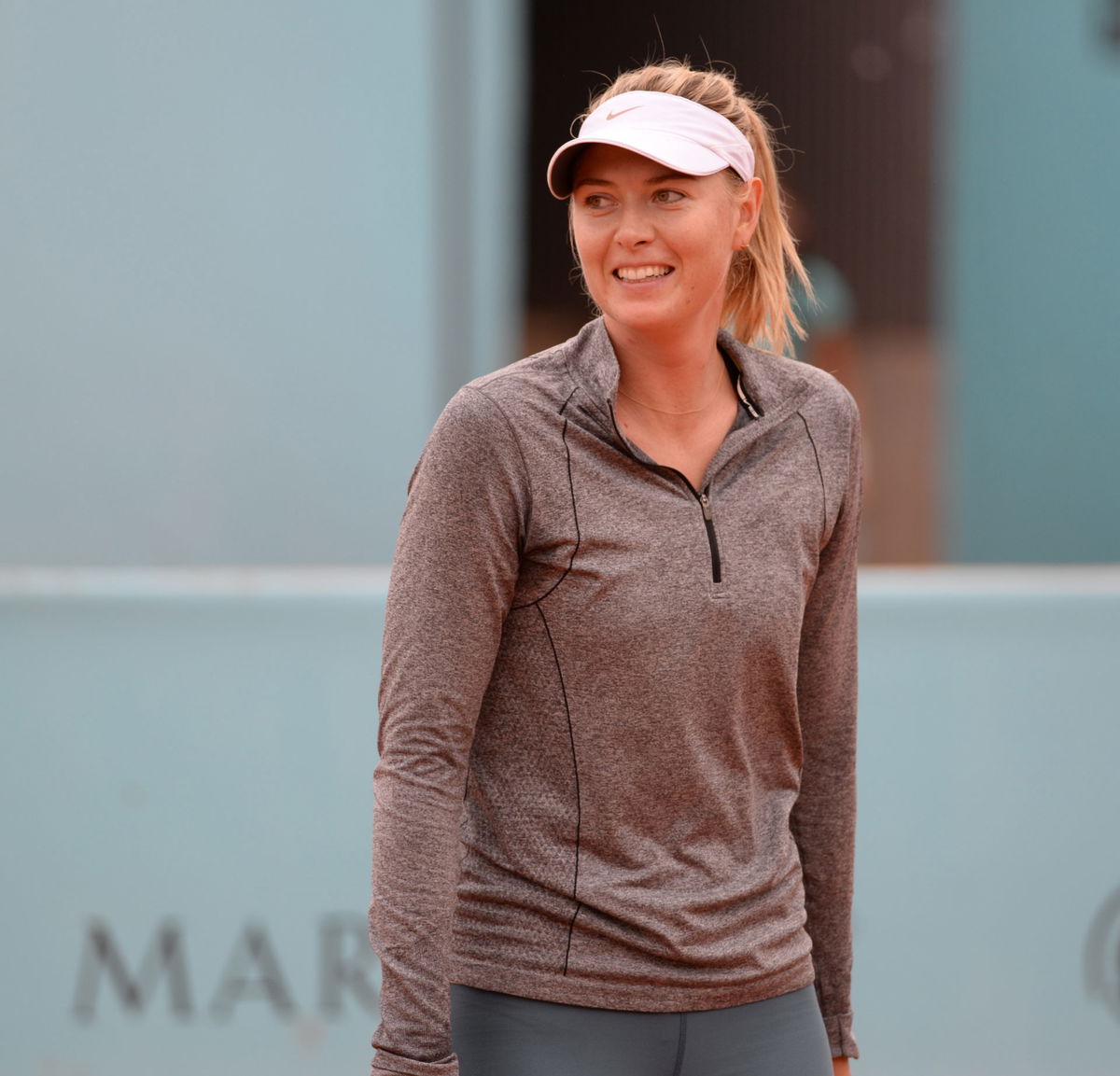 Sharapova is also a part of Forbes' list of highest-paid female athletes as she has been associated with big brands like Nike, Evian, and Porsche.
Kylie Jenner is the youngest (23) on the list. She has a net worth of $700 million. Lady Gaga is also a new entrant on the list, along with Sharapova. The pop star has a self-made score of 8, with a total net worth of $150 million.
Also Read: Novak Djokovic, Rafael Nadal, Roger Federer, and Serena Williams join together for a great cause
The Serena Williams-Maria Sharapova rivalry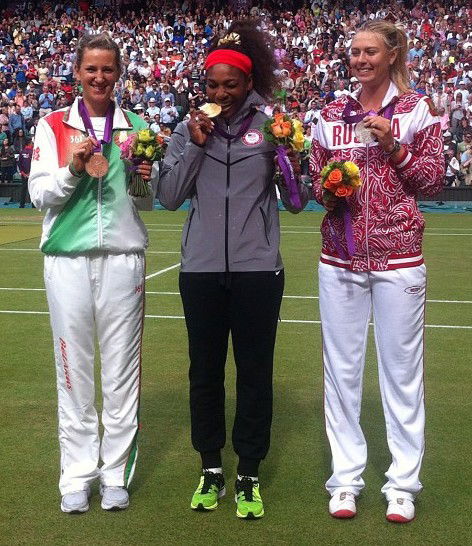 The 2 players don't just compete on the Forbes list. But, some fans consider it to be one of the best rivalries in WTA. Numbers don't depict the whole story. Serena Williams enjoys a big lead 20-3 over Sharapova in the 23 occasions on which the two have met.
Their last clash took place in the US Open 2019, in which Williams got a walkover. But the point from where the rivalry started was the final of the Wimbledon 2004. It was Sharapova's first Grand Slam title. She won it at the age of 17, beating Williams. It was a special moment for her and she broke down after winning it.
Sharapova announced her retirement from professional tennis last year at the age of 32. She won 5 Grand Slam titles. Williams, on the other hand, is still playing. She withdrew herself in the middle of the French Open 2020 due to her Achilles injury. But it looks certain that she will definitely be a part of the Australian Open 2021.
Also Read: Serena Williams reveals her insecurities