"I have been watching you play tennis since you were a teenager," these were the initial words of the editor-in-chief of lifestyle and fashion magazine, Vogue, Anna Wintour upon seeing Serena Williams at Spring Studios. Over there, Serena was promoting the Spring collections of her brand, S by Serena.
Simultaneously, former World Number one Williams carried out a conversation with Wintour and spoke about her fashion interests.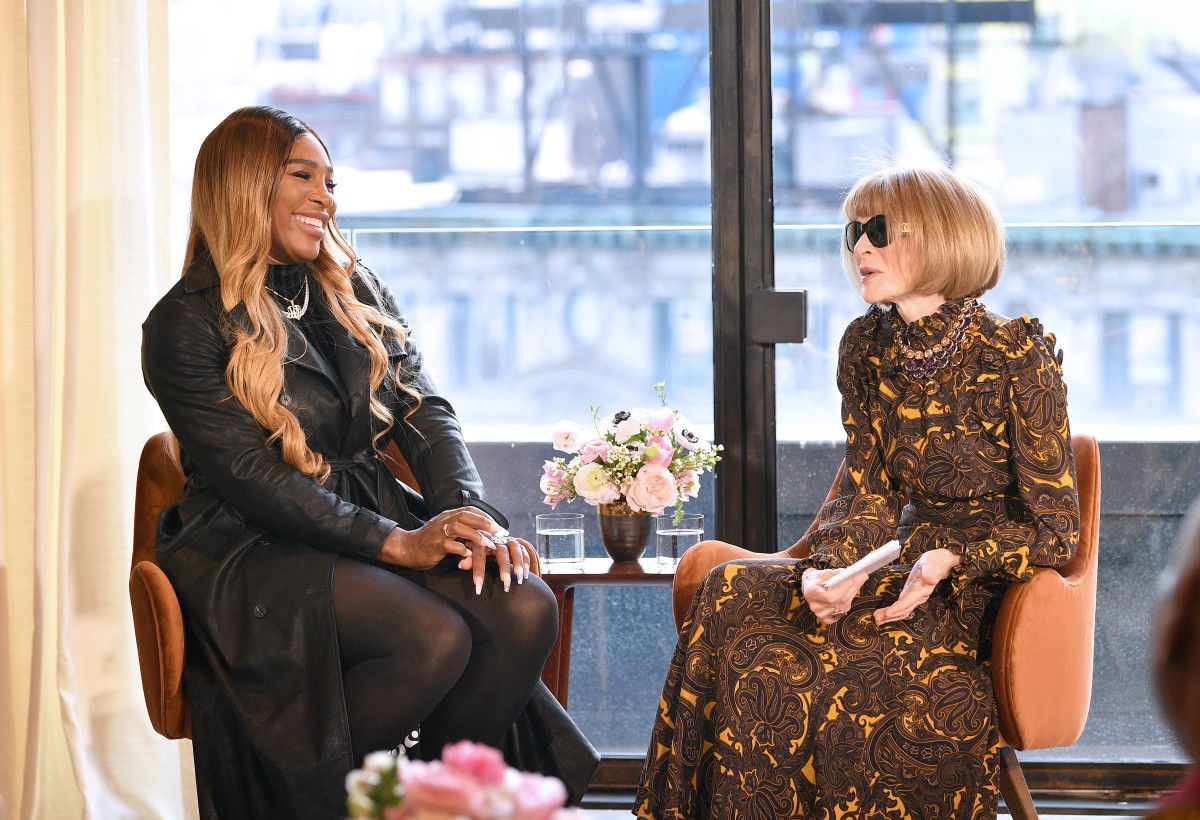 The legendary tennis player always stands out for her on-court outfits, be it her Wakanda catsuit from Roland Garros 2018, the neon-green cut-out back from Australian Open 2015 or her leopard-pattern tunic at Wimbledon, Serena is known for wearing creative outfits on the WTA Tour.
She termed her fashion sense on the court to be 'wild' and 'fun'. Williams believes that's a medium by which she expresses herself on the professional tour.
"I'm trying things out — sometimes, they are a miss. But that's okay. I think it's so fun, to have fun with fashion. In my sport, I have a great opportunity to play in something really wild and really fun, and really express myself," the World Number nine said.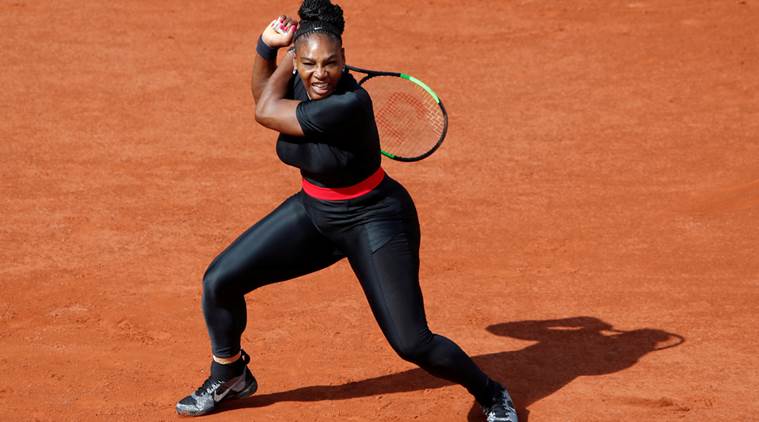 "Sometimes, people only see me on the court. That's where I'm like, 'This is me. I love fashion. This is what I want to do. This is how I want to express myself,'" said Serena Williams.
It's a mammoth task to design the outfits of elite athletes and a significant amount of effort is applied in designing their clothes. At least in tennis, the top players and their respective sponsorship teams decide 18-months in advance regarding the outfit of a player of a particular tournament.
The designer inside Serena Williams
Usually, tennis professionals directly speak to designers and describe their comfort and creativity. Similarly, Williams also interacts with the design team at Nike (her age-old sponsors). In a way, she defines her on the court fashion statements entirely by herself. 
"A lot of those times, I'm in the room with designers and they've given me an incredible experience, working with Nike and other companies — if you look at a company like Nike, they're the best at what they do," Serena Williams shared.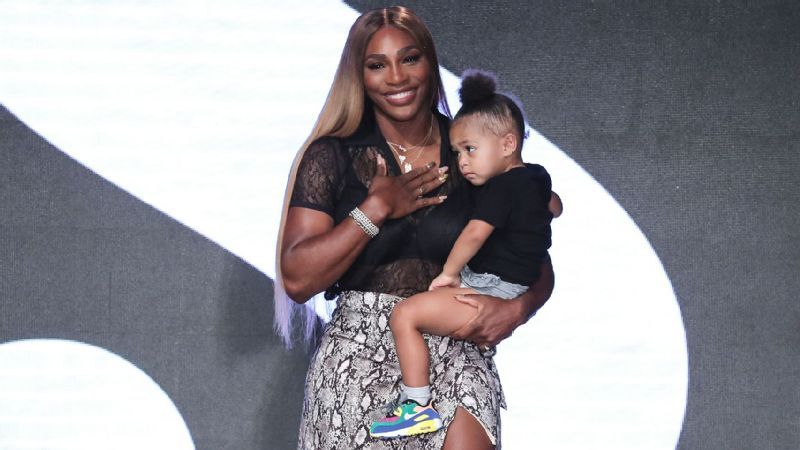 Interacting with the Nike team has certainly improved the fashion sense of Serena. In other words, they have made her more creative. And those interactions have given her the ideas to inculcate in her apparel company, S by Serena.
"To be able to work with their designers and to understand how they create something has been able to help me with my brand," she added.