"She's Proven to Be One of The Greatest Athletes" – John McEnroe Compares Serena Williams to Basketball Legends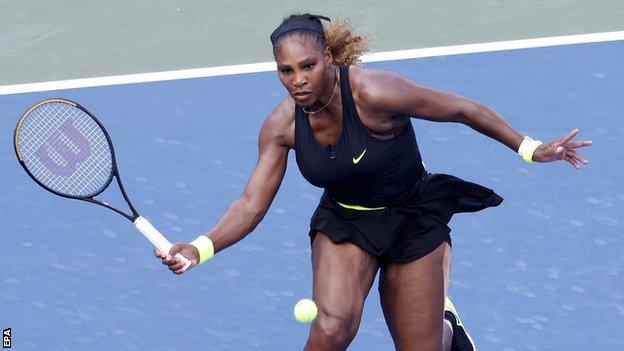 Seven-time grand slam champion John McEnroe is widely regarded as one of the greatest players of all time. International Tennis Hall of Famer recently spoke about social equality, regression and talked about his biggest rivals. During a Q&A session with NewYork Post, the columnist Steve Serby asked John McEnroe about what made Serena Williams great.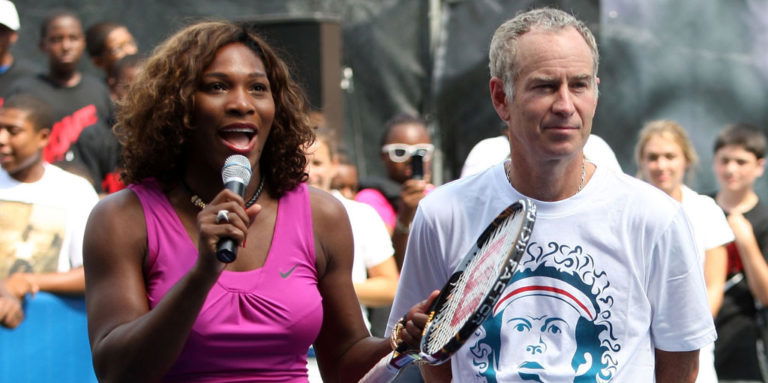 McEnroe talked about the attributes of great champions and their ability to find the extra gear when they need to. "Forget the fact that she's got this huge game, and that she instills fear by her power and intimidates people. … The resolve that she has, never giving in." said McEnroe on what sets Williams apart.
1981 Wimbledon champion McEnroe compared Williams with the most iconic basketball players of all time like Micheal Jordon and Lebron James.
"She's proven to be one of the greatest athletes, man or woman in the last 100 years, 50 years —she's up there with the Michael Jordans, in that same stratospheric league … LeBron James … these all-time legends." added McEnroe.
American McEnroe's remark is contrary to the statement he made back in 2017. McEnroe had compared Williams to male tennis players and said that Serena would have been ranked No.700 if she had played in the men's circuit.
Serena Williams has had a huge impact on tennis, says John McEnroe
Four-time US Open winner McEnroe believes that Williams' longevity has been immensely impactful. Serena became a professional tennis player at age 14 and won his first grand slam at 1999 US Open. Over the course of 20 years, Williams has won 73 WTA titles and held the No.1 ranking for 319 weeks in total.
McEnroe thinks that people have started looking at Williams differently since she became a mother and applauded her on a stellar career.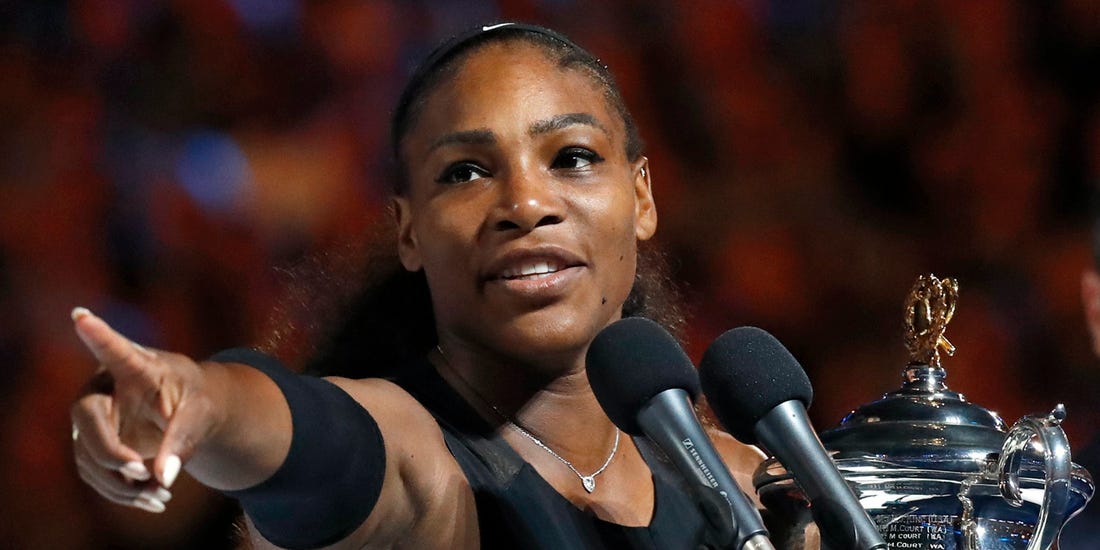 "I think that over the course of the last few years, especially since she became a mom, people look at her in a different way and realize when they look back in 20 years what type of impact she was able [to make] … especially coming in a sport as I said earlier that's 99 percent, 95 percent white," said Mcenore during the Q&A session.
Williams seeded No.3 at this year's US Open, she will face fellow countrywoman Kristie Ahn in the opening round. Serena has lost in her last four grand slam final appearances and will be looking to cross the line. The American has a tough route to the final and is eyeing a record 7th US Open title.