"Watch Netflix at Home" – Naomi Osaka on a Day Off
Published 03/21/2020, 3:05 PM EDT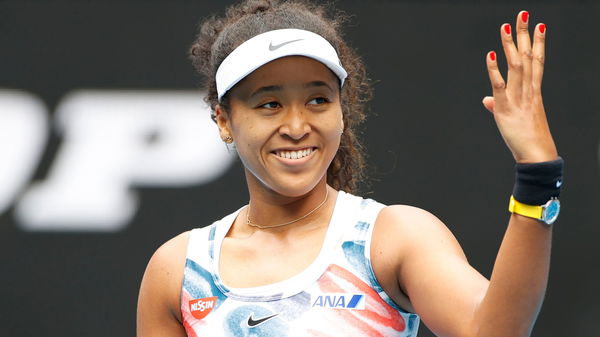 ---
---
The most marketable athlete in 2019, Naomi Osaka touched the sky in the tennis world by defeating Serena Williams in the finals of US Open 2018. She kept her Grand Slam winning streak intact at Australian Open, with the incoming of her second Slam, Osaka turned World Number one.
ADVERTISEMENT
Article continues below this ad
"After a banner year on and off the court, Naomi Osaka has quickly become one of the most exciting and recognizable names in sport – male or female," SportsPro's editorial director.
Besides her groundbreaking performance on the professional platform, Osaka is just a normal person off the tennis courts. While speaking to Tennis Channel's Confessional Carts, World Number ten Osaka shared about her 'day-off' activities.
ADVERTISEMENT
Article continues below this ad
"Honestly probably watch Netflix at home, but I've been getting out recently because I just moved, so exploring the city. I like Venice a lot, it's really chill, and I like riding the bike from Venice to Manhattan," she said.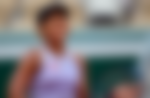 Also, The Japanese typhoon was asked, "What character in Mario would you be?" Which referred to a fictional character from the video game Mario. She replied: "Browser! Because he's slow and powerful, like me. We're twins."
"
I still remain positive" – Naomi Osaka 
The Haitian-Japanese recently wrote a letter to her older self. The letter portrayed her present life and her goals down the line in the near future.
ADVERTISEMENT
Article continues below this ad
"I hope in the future, I sill retain my core values. No matter what types of trials and tribulations I face, I still remain positive. I hope I can somehow inspire people, I don't know in what context though yet," Osaka wrote.
Read More – "I Used to Be Extremely Scared"- Naomi Osaka Opens Emotional Letter to Her Future Self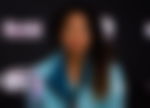 This year, Naomi Osaka's biggest goal is the Tokyo Olympics 2020. The sole-face of Japan's women's tennis Osaka is looking-forward to clinch the prestigious medal on her home-soil. 
ADVERTISEMENT
Article continues below this ad