World Number nine Serena Williams is spending quality time at home with her family and she seems to enjoy the unpredicted layover on the tennis tour. People all over the world are home-quarantined and avoid traveling. And as a part of her quarantine routine, Serena discovered the whereabouts of her place.
In her neighborhood, she encountered a 'scary experience' as she saw an alligator in the lake. "Could be a rock formation but. I don't know. I'm far away too because they're fast and right now I'm not running my fastest. So keep a safe distance. He's social distancing, I know that's right," Serena Williams said on seeing the alligator.
"He's looking at me. I better go. Oh Lord, have mercy! Look at that! That's a gator, I tell you. He's looking right at me. I'm scared, I'm out of here!"
Serena Williams' quarantine activities
A few days ago Serena Williams suggested a hilarious work-from-home hack. She was tired of the long video calls and simultaneously her daughter started crying. Hence she kept a cardboard piece of hers that replaces her. 
"I had a really long day, a ton of calls, mostly virtual calls where I had to be on either Google Hangouts or Zoom or whatever everyone is using. And I just got tired so I had a really brilliant idea," she said.
Read More – WATCH: Serena Williams Suggests Hilarious Work From Home "Hack"
Her quarantine activities have been mostly based indoors which involves her daughter Alexis Olympia. Recently she was playing an amusing game with her daughter, that entertained both of them.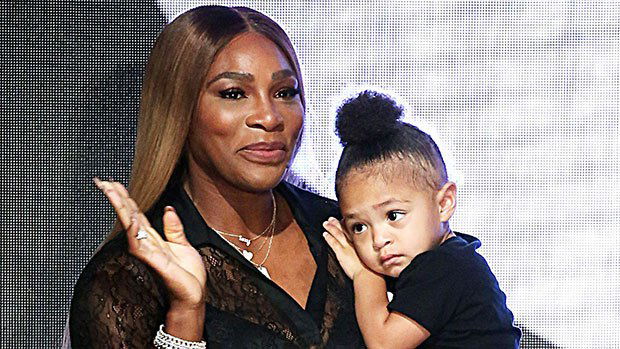 Read More – WATCH: Serena Williams on Mom Duty During Coronavirus Pandemic
On the WTA courts this year, World Number nine Williams began with a title victory in Auckland. At the Australian Open 2020, she lost to Wang Qiang from China in the third round. Later, she supported Team USA to earn a spot in the Fed Cup Finals in Budapest, Hungary.