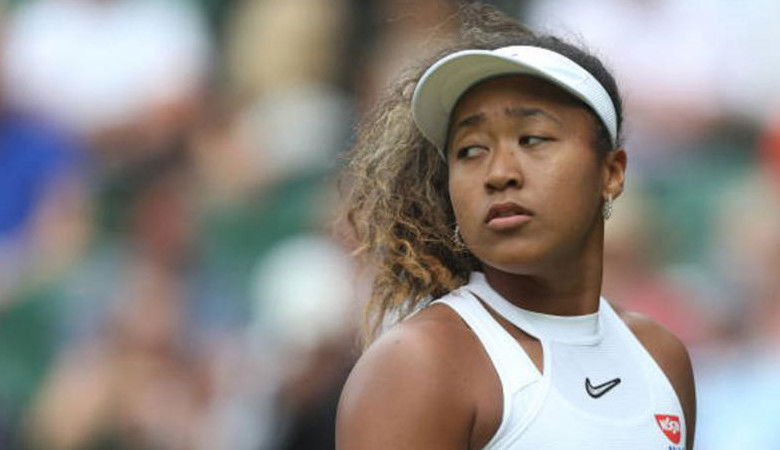 At a time when social distancing needs to be practiced cautiously, the streets in the USA are brimmed with protesters bustling everywhere. It is all because of the 46-year-old George Floyd who was choked to death while being arrested by a policeman. Americans are out in huge numbers demanding justice for his wrongful death. In consequence, the biracial tennis player Naomi Osaka raised her voice on the fatal incident in Minneapolis, Minnesota.
As an act of demanding justice, she posted the picture of the Minnesota streets and captioned, "If you stand for nothing you fall for everything." 
Following her post, one of the tennis fans came up with a disparaging comment. "And you'll loot everything right because that's the answer. And don't give me some speech on why looting is good or why everyone is rioting…Martin Luther King would be disappointed in you people," the tennis fan commented.
The response from Naomi Osaka
Osaka did not hold herself back, and she went on to ask for clarification. Naomi replied: "You people? Who is you people? Just for clarification."
The Japanese tennis sensation who grew up swinging racquets in the US was outraged after learning about the death of George Floyd. The policeman knelt on his neck and suffocated him until his last breath.
"Just because it isn't happening to you doesn't mean it isn't happening at all," Osaka expressed her disappointment.
16-year-old Coco Gauff came out and voiced her support for the battle against racism in the United States of America. The World Number 52 posted a video comprising of a series of Black Americans horrifically killed in the nation, and she also posed some interrogated her fellow Americans.
Read More – "Am I Next?" – Coco Gauff Demands Justice For the Killing of George Floyd
Furthermore, the Australian tennis player, Nick Kyrgios,  spoke out against police brutality and racial discrimination in the US and demanded justice as well.