Why Serena Williams is Not Playing at Italian Open 2020?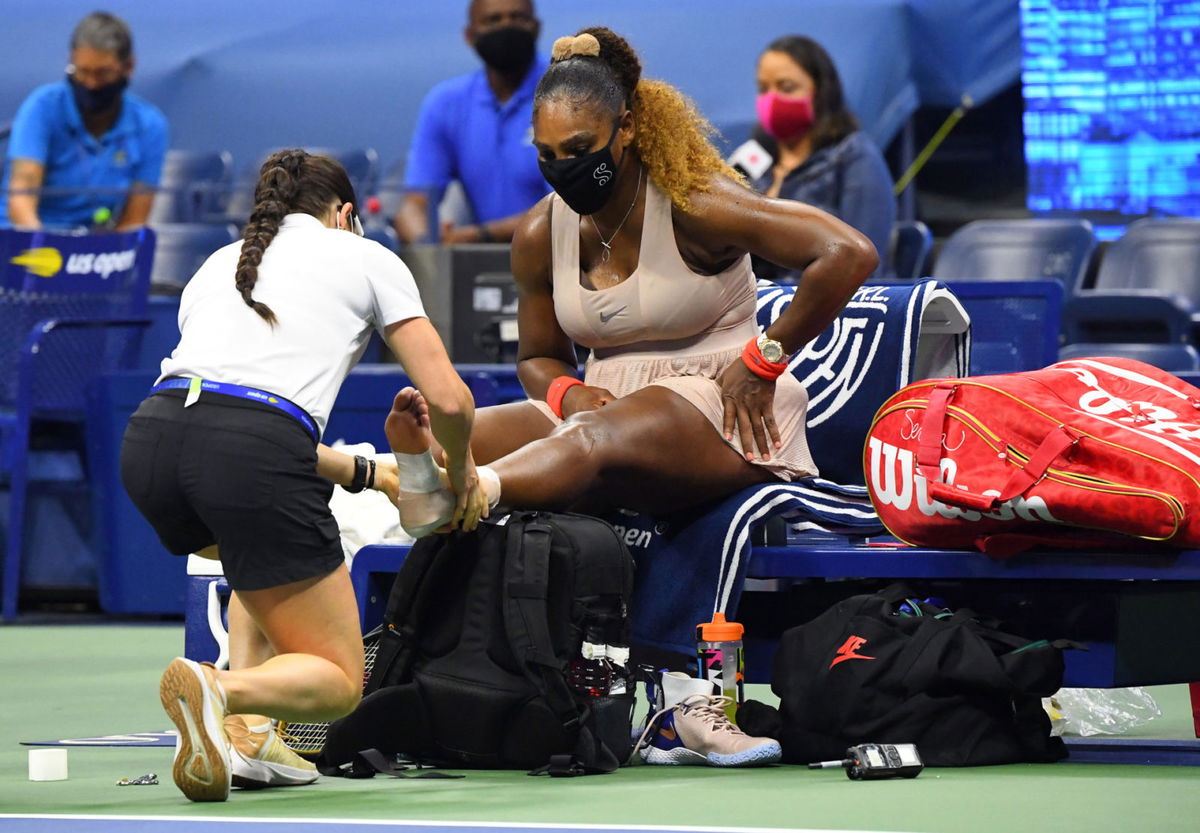 The US Open 2020 ended on a high note. Dominic Thiem and Naomi Osaka emerged as winners. What follows in the calendar is the Italian Open 2020. With Roger Federer and Osaka already withdrawing themselves from the iconic tournament, the US legendary player Serena Williams will also not be able to compete in the tournament.
Williams, who recently lost in the semis of US Open 2020 against Victoria Azarenka, has decided not to play in the Italian Open 2020. The reason for withdrawal, she cited, was an Achilles strain.
Achilles is actually the name of the tendon that connects the calf muscles to the heel bone. The tendon helps in running, walking, and jumping. The strain usually occurs due to excessive work out which causes damage in the Achilles.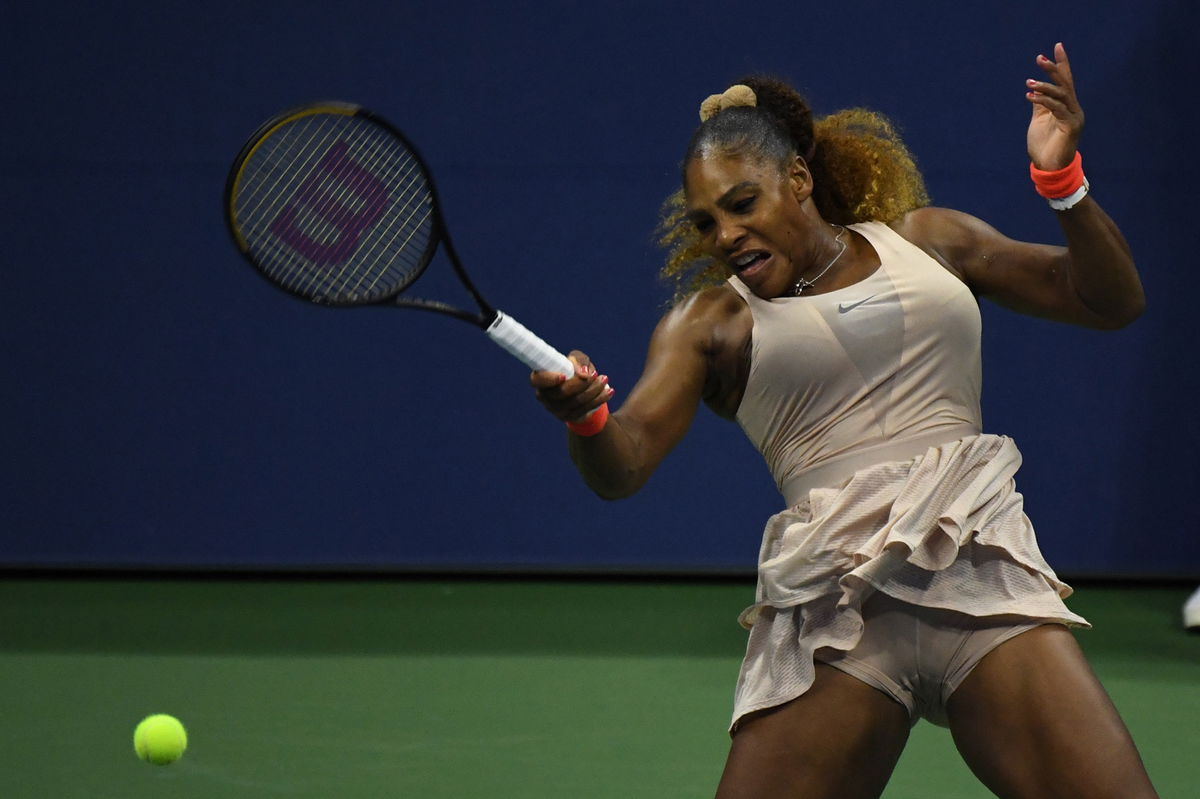 "I look forward to making my return soon."-Serena Williams
"I regretfully must withdraw from The Internazionali BNL d'Italia due to an Achilles strain,"-said the 23-time Grand Slam Winner.
Serena's decision come at a moment when she is definitely not in her best form. The former World No.1 has not been up to the mark in terms of her fitness and agility lately. Although she is not playing in the Italian Open 2020, she has shared a special message for her fans in Rome.
"I'm so humbled by the continuous support from my fans in Rome and I look forward to making my return soon."-said the cheerful Serena Williams.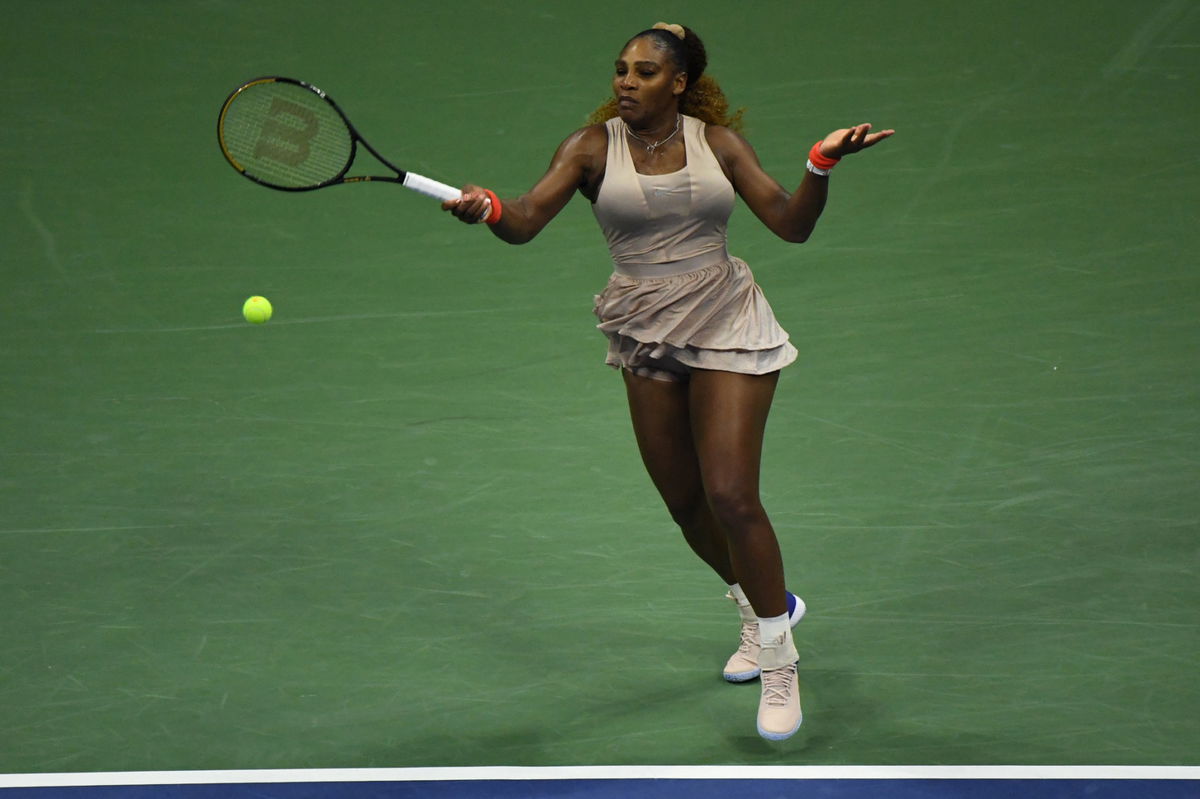 Since her return after becoming a mother, Williams has not won any Grand Slam. A pattern has been observed that she chokes at big matches and couldn't handle the pressure. Former World No.1 Mats Wilander has even told in an interview that she had not been the same Serena anymore.
Serena is about to be 39 this month. Age is another factor that is acting as an obstacle in her progress at tournaments. Fans certainly expect more and more once you accomplish the unachievable in tennis.
Also Read: Serena Williams to slip in WTA Rankings after defeat in US Open 2020 semis