"You Have to Believe in Yourself When No One Else Does" – Serena Williams Addresses Class of 2020 at Mouratoglou's Academy
Published 07/07/2020, 6:13 PM EDT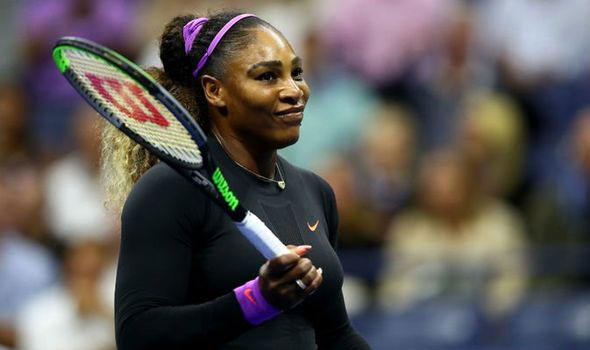 The present times of uncertainties and amidst the bleak moments of the pandemic, there are a bunch of young adults who are graduating and stepping into the next chapters of their lives. Likewise, the students from Patrick Mouratoglou Academy are embarking on the next stage in their careers. To enlighten the students, 23-time Grand Slam champion Serena Williams addressed the graduating class of 2020 at Mouratoglou's academy.
The motivating words from Serena would definitely ignite the lamp of hope during these dire times amongst the graduating students. She couldn't be physically present there, but the legendary tennis player sent her wishes via a video message. "Hey, everyone, I wish every there with you today, to celebrate and important chapter of your young adult's lives," Williams addressed the students.
Williams continued to reflect upon her mindset during the early days of her career. Hope to succeed and an American dream to fulfill created all the difference in her life.
ADVERTISEMENT
Article continues below this ad
"
Never stop believing in yourself" – Serena Williams 
"Whatever path you decide to take in the future and whether its tennis or some other field, I want you to remember this, you have to believe in yourself when no one else does. When I was growing up I went on the court, with just a ball, racquet, hope, and a dream," Serena continued.
"You have the same thing there in the academy. So while you're preparing for the next chapter, fill your hearts with all these lessons that you have learned through these years. Never stop believing in yourself and you will be able to create something incredibly beautiful, I'm wishing you well," she concluded.
ADVERTISEMENT
Article continues below this ad
Presently, Serena Williams is staying in Florida, US, and this year she has announced to play at the US Open which will be held behind the closed doors.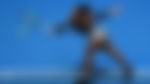 Another tennis graduation ceremony speech
ADVERTISEMENT
Article continues below this ad
Previously, the graduating class of 2020 at Rafa Nadal Tennis Academy were addressed by Swiss maestro Roger Federer. He enlightened the students by portraying his and Rafa's never-ending passion for the game and highlighted the importance of kindness in one's life.