Naomi Osaka Jumps Into a Brand New Venture Along With Nike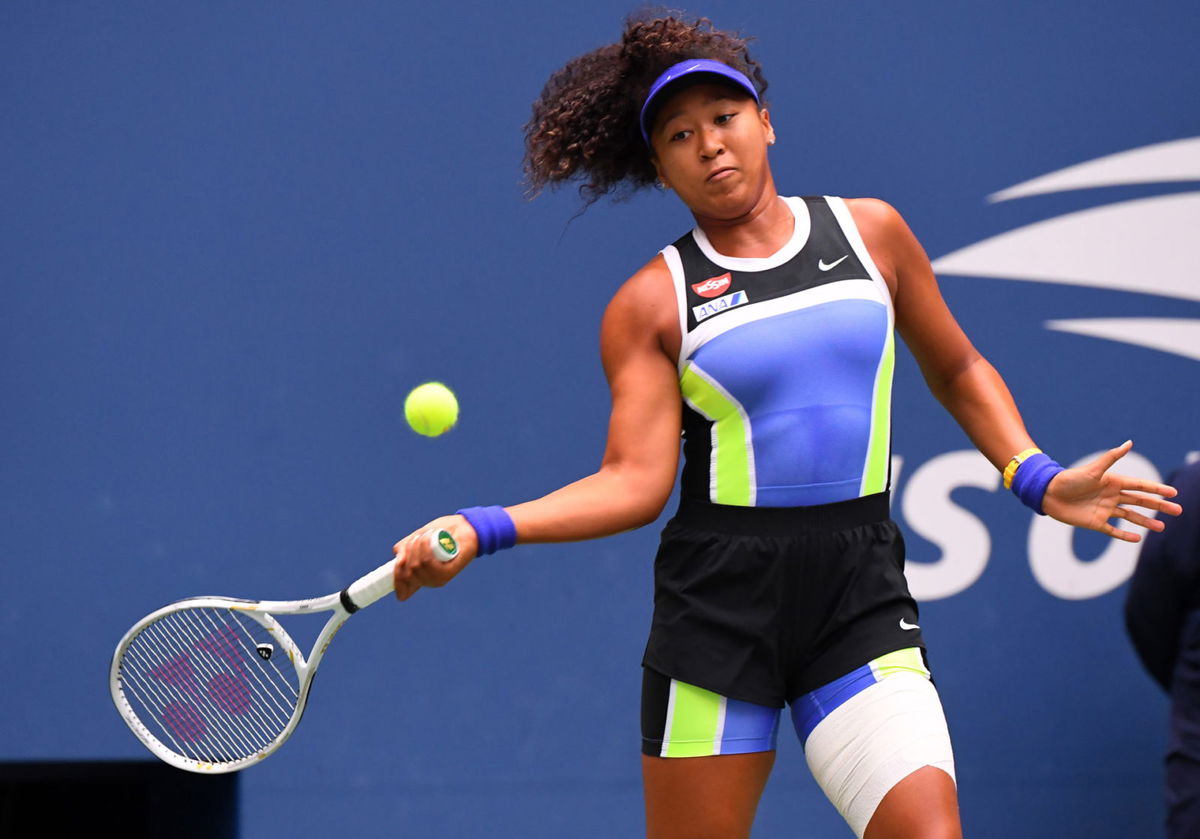 One of the biggest perks of being an athlete is the association with big names. Recently, American tennis player Naomi Osaka collaborated with the biggest athletic-wear company, Nike. With that, the three-time Grand Slam winner brings her ethnicity into her first-ever apparel line.
Born to a Haitian father and a Japanese mother, the 23-year-old American carries with her three cultures. As a tribute to her ethnic diversity, her apparel-line exhibits the heritage of all; Japan, Haiti, and the USA. The first Asian to be World No. 1, Osaka is seen with her sister Mari in the campaign.
Read More: Naomi Osaka Express Excitement Towards Nike's Innovative Collaboration
Naomi Osaka and Her Cool Nike Collection
Consisting of her initials 'N.O' in every apparel, the collection is upbeat and appealing just as her gameplay. Inspired by her cultural extension, the collection resonates with the idea of her to the world.
Along with that, Naomi has an exclusive sneakers series to her name. Launched only a day before her collection, the Nike-Osaka duo partnered with COMME des Garçons to inspire the design.
Naomi On Her Way To Australian Open 2021
Winner of the 2019 Australian Open, the Japanese born Osaka will look to repeat history there. Although she bears the weight of being World No. 3, Naomi remains under her own spell of confidence. The same confidence also resulted in her third major title, the US Open 2020 victory.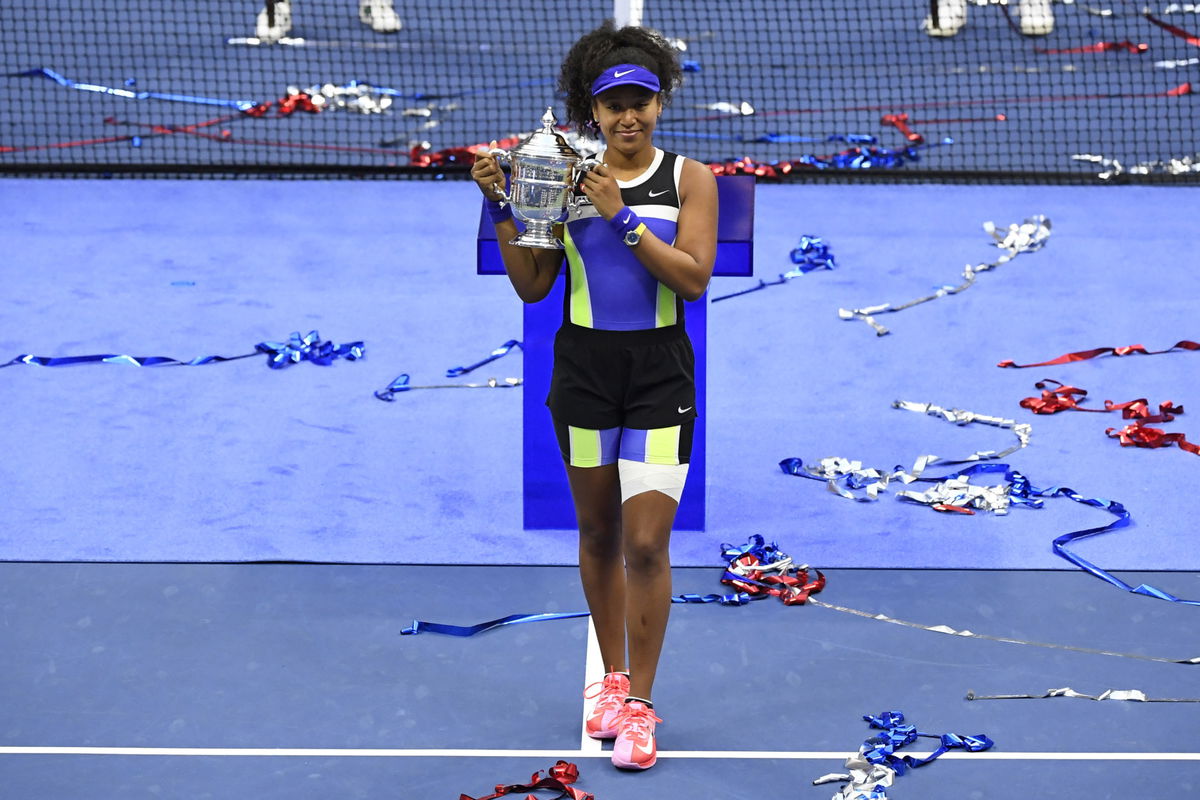 Now, with her own collection of apparel, Naomi's confidence is speeding up in the right direction. She is known to be expressive with her outfits in the past, and it will now carry the voice under her name. This the beginning of her journey as a top player and Naomi Osaka indeed has got the style.
WATCH: Naomi Osaka Reveals How Play Station Helps Her to Improvise Her Tennis