Tennis Physiotherapist Picks Serena Williams, Naomi Osaka, and Simona Halep as the Fittest on Women's Tour
Published 01/05/2021, 9:25 AM EST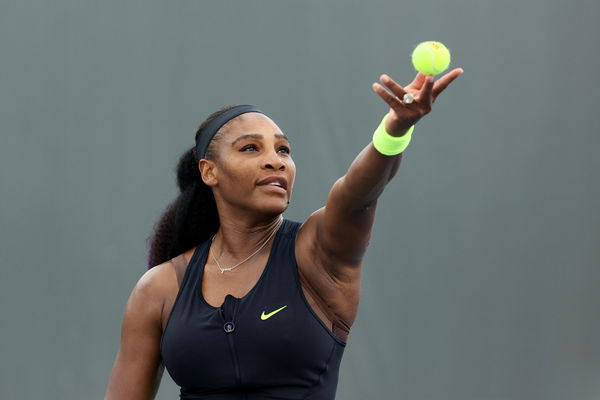 ---
---
In the modern era, Serena Williams has been the most dominant player in the women's game. The 23 Grand Slam titles she's won highlight that aspect. She's captured each of the four Majors at least thrice in her career so far. Just the fact she's been able to maintain these high standards after all these years is creditable. 
ADVERTISEMENT
Article continues below this ad
Besides Williams, Romania's Simona Halep and Japanese born Naomi Osaka have earned success at the Majors. The fitness level of these athletes is a notch higher than the rest of the players on tour. Williams, Osaka, and Halep maintain a very high level of professionalism.
To be at the level these women are at, players need to focus on their fitness and diets along with their regular sessions on the tennis courts. 
ADVERTISEMENT
Article continues below this ad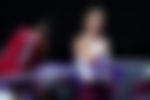 Carlos Costa: Serena Williams Is the Fittest Women's Player
Recently, while interviewing an eminent physiotherapist, Carlos Costa, he named a few tennis players on the women's tour who top that list. While speaking to EssentiallySports, Carlos said,
"On the women's side, I really like Serena Williams and she's the top pick for me. She's very very strong. The overall picture on the women's side is also Serena for sure. But there's also Halep who's up there. Osaka also is really really fit. Those three for me are the best and always work very very high."
Carlos Costa has worked with several high-profile players in the game. Having previously worked with players such as Ana Ivanovic, Kevin Anderson and Tommy Haas clearly indicate it. 
ADVERTISEMENT
Article continues below this ad
Reflecting on the fittest women players, Osaka and Halep train hard during the offseason in order to keep themselves in shape to win the biggest prizes in the sport. Over the past three years, Osaka has won a Major in each one of them. Halep too has won a Major in 2018 and 2019, respectively. 
Not to forget, Serena Williams will surely want to equal Margaret Court's record of 24 Grand Slam titles. Serena won her last Major at the 2017 Australian Open. The coming season will certainly be interesting.
ADVERTISEMENT
Article continues below this ad