Tennis Stars Reportedly to Be Airlifted to Australian Open 2021 on Chartered Flights
Published 12/03/2020, 7:12 AM EST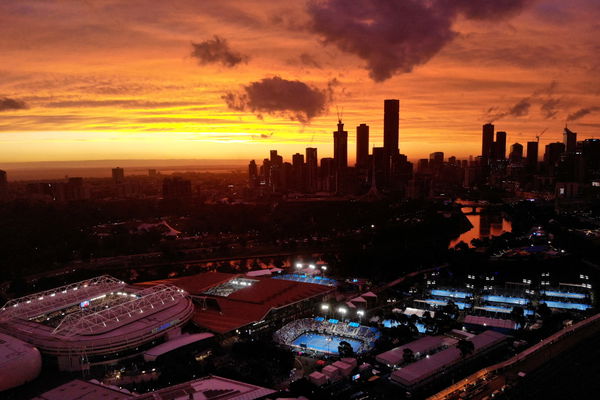 ---
---
The preparations for the 2021 Australian Open are more alive now than before, as the dates have finally been confirmed. Starting from February 8, the major tournament will showcase a unique module of commencing the much-awaited competition. It has been reported that the players participating Down Under will be flown to Melbourne Park via private airplanes.
ADVERTISEMENT
Article continues below this ad
Following the traits of the post-pandemic 2020 season, all players will undergo a mandatory two-week quarantine. What's new is that players will be given five hours outside their hotel room while serving the quarantine period. According to Craig Tiley, CEO Tennis Australia, the event has prepared one of the most secure bubbles on the planet.
Players to arrive in Australia between January 15 and 17 via chartered flights
ADVERTISEMENT
Article continues below this ad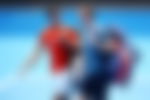 Tennis Australia is confident of hosting the opening Grand Slam of 2021. However, the costs of organizing the event are staggeringly high. Apart from the private flights, the food, accommodation, and quarantine costs will be covered by organizers. The President of Tennis Australia who is also the President of Virgin Airlines is still unsure regarding the sponsorship.
On top of all of this, regular COVID tests for all players are part of the plan. Every player will mandatorily travel via private flights in mid-January between the given dates only. After the first day of compulsory isolation and testing, the player can train alongside one another player.
In the first week under isolation, four tests are lined-up, and after clearing them, players can train in groups of four. It is fair to assume that an extensive amount of care and thought has gone behind the Australian Open. The decision to delay the event 3-weeks from its original date is also most favorable for the players.
Australian Open has a hot-shot line-up in place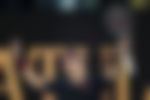 Tiley said, "A February 1 start date would not have allowed any matches and also would have been unfair to players who may get infected during quarantine – as it would've ruled them out of the AO."
ADVERTISEMENT
Article continues below this ad
Of the many top players, Roger Federer and Serena Williams will grace the upcoming major tournament. Andy Murray, who has been vocal about his thoughts recently, is confident to leave a mark in 2021. It is also the tournament where World No. 1 Novak Djokovic has won his most major titles.
A massive tournament is in place; the fans and the players will be ready in time. For the players, the journey will begin from the time they enter the chartered flights.
ADVERTISEMENT
Article continues below this ad