"Tennis Wasn't Going to Occupy My Entire Life": Maria Sharapova Reveals Why She Wanted to Do Business
Published 12/27/2020, 9:09 AM EST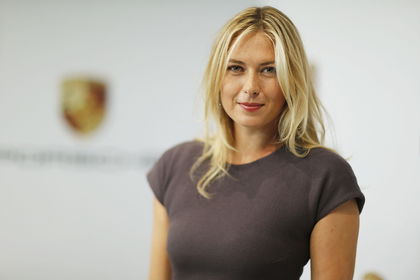 ---
---
The world was on its feet as a 17-year-old Maria Sharapova defeated Serena Williams at the 2004 Wimbledon Championships. Since then, she has received several endorsements, and outside of tennis, she has grown as a businesswoman and a brand in herself.
ADVERTISEMENT
Article continues below this ad
Recently on the Second Life podcast, Sharapova described her urge to grow out of tennis. As she grew on the WTA tour, she learned more and expanded her reach.
"I really struggled with the idea of being boxed into one thing, or one single category. And not because I thought that I was really good at other things. But it was because I knew that tennis wasn't going to occupy my entire life."
ADVERTISEMENT
Article continues below this ad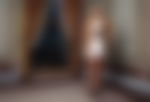 She saw her life to be on top, even after her retirement. Sharapova was scared with the thought of having nothing to do after her retirement. Thus, post-retirement, she has taken the plunge into the world of business full time.
"I imagined myself finishing the day that I finished my career and retire and say, Wait, what's next, what do I do now. And that thought. Like honestly, it scared me so much. Not because I wasn't going to make money from a tennis career. It was just that I wanted more."
What is driving Maria Sharapova forward?
Sharapova is driven by her own success. She is aiming for more and wants to use every opportunity to the fullest.
"When you become successful at a young age, there's so many things that are thrown at you, opportunities and regularly it could be so overwhelming."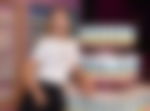 The former tennis star is now more of a businesswoman. She explained the different stages of her life. Along with tennis, she first learned about design, then grew more in business, and now financially covers herself, her family in the US and in Russia.
ADVERTISEMENT
Article continues below this ad
"I learned so much along that process, and from design, it became more serious into business, and then it became when I felt financially more secure and then I could you know cover myself and my family and my family back home in Russia."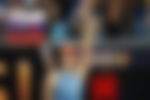 Since her retirement at the 2020 Australian Open, Sharapova has been very active, giving multiple interviews. She is now much more open about her life, about her business interests and her illustrious career. She recently got engaged to British businessman, Alexander Gilkes.
ADVERTISEMENT
Article continues below this ad