"I Never Do That" – Serena Williams' Inspiring Words For Empowering Women
Published 09/08/2021, 11:30 PM EDT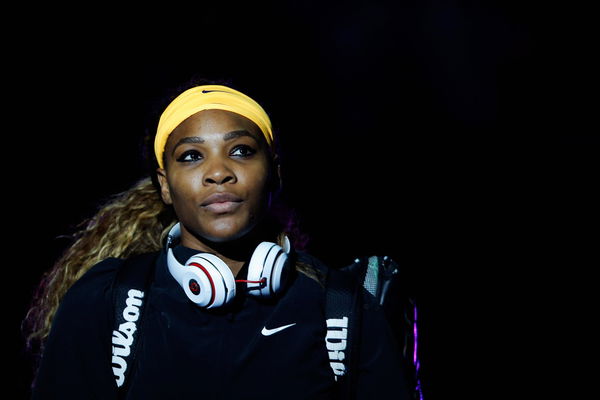 ---
---
In recent years, Serena Williams has made huge advancements in life outside the tennis court. Along with setting up her businesses, the 39-year-old also carried out charity work and also played a role as an activist for various issues.
ADVERTISEMENT
Article continues below this ad
Hence, all these aspects highlight her character as an individual looking to use her success on court as a driving force for change. In a recent appearance on the Kelly Clarkson show, Williams spoke about the importance of women pushing each other to achieve success.
Serena Williams admits she's genuinely happy for others' success
ADVERTISEMENT
Article continues below this ad
During their interaction, Clarkson brought up the topic of women driving other women towards success instead of men doing so. While agreeing with her, Williams mentioned how there are many opportunities, but failed to understand why it's a competition.
She said, "There's room for all of us. This is such a big planet. There's room for so many of us to have our own successful companies, have our own TV shows, to win Grand Slams, there's four a year! There's so many opportunities, and I don't understand why it has to be a competition. Believe me when I'm out there I give a zillion percent!"
Williams then mentioned how others' success drives her energy, while admitting jealousy shouldn't have a place. "At the end of the day if someone else wins, or if someone has a successful company, I'm genuinely happy for them because, first of all that affects my energy if I'm not and it affects who I am," said Williams. "Even to be around me, I just lose this glow and I don't want that.
"Second of all, jealousy is rottenness to the bone, and I never want to do that. I say the success of one woman should be the inspiration to another, and I love that. I love saying that because it's inspiring like, 'Oh, my gosh sister, you made it. This is great! I can do it too!'"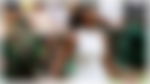 Williams: It's a different environment
ADVERTISEMENT
Article continues below this ad
During her appearance, the 23-time Grand Slam champion also mentioned she's witnessing this change happening in her daily life. In addition, she also mentioned how it alters the environment altogether.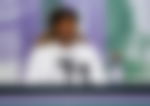 "I can see it now even when I'm in my job and tennis, so many women are so happy for the next person, and it's just such a different environment," said Williams. "It's happening, and that's what's the most exciting thing, so I'm really excited to see that us being happy for each other, because that's what it's about."
ADVERTISEMENT
Article continues below this ad
While the American continues to make waves off-court, fans continue to yearn for her return to tennis. As she recovers from her hamstring injury, Williams will hope to compete in a few tournaments before the end of 2021.
WATCH STORY: Roger Federer, Novak Djokovic, Rafael Nadal, Serena Williams and Others Interacting With Fans at US Open