"Haven't Lost Anybody": WTA Chief Claims Good Foundation for 2021 Despite COVID Blow
Published 12/07/2020, 12:00 PM EST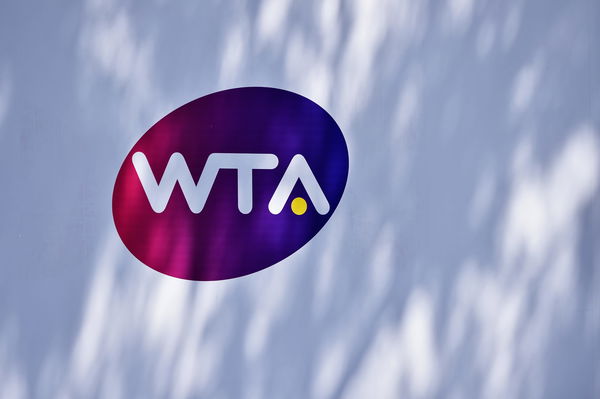 ---
---
WTA chief Steve Simon has conceded to the financial blow wrought by the pandemic but believes the governing body of women's tennis has the belief and wherewithal to survive it and surge ahead.
ADVERTISEMENT
Article continues below this ad
Had the foresight to soften the blow, says WTA chief
ADVERTISEMENT
Article continues below this ad
In an interview, Simon said that though the women's body suffered as the pandemic expanded its footprint across the globe, it had some back-up plans in place to soften the blow.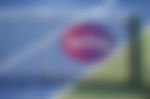 Asked how he sees the women's Tour panning out in 2021, Simon said, "I think it's going to be an interesting year. The WTA, like many businesses in this world, most businesses and the leagues have all taken significant financial hits."
Hard lessons will help WTA going forward, says chief
Simon said that planning for contingencies beforehand helped the women's tennis body ride the blow. "Fortunately, we did have the foresight, and we had set ourselves up for financial challenges if they ever occurred," he said.  "And (because of the foresight) the WTA is in a good place. We were very fortunate, when we all came together, our partners came together as well and we were able to restructure (sponsorship deals) and we haven't lost anybody. We have a good foundation to go into 2021 with and we're fine."
Simon said that the hard lessons learned from the pandemic could even help it avert or survive another such crisis, should it manifest itself. He said, "Could we go through another year of 2020, like that? I'm not sure how many businesses or leagues could, but I think that as we've learned how to operate in this environment, we're going to be OK." 
Have a big plan for 2021, reveals Steve Simon
Simon said a plan is in place to have a full and 'solid' 2021. "I think we're in a good place and we have a big plan and our outlook right now is very solid for 2021. So, I think the WTA is just fine," said the chief, allaying concerns.
ADVERTISEMENT
Article continues below this ad
Owing to lockdown and growing concerns around the pandemic, several top-line WTA events had to be canceled this year, dealing a numbing financial blow to the women's tennis body.
Despite being hit by the pandemic, the 2020 WTA season saw the likes of Elena Rybakina and Aryna Sabalenka entrench themselves in women's tennis consciousness.
ADVERTISEMENT
Article continues below this ad
Serena Williams had a quiet season by her standards, finishing outside the Top-10.