'Terrible Map Designs'- Disgruntled Redditor Rallies Community and Calls for Major Changes to Destiny 2 PvP Maps
Published 11/04/2021, 9:00 AM EDT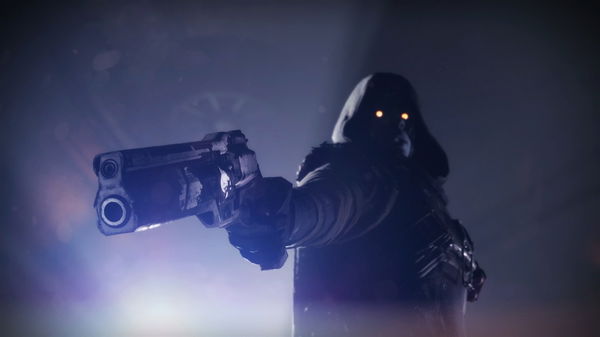 ---
---
Ever since Bungie released its popular MMO title Destiny 2 in 2017, the game has seen a lot of growth. From content additions to regular updates for the game, fans have loved the experience it provides. Following multiple expansions, the lore has expanded as well, and Guardians have enjoyed both the PvE and PvP additions provided by the developers.
ADVERTISEMENT
Article continues below this ad
However, the community has slight issues with the game, which have been there right from the start. This includes a rather major component of the PvP world, which one fan believes should change drastically.
ADVERTISEMENT
Article continues below this ad
Redditor calls for changes to 'terrible map design' in Destiny 2 PvP
Recently, a Reddit post on r/DestinyTheGame has been a major source of discussion in the game's community. The post included a Redditor's view of the horrible PvP experience caused by the map design and not weapons. The Redditor further mentioned that the game's map design allows for a lot of spawn kills, which makes for a horrible playing experience.
Other fans on the post also had similar views for many maps on the Crucible. Many of them even stated the ones they hate the most, which include Exodus Blue, Twilight Gap, Distant Shore, The Dead Cliffs and many more. They even explained that they died a lot before they even properly spawned in on any location, which is truly frustrating.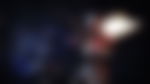 What seems to be the problem regarding the maps?
ADVERTISEMENT
Article continues below this ad
The Destiny 2 community believes that the maps don't provide a massive playing area for a 6v6 mode. In a fast-paced mode like the Crucible, Iron Banner or Trials of Osiris, players move constantly. However, it feels cluttered in a 6v6 environment with these maps work much better in 3v3 or 4v4 modes. Small maps also provide a lesser area for players to spawn in without having to worry about getting killed.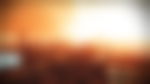 Players have suggested that the developers at Bungie need to work on larger maps. However, the game doesn't really receive a new map for players to experience every season, so it takes a long time for them to arrive. Additionally, they have even suggested that the developers should bring back Destiny maps like Combat Arms, and tune it to work perfectly for the franchise's sequel.
ADVERTISEMENT
Article continues below this ad
While the current maps might not see major changes, fans hope that Bungie can improve a lot with the new ones. While it remains to be seen when the next PvP location will arrive for Destiny 2, Guardians hope that the developers can change the way players play the game with those maps.
WATCH THIS STORY: Toughest Video Game Bosses of All Time