Tfue Becomes the Second Most-Followed Streamer on Twitch After Ninja
Published 02/14/2021, 7:10 AM EST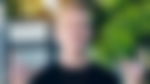 ---
---
Owing to the Coronavirus pandemic, online platforms of entertainment like YouTube and Twitch witnessed a sudden surge in their user base. Several new creators made a name for themselves during nationwide lockdowns, and prominent ones like Tfue, xQc, Pokimane and Shroud have become bigger than ever.
ADVERTISEMENT
Article continues below this ad
Back in the day, Turner "Tfue" Tenney rose to prominence by playing Fortnite. He then quit playing the game in 2020, claiming that he's burned out. This wasn't an enormous setback for Tfue's streaming career because he had already solidified his place as one of the most entertaining streamers on Twitch. He now plays a wide range of games and avoids sticking to a single game for too long.
Tfue recently surpassed 10 million followers on Twitch to become the second-most followed streamer on the platform. He was playing Minecraft when it happened and chugged two consecutive beers on stream to celebrate it.
ADVERTISEMENT
Article continues below this ad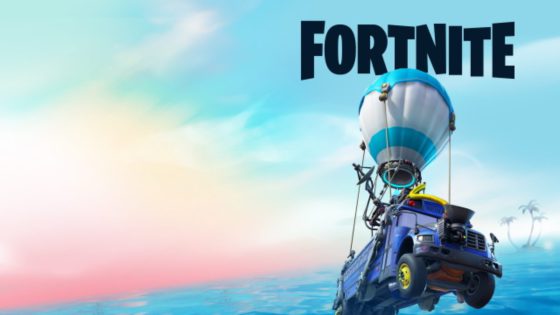 The Florida native informed his fans regarding the milestone through a tweet.
— Tfue (@TTfue) February 14, 2021
At the moment, Tfue only lags Tyler "Ninja" Blevins, who is comfortably sitting at the top with over 16 million followers on Twitch. Just like Tfue, Ninja also owes his success to Epic Games' battle royale.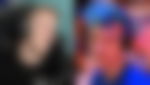 It is worth noting that Tfue and Ninja are the only Twitch streamers to cross 10 million followers. With over 8.9 million followers, even Shroud will have to wait longer to complete this glorious achievement.
Will Tfue return to Fortnite anytime soon?
As aforementioned, Tfue has a long history with Fortnite. Fans still associate him with the game and consider him to be one of the best Fortnite players ever. Regardless, the streamer has been adamant in his decision to not play the game. He only returns for tournaments like Twitch Rivals: Streamer Bowls, where fans only get a momentary glimpse of his gameplay.
ADVERTISEMENT
Article continues below this ad Even though Tfue has admitted his love for Fortnite on several occasions, it seems like he has completely moved on from playing it. Naturally, alternatives like Call of Duty: Warzone, and Minecraft have been suiting him better.
Hence, it is safe to assume that Tfue might not return to streaming or playing Fortnite in the near future.
ADVERTISEMENT
Article continues below this ad