Tfue Doesn't Know Why He is Still Playing Fortnite
Published 01/24/2021, 11:00 AM EST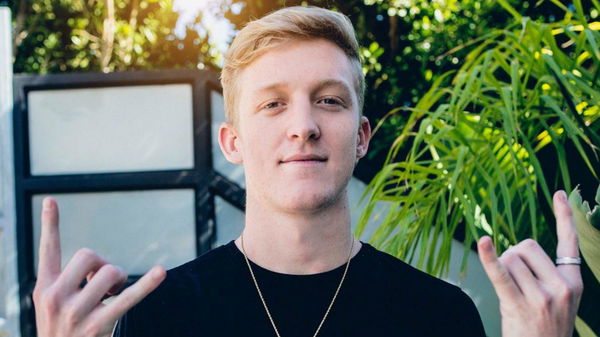 ---
---
Over the years, a plethora of skilled Esports athletes and content creators have played and tirelessly promoted Fortnite. One of the most celebrated names on this list is Turner "Tfue" Tenney. He has almost 10 million followers on Twitch and primarily owes this success to Epic Games' battle royale game.
ADVERTISEMENT
Article continues below this ad
However, Tfue quit Fortnite a few months ago claiming that playing the game for two straight years had burned him out. He then shifted to a variety of games like Call of Duty Warzone, Fall Guys, Minecraft.
The streamer suddenly returned to Fortnite recently and showcased that he's still good at the game. Most surprisingly, it seems like even Tfue is unaware of the reason that motivated him to do so.
ADVERTISEMENT
Article continues below this ad
Here's the latest video on Tfue's YouTube channel where he asks why is he still playing Fortnite: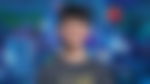 Tfue trolls the mobile players in Fortnite
Tfue was playing his first Fortnite match in over a month; naturally, he expected the players in his lobby to give him a hard time at the game. To his astonishment, he not only bagged a victory royale but did it with an impressive 16 eliminations.
The veteran encountered several players that could not build or defend themselves properly. He termed them as 'mobile players', and further claimed that the game looks too easy.
"This guy's a f*****g. It's a mobile player dude. What in the f**k dude? You expect me to play this f*****g game dude?" exclaimed Tfue after getting an easy elimination over a player. He further added, "It's my first game I played in months, dude. I think these are f*****g AIs. I'm just kidding, it's arena. These have to be real players, they're just f*****g bad."
ADVERTISEMENT
Article continues below this ad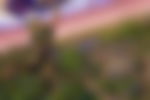 Tfue also opened up on the several problems in Fortnite. He initially complained about his FOV (field-of-view) that was "so zoomed in" and eventually talked about the low mobility that the game offers.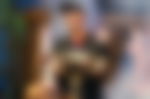 ADVERTISEMENT
Article continues below this ad
Even though the opponents Tfue faced were undoubtedly newbies, there's no denying the fact that he is still great at Fortnite. From well-timed sniper shots to fast builds, Tfue's comeback was a delight to watch. In the meantime, his fans around the world expect him to soon figure out a solid reason to play Fortnite more often.