Tfue Returns to Fortnite and Takes a Sly Dig at Controller Players
Published 12/20/2020, 12:34 PM EST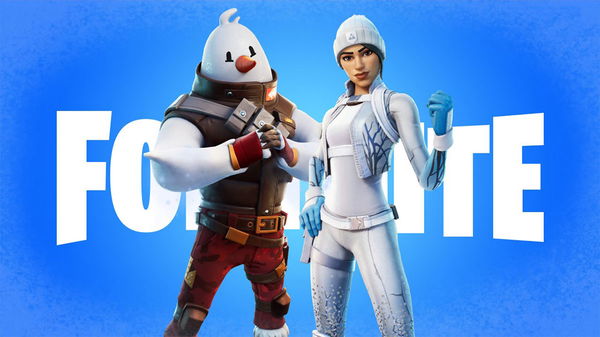 ---
---
Ever since Tfue participated in a tournament at Twitch Rivals 2020, fans around the world were expecting him to return to Fortnite. The streamer later clarified that it was just a promotional event, leaving fans disappointed yet again. However, Tfue soon played Fortnite with fellow streamer Symfuhny, and has been playing the game more often thereafter.
ADVERTISEMENT
Article continues below this ad
Now that Tfue has had enough time to regain his form, he has finally shifted from casual games to competitive. He recently teamed up with A1 Scoped and Co1azo for a trio tournament.
The highlight clip on YouTube claims that the controller players carried Tfue throughout the tournament. Even the thumbnail depicts two controllers carrying him on a throne, but there is a catch:
ADVERTISEMENT
Article continues below this ad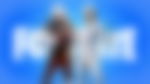 Did Scoped and Co1azo actually carry Tfue in Fortnite?
In hindsight, it is clear that Tfue was being sarcastic with the video's title and thumbnail. Both A1 Scoped and Co1azo are exceptional controller players, but Tfue's gameplay was enough to prove his mastery of keyboard and mouse.
Tfue also included a camera angle to showcase his lightning-fast reflexes on the keyboard. To say the least, it was a delight for the fans to watch the veteran dominating lobbies yet again.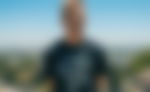 The undying debate on 'Keyboard and mouse vs controller'
Surprisingly, Tfue has a long history of defending keyboard and mouse gaming setups over controllers. The streamer believes that playing on a controller is much easier because they're exclusively made for gaming, while keyboards aren't.
Earlier this year, he even tweeted that aim assist on controllers ruined Fortnite for mouse and keyboard players.
Aim assist ruined Fortnite for M&K players looks like we need to find a new game unlucky

— Tfue (@TTfue) May 17, 2020
ADVERTISEMENT
Article continues below this ad
While a lot of players agree with Tfue's statement, others feel that competing professionally is more difficult on a controller. Fortnite's competitive scene has witnessed a surge of controller players since last year; naturally, a lot of  keyboard and mouse pros have expressed their concerns.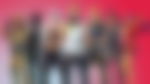 ADVERTISEMENT
Article continues below this ad
From the looks of it, even a long break from Fortnite could not change Tfue's perception of controller players. He is proud of his keyboard and mouse setup, and fans can definitely look forward to him playing more competitive Fortnite.