Thanos Snaps as Imposter in This Among Us Mod
Published 02/12/2021, 7:31 AM EST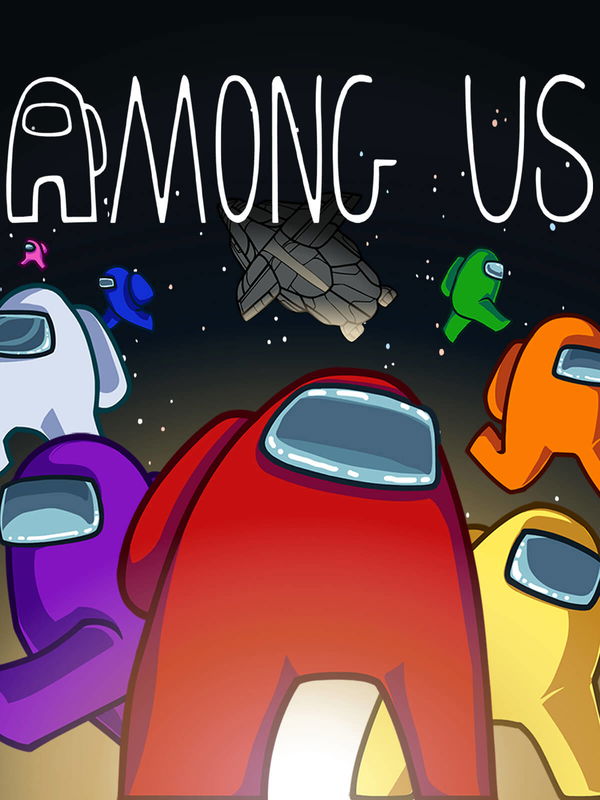 ---
---
While many claimed that Among Us would suffer a fate similar to Fall Guys, it is still ruling the Internet. One of the biggest reasons behind this constant success of the game is its mod culture that has been on the rise lately. Among Us' meta undoubtedly gets repetitive after a certain time, but creators around the world have now shifted their focus towards a plethora of mods that make the game more chaotic than ever.
ADVERTISEMENT
Article continues below this ad
Prominent American YouTuber SSundee is no excpetion, and has been one of the most consistent Among Us creators lately. From regular gameplay videos to experimenting with innovative ideas like the Black Hole mod, his content has significantly evolved in the past few months.
SSundee most recently tried out the Thanos mod that literally makes the Imposter as powerful as Thanos.
ADVERTISEMENT
Article continues below this ad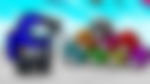 Thanos in Among Us can flip the map upside down
With the power of several Infinity Stones, Thanos had created havoc in the Marvel Cinematic Universe. Owing to the aforementioned mod, the supervillain is now creating similar troubles in Among Us. His powers range across categories named Reality, Space, Mind, Soul, and Snap.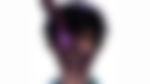 Instead of killing Crewmates, Thanos can 'Snap' them and leave no trace of a dead body. In addition to that, he can bring them back as an Imposter by possessing their 'Soul'. With the 'Reality' ability, he can also flip the map upside down to create confusion among the innocent Crewmates.
However, the most exciting ability that the Thanos mod grants to the Imposter is 'Control'. As the name suggests, the Imposter can control any crewmate's mobility and even kill someone. This is undoubtedly the safest way to escape everyone's suspicion and win a game.
Last, but not least, the Imposter can teleport anywhere in the map owing to the 'Space' ability.
ADVERTISEMENT
Article continues below this ad
Here's SSundee absolutely crushing the Crewmates as Thanos:
From the looks of it, the popularity of Among Us will not end in the near future. Despite the competition from AAA titles like Call of Duty Black Ops Cold War, Warzone, and Fortnite, InnerSloth's party game has successfully maintained a large user-base and colossal viewership numbers. To say the least, this proves why it bagged the Best Multiplayer Game award in 2020.
ADVERTISEMENT
Article continues below this ad