"That Fight Won't Happen"- Mike Tyson's Coach Rubbishes Rumors
Published 05/27/2020, 3:18 AM EDT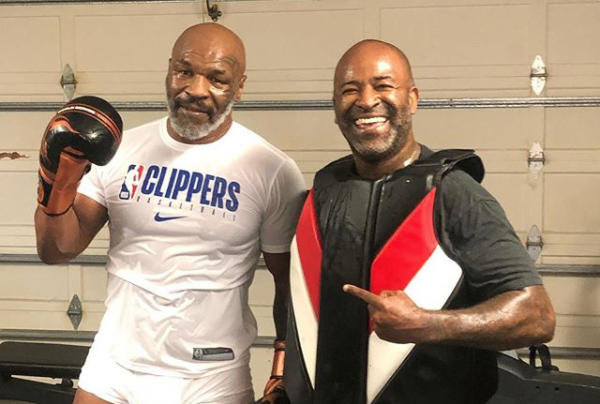 Rumors around the come back fight of Mike Tyson continue to circulate. As the 53-year old edges closing to dawning the gloves again, there is one rumor that remains persistent and on top.
However, the fight according to thus rumor will not require gloves. Rumors around Tyson's probable stint at "Bare Knuckle Fighting Championship" continue to do the rounds. Although, there is a change in whom he might face in a fight for the promotion. Bossman of BKFC, David Feldman disclosed that instead of Tito Ortiz, the promotion is looking to fix a fight with Wanderlei Silva for Mike.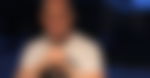 ADVERTISEMENT
Article continues below this ad
"No matter how old Silva gets, he's dangerous, and I think that would be an intriguing matchup. Something like that, but I don't actually have anything in mind right now."
Reportedly, "Iron" Mike already turned own an earlier offer that the BKFC had put up. Yet, Feldman confirmed that he is not giving up just yet.
Moreover, according to Boxingscene.com, Silva confirmed that he has an offer for the fight. He said,
"They offered me $10 million. Plus pay-per-view percentage. And I accepted immediately. I hope Feldman can make it happen."
"The Axe Murderer" is a veteran mixed martial artist with an astounding record of 35-14-1(1 NC). And from the looks of it, he is really looking forward to fighting "the baddest man on the planet".
Coach of Mike Tyson rejects claims about the fight with Wanderlei Silva
Rafael Cordeiro, veteran MMA coach, is hard at training with Mike Tyson. he is the person whose gloves bear the ferociousness of Tyson's strikes in all his latest training videos.
ADVERTISEMENT
Article continues below this ad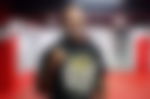 He has also trained with Silva in the past. Thus, he is quite aware of any fight that Mike may be considering. After all, Mike will have o train according to the opponent he is looking to face. And the head coach is undoubtedly aware of all possible opponents.
Yet, Rafel says that he has no idea about a proposed fight with Silva. He said,
ADVERTISEMENT
Article continues below this ad
"I didn't get any calls from Wand or Tyson [regarding the fight]. But as far as I know that fight won't happen. Tyson is training to make a boxing fight with gloves. It's hard to comment about rumors."
Who do you think Iron Mike will fight in his come back to the ring?