"That's a Cop Out" – xQc Responds to Twitch Streamer PENTA Not Reporting Him on the GTA RP Server Because of His Fans
Published 05/24/2021, 7:30 PM EDT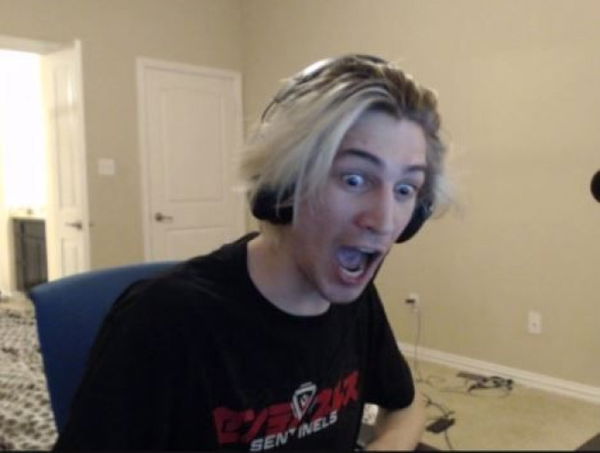 ---
---
It was the end of an era yesterday after xQc reportedly received a permanent ban from the NoPixel GTA RP server. For months, the Canadian streamer received a lot of lenient punishments from the server admins thanks to which he always returned to the game within a few days.
ADVERTISEMENT
Article continues below this ad
Before his fifth and final ban, Twitch streamer PENTA claimed that there wasn't point in reporting the 25-year-old on the server. xQc responded to his statements on his recent stream, to dispute some of his points.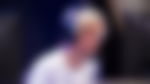 ADVERTISEMENT
Article continues below this ad
xQc thinks that PENTA's statements are a 'cop out'
The entire fiasco started when xQc became part of a scuffle involving some law enforcement officers of the NoPixel GTA RP server following the death of PENTA. This scuffle between the cops caused Felix's exit from the popular server. But before his eventual ban, PENTA talked about not reporting the fellow streamer because he was afraid that Felix's fans will attack him.
In his response, xQc mentioned that it was a 'cop out' move from his fellow role-player. Felix said that PENTA shouldn't have made these statements because of some of the 'juicers' from his community.
"He said that he was scared of reporting because they are afraid of juicers. That's a cop out, that is a legitimate cop out."
Felix believes that it's ten times worse
Felix considered PENTA's claims to be much worse than the reporting on the server. He claimed the statements to be a 'manipulative strategy' from PENTA after speaking about it because of some fans.
"That is ten times worse than reporting it, and I wish people would understand that. It's a very manipulative strategy."
ADVERTISEMENT
Article continues below this ad
Felix also mentioned that PENTA was giving exposure by talking about not reporting him on stream. He said that by revealing his thoughts about the situation, PENTA indirectly reported on xQc's antics to everyone while playing the victim.
"Not only does that report itself but also means that you're a victim while reporting it."
It's unclear whether PENTA's stream played a major hand in the sever admins' decision to ban xQc on the server permanently. It remains to be seen if the admins might reconsider their decision to bring back the popular streamer. But if they don't, Felix will still return to the streets of Los Santos on NoPixel to troll the players.
ADVERTISEMENT
Article continues below this ad