"That's Going To Be The One That Stands The Test Of Time"-Daniel Cormier Picks The Greatest Rivalry Of His Career
Published 04/12/2020, 7:08 AM EDT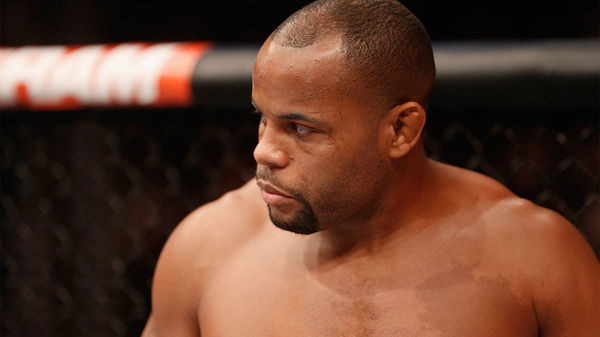 ---
---
Daniel Cormier has had one of the most interesting careers in the MMA with a fair share of rivalries. In an interview, he speaks about the one that stood out among all.
ADVERTISEMENT
Article continues below this ad
Daniel Cormier is set to retire soon. He's seen and done it all. His next fight with Stipe Miocic will be his last. The result won't matter, as he will be out of the UFC. Nevertheless, win or lose, he's got one fight left to go.
Daniel Cormier and Jon Jones' rivalry spilled outside the cage. It was of the level that was unseen and unheard of in the UFC. The one between Cormier and Anthony Johnson also made headlines. And the one with Stipe Miocic is still ongoing.
ADVERTISEMENT
Article continues below this ad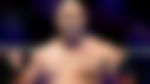 The common thread with all these rivalries is they weren't just small-time spats. They all involved big fights, either for the interim title or sometimes even for the undisputed crown. The fighters had a huge payout at the end of it. What happened inside the cage on the night of the fight is all the fighters could think of.
Daniel Cormier picks his most formidable foe
ADVERTISEMENT
Article continues below this ad
Cormier built his legacy around his title fights. He said that the rivalry made for some fun bar banter and said, "The importance of the fight is because of the belt. You can fight guys multiple times. But if you're fighting these guys so many times with the belt on the line, that speaks to you and your opponent and the ability of both of these guys."
Further, Cormier compares his biggest fights. "The reality is, for everything else that Jon and I were, I think that's going to be the one that stands the test of time because it was so bitter. But on the competitive side, I think Miocic will be that guy that, when we walk away from this game, you go, 'Wow, DC had two really big series of fights,' and I think three, honestly, because Anthony Johnson falls in line with that, too."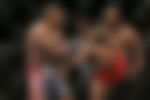 ADVERTISEMENT
Article continues below this ad
He added, "I'm just one of those guys who was lucky enough to fight big fights, fight big fights often, and have guys that were good enough to win or lose, get right back to those big, big fights. The great thing about those rivalries – between the three guys, seven fights – is that every one of them was for a UFC championship. That, to me, is a bigger deal than even having those rivalries."
So Daniel Cormier has spoken. Which one of his rivalries did you enjoy the most?