"That's Not Drama"- xQc, Pokimane and Others React to Sinatraa Allegations
Published 03/11/2021, 11:06 AM EST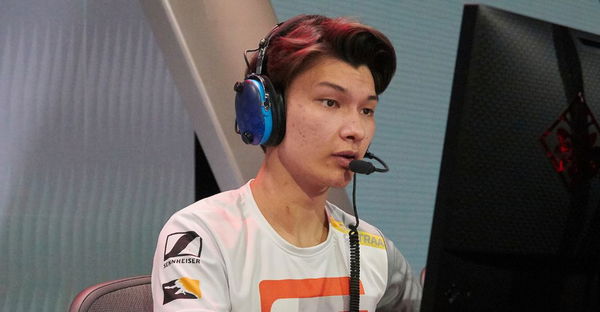 ---
---
Jay Won, better known by his alias Sinatraa, is a Valorant pro for Sentinels. He is currently suspended from competing because of allegations related to sexual abuse by his ex-girlfriend, Cleo Hernandez. Some of the most prominent names in the gaming community like xQc and Pokimane recently shared their two cents on the matter.
ADVERTISEMENT
Article continues below this ad
Before dominating the competitive scene in Valorant, Sinatraa had won multiple titles as an Overwatch pro. He used to play for the San Francisco Shock and made the switch to Riot Games' FPS game last year.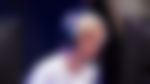 ADVERTISEMENT
Article continues below this ad
Popular Twitch streamer xQc was also an Overwatch pro since 2016. He had played for multiple organizations like Daniel eSports, Arc 6, and Dallas Fuel, and then shifted his focus on streaming. xQc recently opened up on the allegations put on Sinatraa and his relationship with the Valorant pro.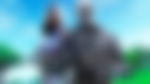 xQc wants fans to avoid mixing in-game behavior and streaming persona with actual life
During one of his latest live streams, xQc clarified that he'll have no take on Sinatraa's situation before all the perspectives attached to it become public. Furthermore, he will wait for legal action because he knows that his statements directly affect the opinion of millions of fans around the world.
"I am afraid. I don't want to turn you guys from one side to another possibly wrongfully," said xQc while addressing his fans.
However, xQc talked about people judging the real-life character of online celebrities based on their on-stream/in-game toxicity. The streamer feels that it's a zero head take, as activities like tea bagging in games have no connection to a creator's actual life.
Lastly, xQc outright mentioned that Sinatraa's current situation should not be treated as a drama.
"If somebody, or something happens, where's there's accusations of possible sexual misconduct, that's not drama. That's like a level further, that's like legal s**t dude! That's like the law and it's a level way further."
Another former Overwatch pro and Twitch streamer named Farmer Dafran requested fans to wait for Sinatraa's side of the story. He then ranted about "E-girls".
We have to wait for Sinatraa's side of the story. E-girls can be fucking scary as a twitch streamer. They will try to jebait or photoshop evidence and then fuck you. Im not saying she is one, but she could be. People have been waiting for something to cancel Sinatraa over https://t.co/golWvkVG1z

— Farmer Dafran (@dafran) March 10, 2021
Following Dafran's claims, Pokimane stepped into the conversation and criticized him for his negative remarks based on gender.
ADVERTISEMENT
Article continues below this ad
"He's completely ignoring the fact that he ultimately based this off of her gender. He's not saying 'oh, be careful who you believe on the internet', he's specifically saying 'she is a woman, therefore, be careful because they will trick you,'" said Pokimane.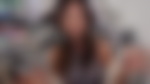 The internet is flooded with several contrasting opinions on Sinatraa at the moment. In the meantime, the Valorant pro has agreed to cooperate in the official investigations and provide full audio and video clips.
ADVERTISEMENT
Article continues below this ad